taco tuesday. it's like it's too silly of a name to actually do it... except... when you REALLY like tacos, and you REALLY like the tacos at a restaurant just blocks from home, and you REALLY like a good deal..... YOU DO IT.
hung and i stayed in
jersey city
for christmas in 2013. christmas eve happened to be taco tuesday at orale, so it was the obvious choice for a little date before christmas after ice skating at newport skates. the tacos are half off, guys. i think it makes them even tastier knowing that they are half off.
we had such a great time that we decided to make it a tradition:
"taco tuesday on the tuesday before christmas"
some people open one present on christmas eve, some people go to church, some people always go to grandma's house. our tradition is that we eat tacos. weird? maybe. fun? definitely! the rule is that if christmas falls on a tuesday, we're making tacos for christmas dinner.
...but tacos at
orale
in downtown
jersey city
just hit the spot though. this year hung ordered the
peking duck tacos
, and i ordered my normal
vegetarian
ones
(even though i'm not a vegetarian, they are my favorite!!)
i got there late, but hung had already made friends with the bartender, and had a few drinks down, when i got there. he already ordered the
esquites
(like a hot corn and cheese salsa)
and the baked cauliflower
(who knew that grapefruit and cauliflower could pair well together!?)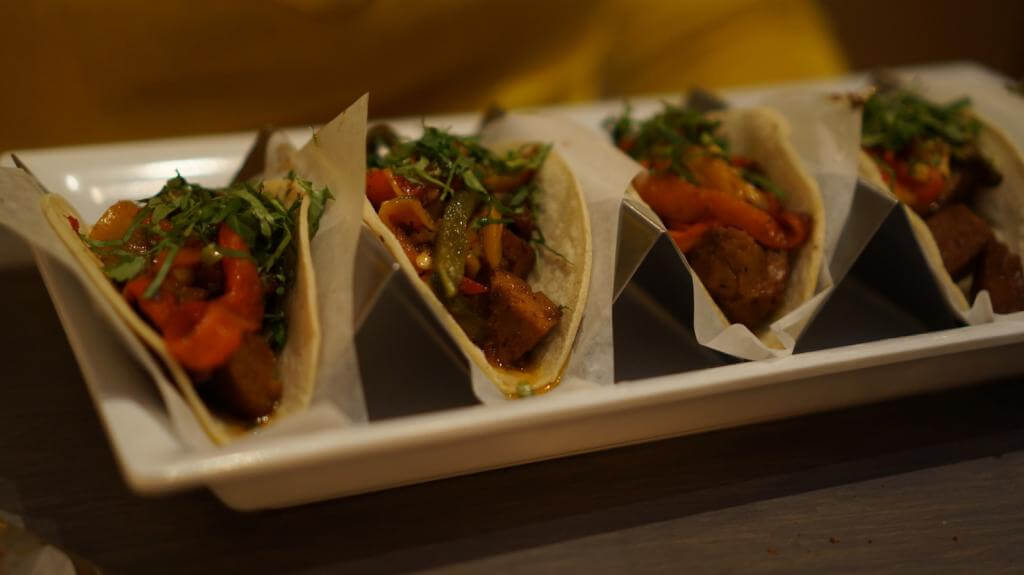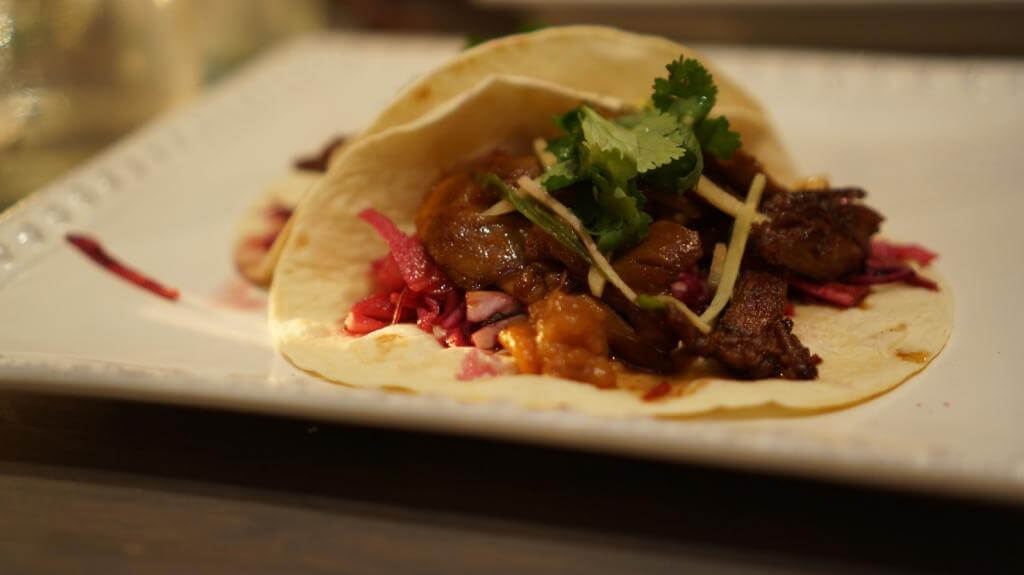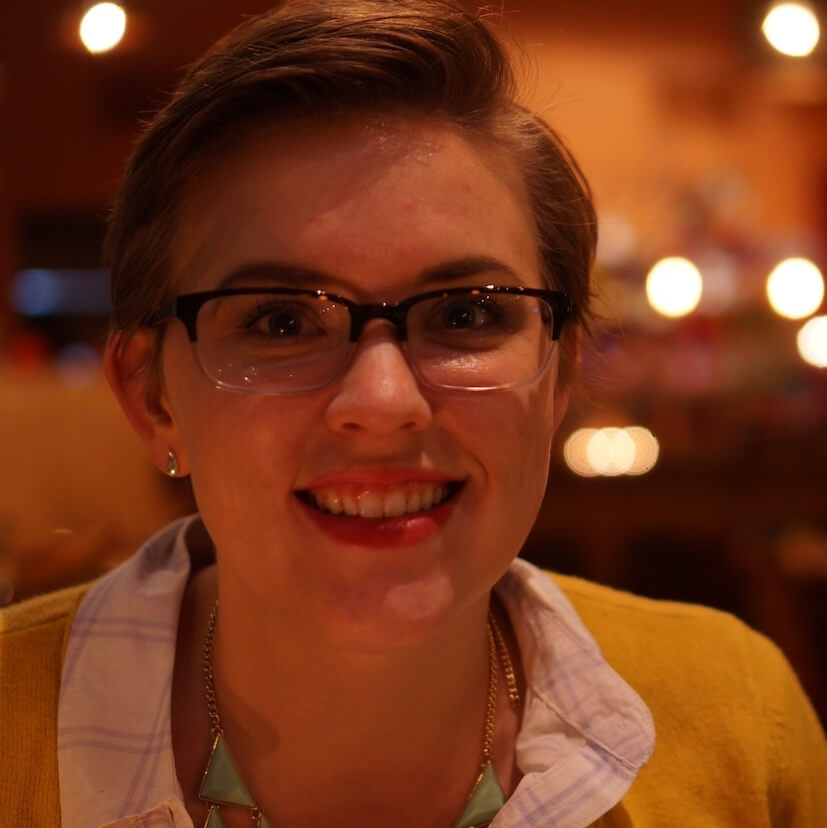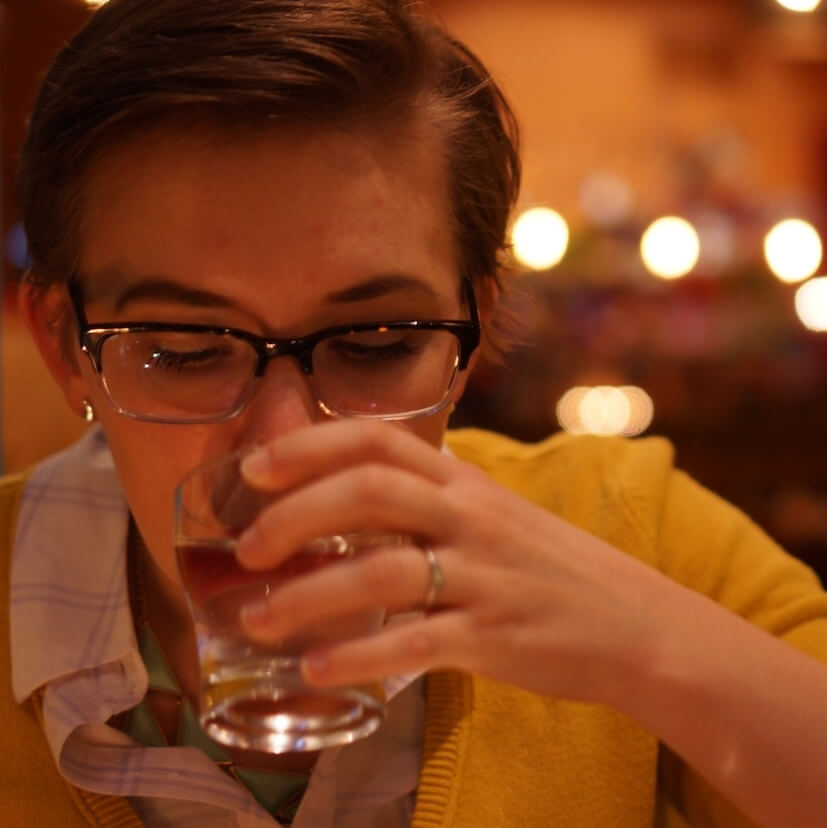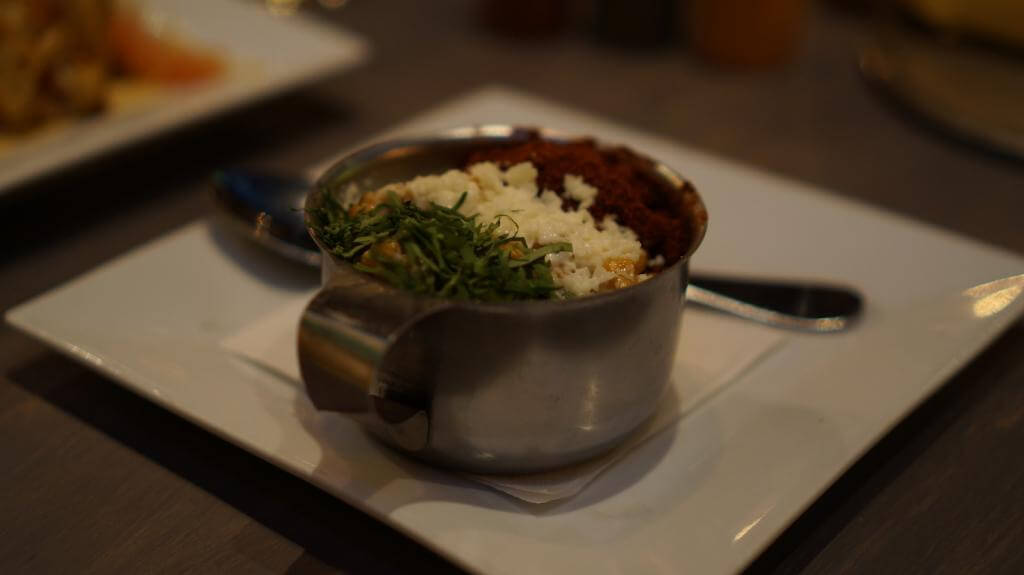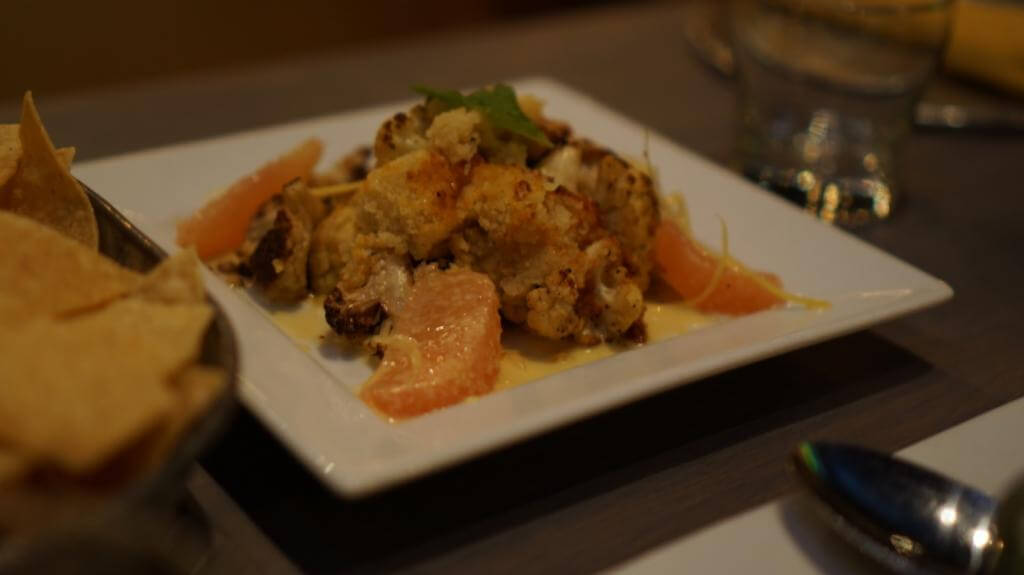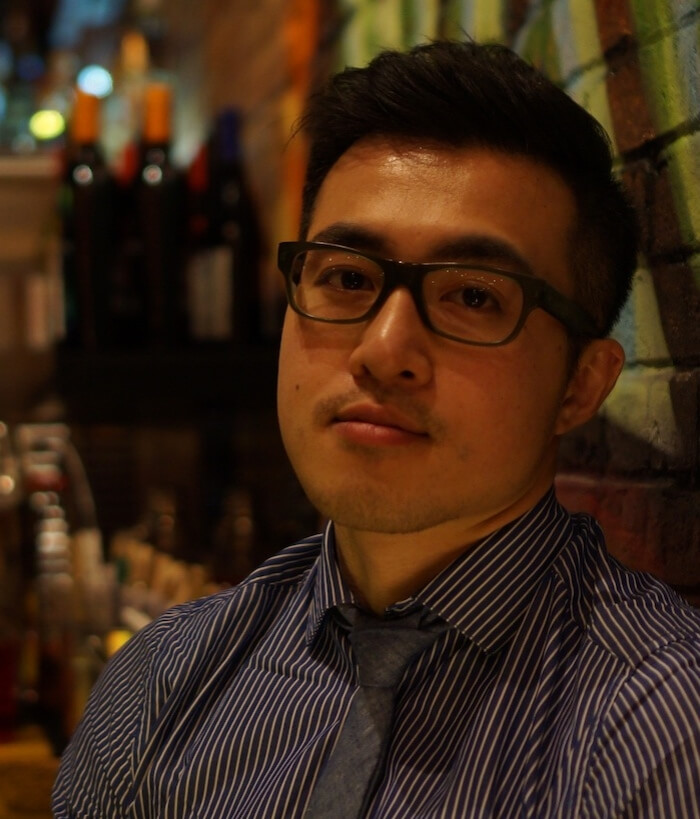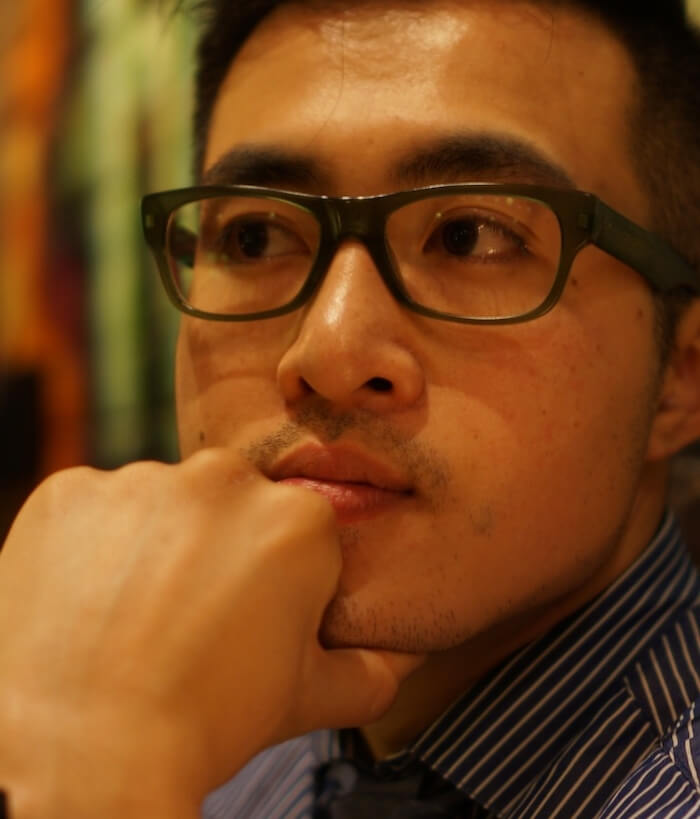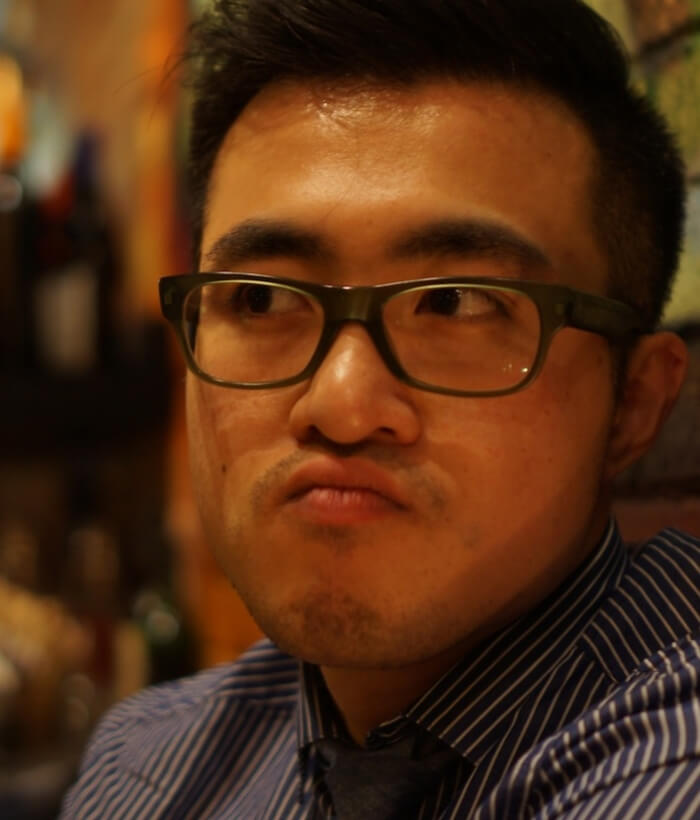 orale
is just such a great neighborhood bar/restaurant/hangout, and i'm glad they planted a spot in
jersey city
! besides, i could use some belly-warming margaritas on days like this... i mean, i KNOW i live in a place that has winters, but gosh i'm still shocked how cold it gets!!
cheers, and stay warm my friends!
jenn
p.s. after they taco tuesday date, hung opened some of his presents, including a selfie stick that is strong enough to hold our nice camera. helllloooooo vacations ;) yes, we will be "those" people, but guys, i'm not letting a stranger hold my nice camera with ALL my nice vacation photos on it!!!
(photo below is NOT a nice camera photo, obviously, but i still think it's cute :P)