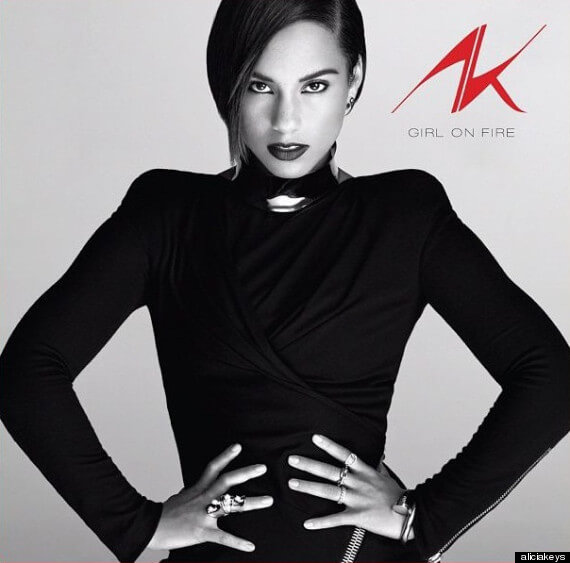 she's woo'ed fans for over a decade with her strikingly beautiful voice paired with her piano talents inspiring her stage name.
she's won 14 grammy's
(and been nominated a whopping 27 times)
and tonight she's performing at the presidential inauguration.
damn.
it's hard
NOT
to like this girl.
she's certainly my girl crush of the moment...
.....and i'm obsessing over her newest album cover.
.....she nailed it, looking adorable, hot, and sexy all in the same photo.
(i want her hair SOO so bad)
tune in today
, it's sure to be a great show :)
cheers!