if you live an urban life, look around you. look at the people. look at the ones walking the streets alone. how many of them have their heads in their phones, their minds on other things, possibly trying to navigate through tourists or slow walkers, possibly making sure to avoid stepping into dog poo (it's incredibly disgusting. reason #1 i will never have a dog in the city. i don't like to pick it up either. but i would if i had one. ok. rant over.)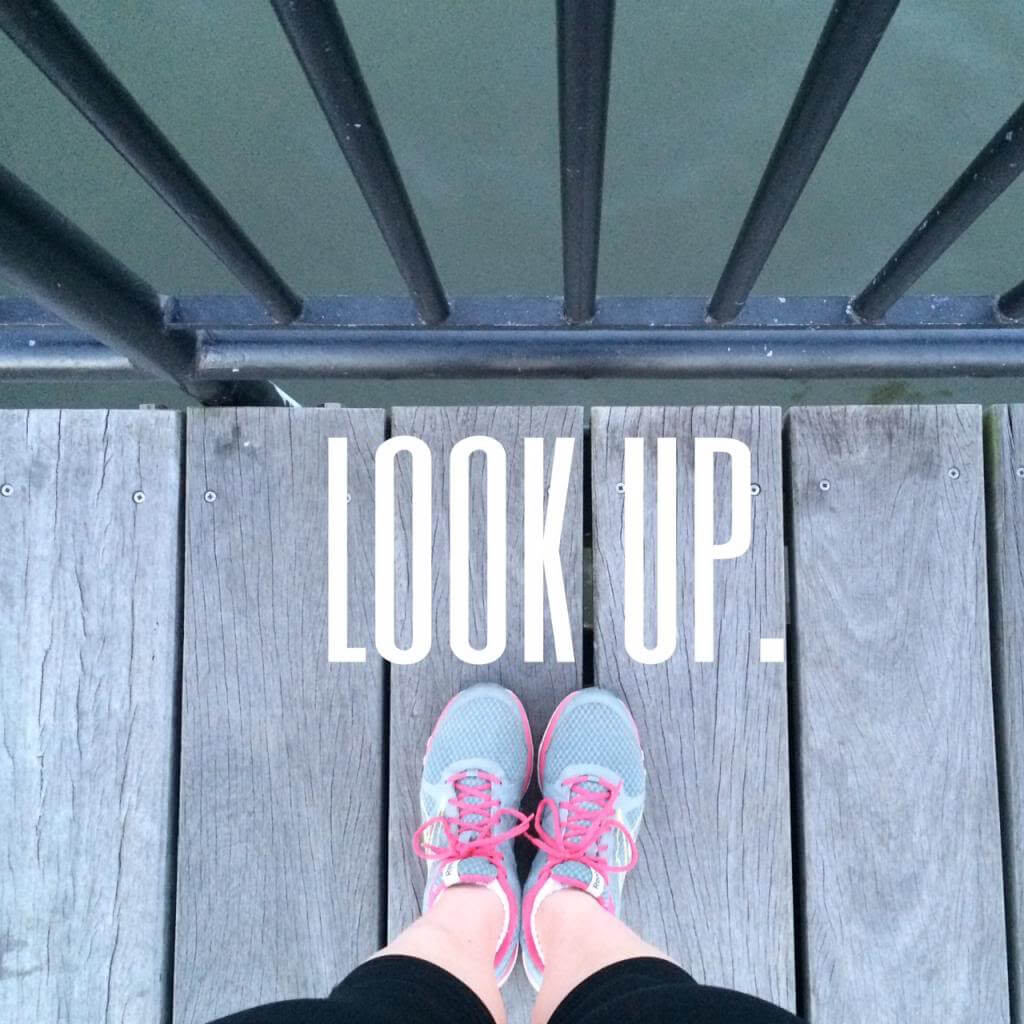 sometimes though, it's worth it to pick your head up, and look up. a lot of cities are old and have amazing ornate details in the buildings, the sun shines on the buildings in the most beautiful way during sunrise and sunset, and the diversity of people will astound you. i had a doctor appointment yesterday on irving place in manhattan. the street is just a few blocks long, and picks up where lexington ave would continue south if gramercy park wasn't in its way. with a few minutes to spare before the appointment, i took my time taking in all the new views of this just-east-of-union-square street i had never seen before. it made me think that if new yorkers just slowed down a bit every once in a while, they would grow an even greater appreciation and satisfaction for living in this wondrous place.
taking in irving place with my own eyes, and not a lens, was beautiful. last night i decided to "look up" while on an evening run. i made a point to go down by the water to catch the last bit of sunset reflecting off of the financial district's glass-covered skyline, and see the colgate clock lit up. taking a moment to see the beauty just in my own neighborhood put a smile on my face (well, perhaps that and the endorphins spewing out from my run). sometimes it's fun to document these smile-worthy scenes too ;)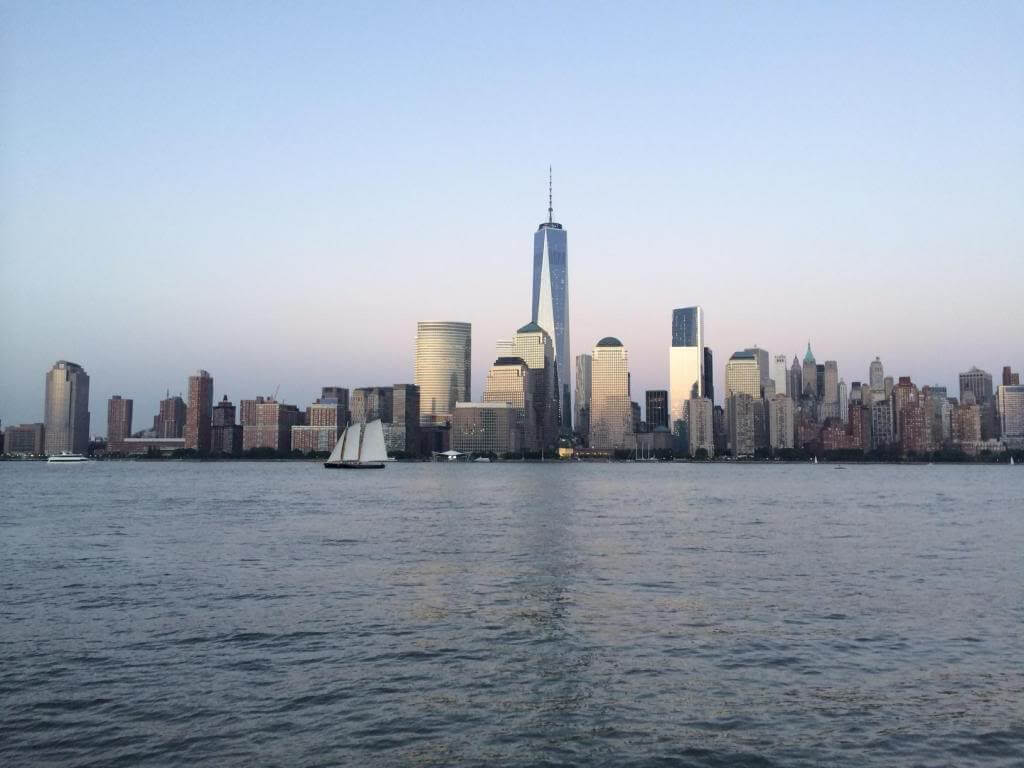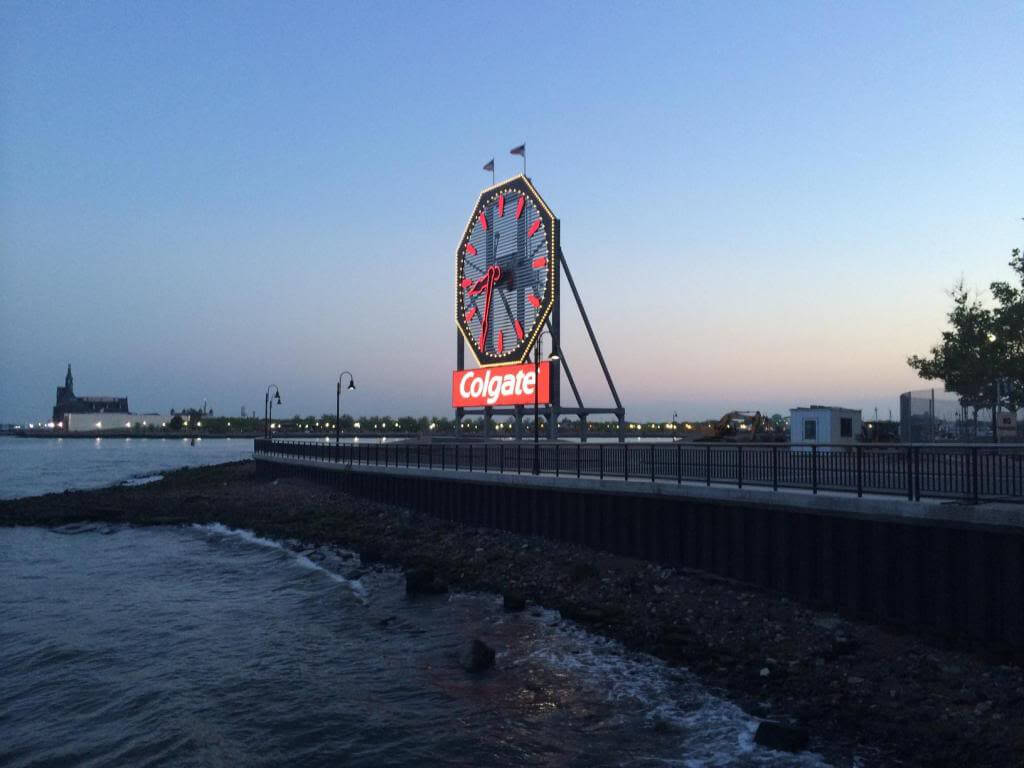 cheers.
jenn