what's your go-to photo editing software?
i know
photoshop
is pretty much standard nowadays, but i'm not ready to commit to buying it until i am a bit more serious about photography
(and invest in a better camera than a point-and-shoot)
my go-to photo editing program
WAS
picnik
through facebook. if you never used it, you totally missed out. you could edit the coloring of the photos
(sauration, contrast, temperature, brightness, etc.)
as well as many other presets. the good thing about it was that it was
FREE
. now, picnik has moved to google photos, which is ok, but it doesn't have as many editing options, and takes
SO
much longer to load than when it was an app on facebook.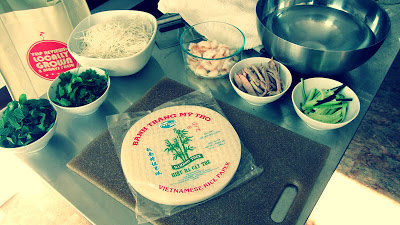 i also use
instagr

am
(come on, who DOESN'T these days??)
but, anyone who's seen an instagram photo can pick out another photo that's been "instagrammed", and i'm not really down for ALL my photos blatently shouting this fact.
lastly, i still use
iphoto
sometimes, because it's quick and easy to use, but again, it's
REALLY
limited.

does anyone have any thoughts?
should i just bite the bullet and buy photoshop and invest some serious time in learning how to use it?
...or are there other outlets for me until i'm ready for that commitment?
toodles.