....if you are as big of a Ke$ha fan as I am, the title should prompt you to have "Boots and Boys" stuck in your head all day (oops! that's gonna be me all day now). No, this post is about boots and
SCARVES
!! Fall-turning-into-winter season is "boots and scarves" season for me. I wear them both almost everyday when it starts to get cold. With my shorter hair now though, I'm going to have to get Mr P to start trimming off the mullet in the back, because wearing a scarf all day makes my hair in the back stick out and look
extra
mullet-ish!!
This morning, I had to quickly pack my bookbag for Chicago (yep, I've gotten
that
good, I can pack a whole weekend of stuff in a bookbag!! Mr P has taught me well). I only had 10 minutes to pack up everything, and I think I spent 7 of those minutes deciding on which boots and which scarves to bring this weekend (if it was up to me, I would bring them all, but I am now
well aware
that going through a busy LaGuardia airport is much more pleasant with just a bookbag rather than trying to deal with luggage). If you really look at my wardrobe though, it's becoming more and more neutrals (LOTS of black, white, gray, beige, etc) but fun accessories. I ultimately decided to bring 1 pair of boots (camel slouchy ones), 1 pair of conmfy shoes(Toms), 1 fun scarf (plaid), and 1 go-to scarf (black).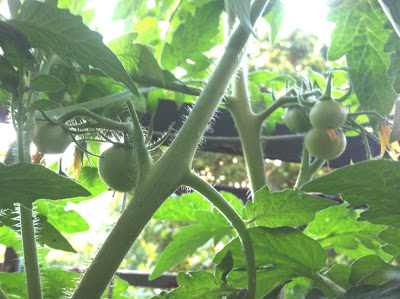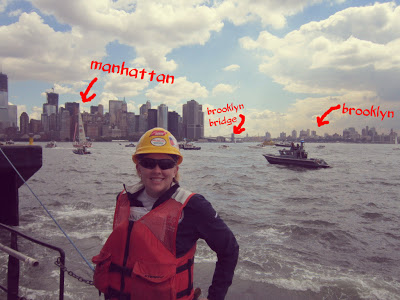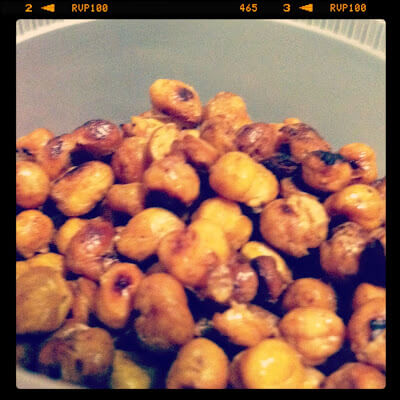 My super neutral clothing today is black jeans, white T, and a gray cardigan (even though they are probably out of style now, I'm still loving the ones with the super long, flowy fronts, like
this
), but it's paired with my red cordorouy Toms and super festive plaid scarf.
There's something about regular, plain Jane plaid that I just LOVE. The darker colors are fitting for the cold, dark, wintery season coming up, and the primaries red, blue, and yellow with dark green, black, and tan are somewhat nostalgic (though I can't put my finger on what it reminds me of, just makes me smile!) I'm sort of in love with
any
plaid lately, though. Last weekend in Philly I had on a plaid shirt, and so did our friend we were meeting up with. After we realized we were both wearing plaid, I realized like half of the people in the club were wearing plaid too!! Maybe I need to start wearing something a little less trendy, but I can't help it!
Looking forward to this weekend! I asked Mr P's bro what were the plans (if any) for this weekend. While expecting to hear "whatever you guys want to do", he surprised us basically planning a whole day of seeing the city as a city-dweller! No touristy things for us. We're hitting up different neighborhoods seeking out the best local fare in each! It's going to be an all-day food fest, grabbing little bites here and there so we can try all the amazing food Chicago has to offer, and that he's always
teasing us with
bragging about
telling us about (ha, kidding kidding, it only makes us want to come visit MORE!)
Cheers for a great weekend of family and friends (and let's get real,
great food
!!)
Toodles.
J&H