after spending the week on a business trip out west seeing stuff like this...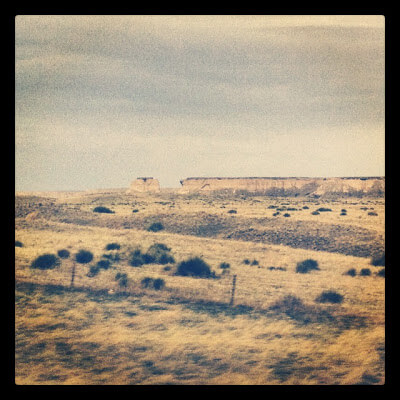 and this...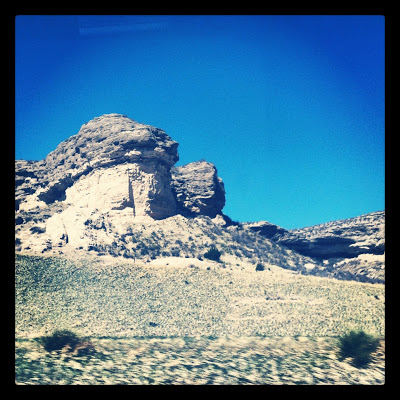 and a little bit of this...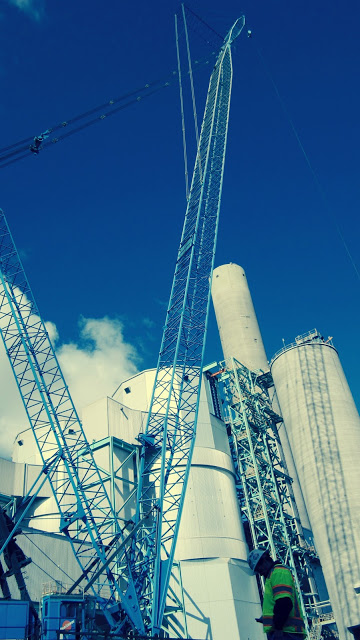 i got home today, caught an early flight out from denver to newark, enjoyed the sunshine that stays out SO late now through our new plain but pretty bathroom sheers...
then made mr p some dinner before he got home...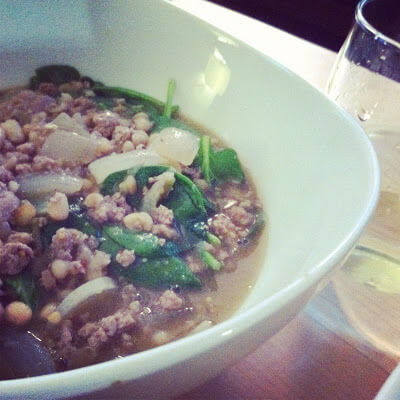 then he surprised me with my favorite flowers...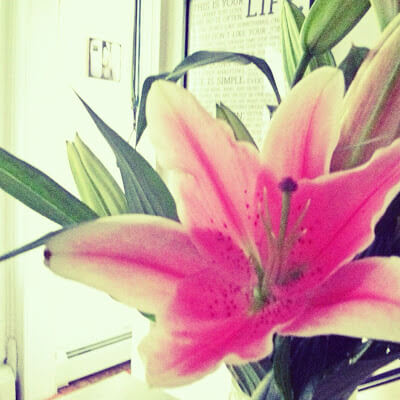 aaaaand we, of course, bought ourselves a mega millions ticket (didn't win... shucks), then ate dinner, opened a bottle of wine, and relaxed the night away.
life.
is.
good.
have a great weekend!
toodles.