we LOVE when friends come to visit...
what we love more is when we have record numbers of friends coming at the same time!
the latter was the case last weekend. our apartment is pretty tiny, as you know
( house tour here! )
so finding sleeping space for FIVE extra people was a bit of a challenge, but totally doable. as long as people have a pillow, blanket, and air mattress, they are good to go in our books!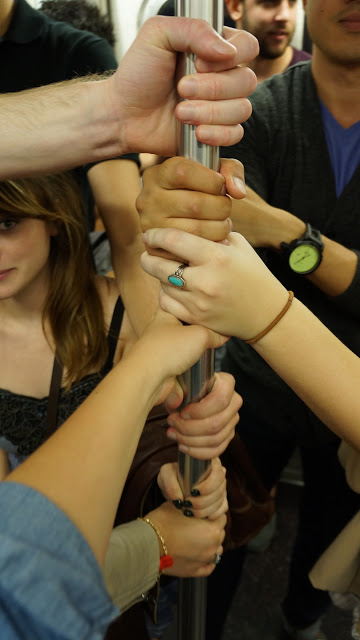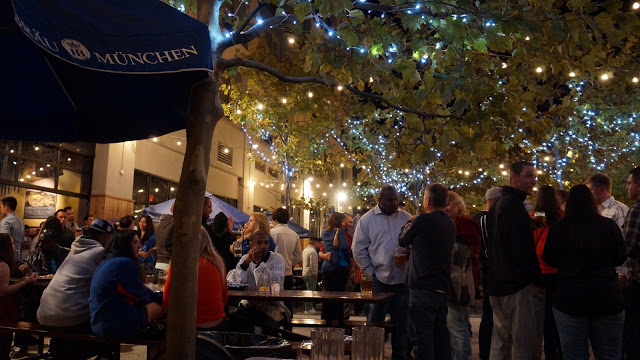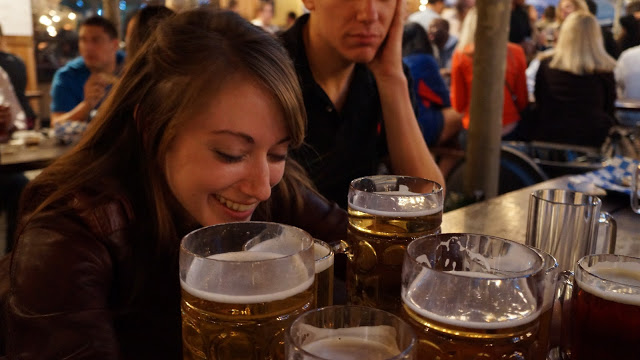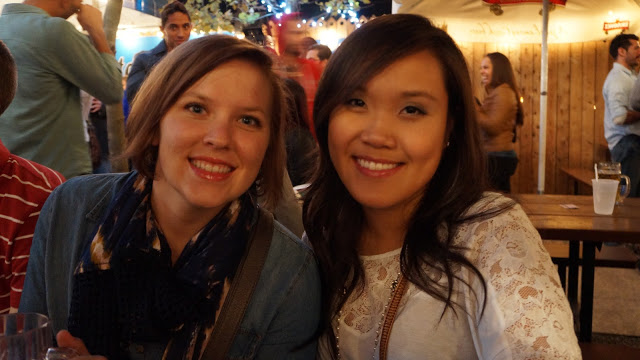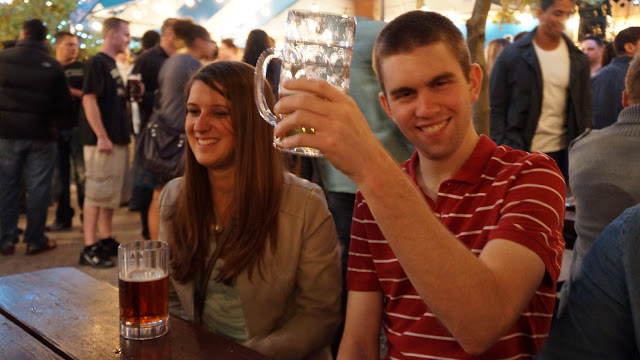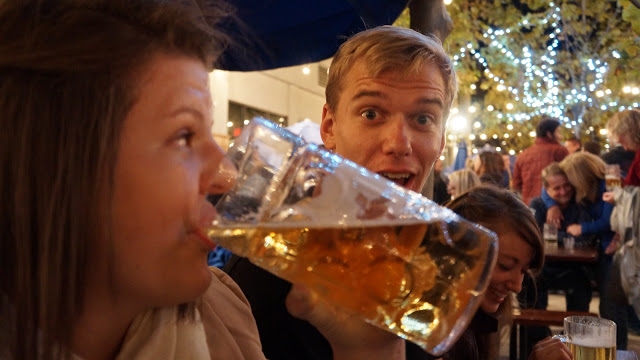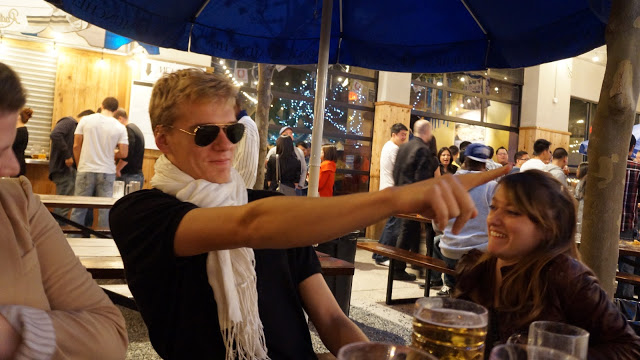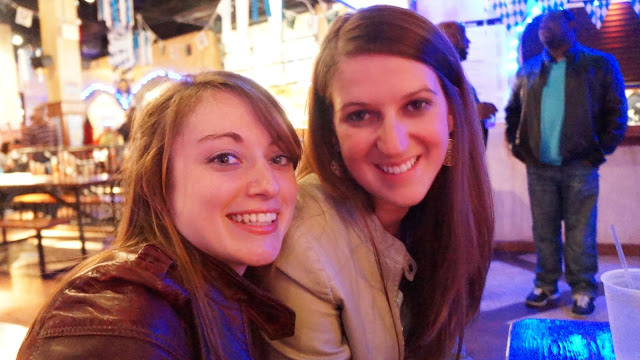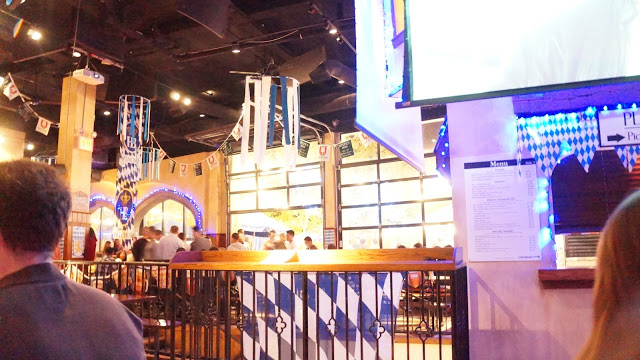 we spent the day training across manhattan and into brooklyn to our favorite thai restaurant,
sage
on graham ave in williamsburg, before ending the night at
zeppelin hall beer garden
just a few blocks from our house.
the next day was surprisingly rainy and cold, which made everyone stay in their comfy clothes all day. we went to
the diner
, watched movies, made japanese curry in the crock pot, and i tried my hands at
pumpkin brownies
! yep, the kind that only use
brownie mix and a 15oz. can of canned pumpkin and follow the baking instructions from the box
. they turned out... good... but different.... definitely better cold outta the fridge than hot from the oven
(weird, i know, but just try it)
they are definitely more fudgey than regular brownies, but if you are the type of person who like half-baked brownies, you'll probably like these!
how was your weekend!? i know it's already wednesday, but sometimes life just gets in the way!!
cheers!