chunky necklaces never make their way back into the tiny pockets of
my jewlery hanger
, but instead end up cluttering up my dresser and get tangled in my more delicate jewelry, bobby pins i take out of my hair at night, etc.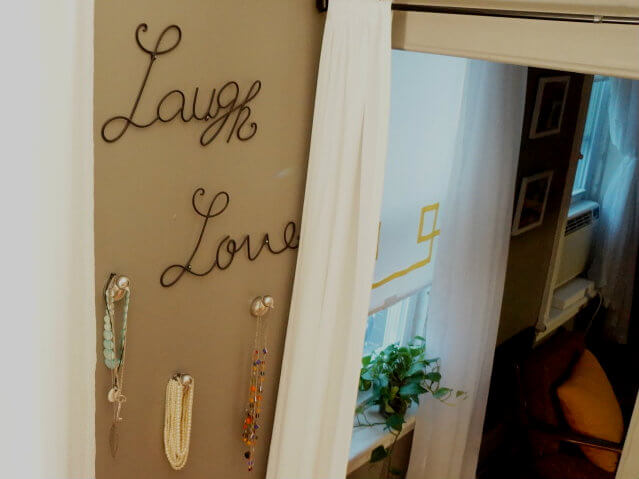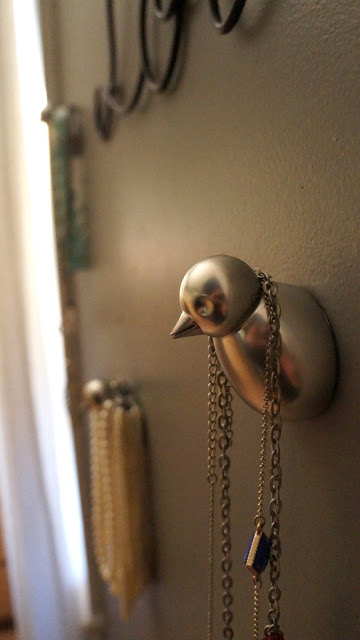 they even have magnetic beaks too!
(i'm not sure what i will use that funky feature for, but it just makes them that much cuter!)
what's your small space jewlery storage solution? i'd love to hear from you!
cheers!