..."famous" words of advice from my college friend who always "looked good" on test-taking and presentation-giving days with the idea that if you think you look good, you'll feel great and you'll do better at these things that might otherwise make you feel hesitant or nervous.


that could have been the theme for the wedding last saturday when he tied the knot with his beautiful bride! the wedding was held at the
embassy theatre
and hardly needed a spec of wedding decorations to make it feel grand, but yet cozy
(those theater people know their acoustics!!)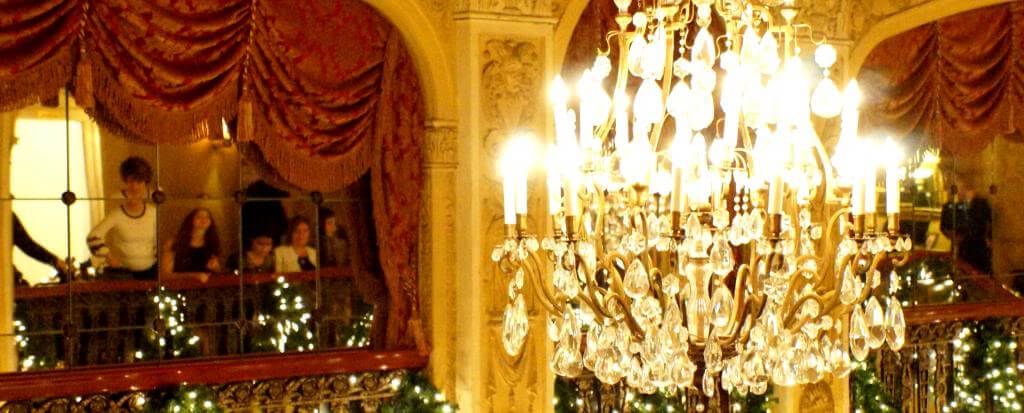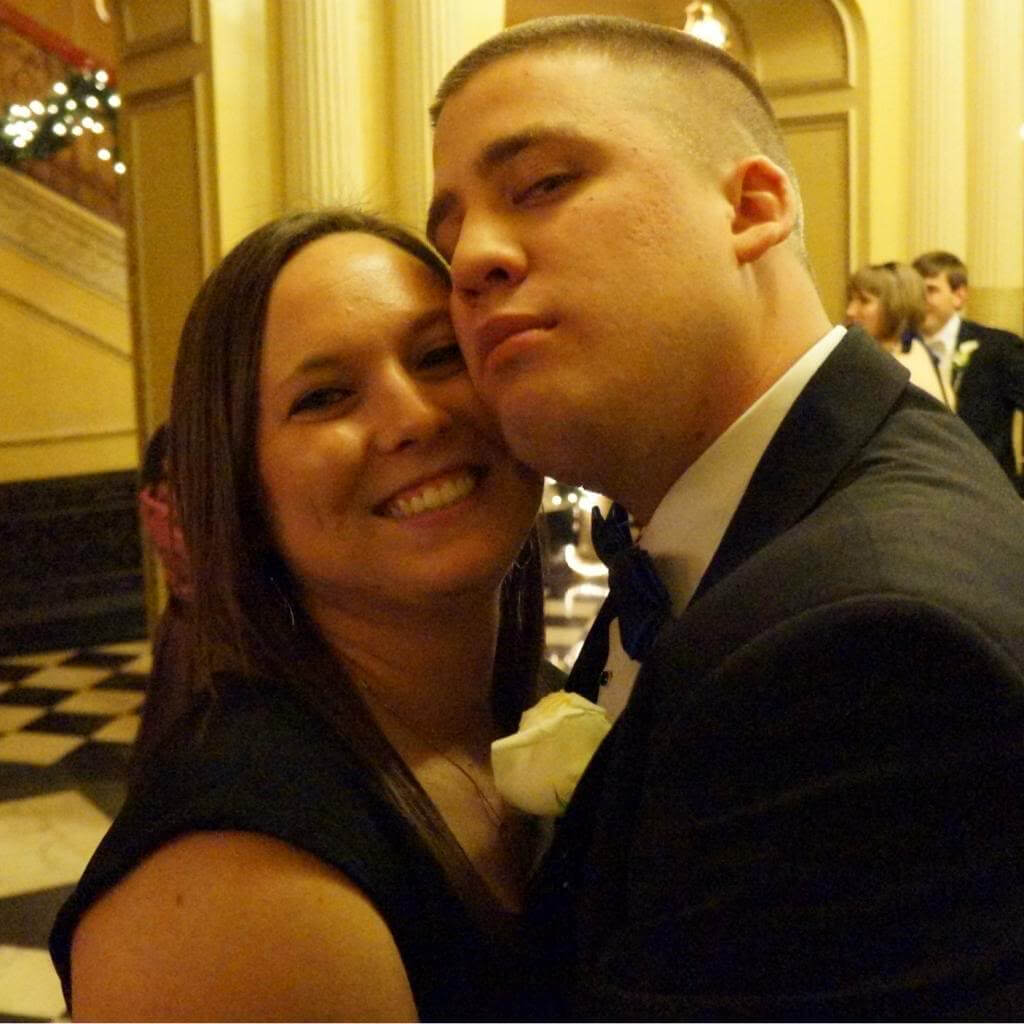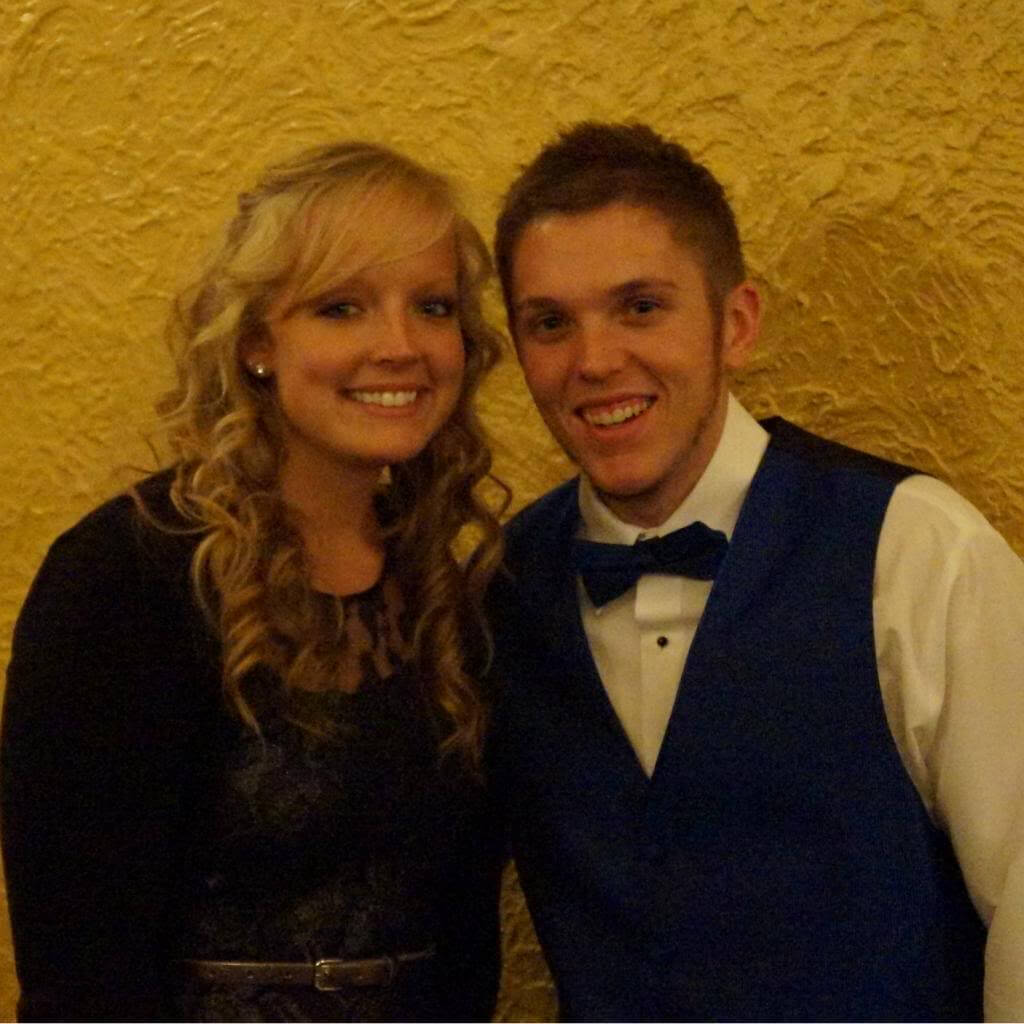 mr p and i took off driving from jersey city at 6:30pm to go to my mom's house in ohio, went to the wedding, and came back sunday. we spent just over 24 hours there, and drove a total of just under 24 hours, all to spend a night with my college friends and see another one tie the knot... we'd do it again tomorrow to spend more time with all of those fun faces :)
cheers!