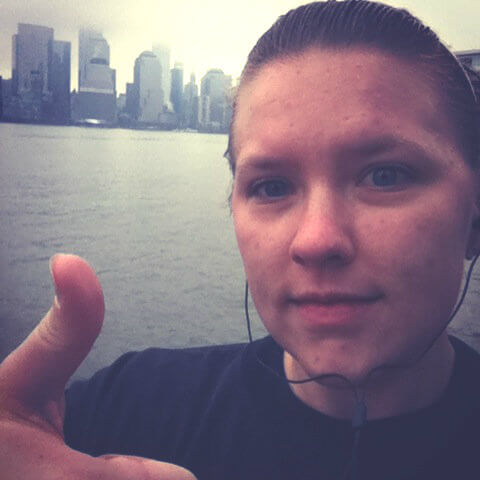 a weekend of sleeping in my own bed.
a weekend that started off making pizza and drinking wine at my own house.
a weekend of going for my first run in months, and stopping at 3 miles only because i ran out of time.
a weekend with a girls night out in manhattan (yay for PATH trains running 24 hours again!)
a weekend of relaxing, sleeping in, and catching up with good friends.
it's good to be home :)
cheers!