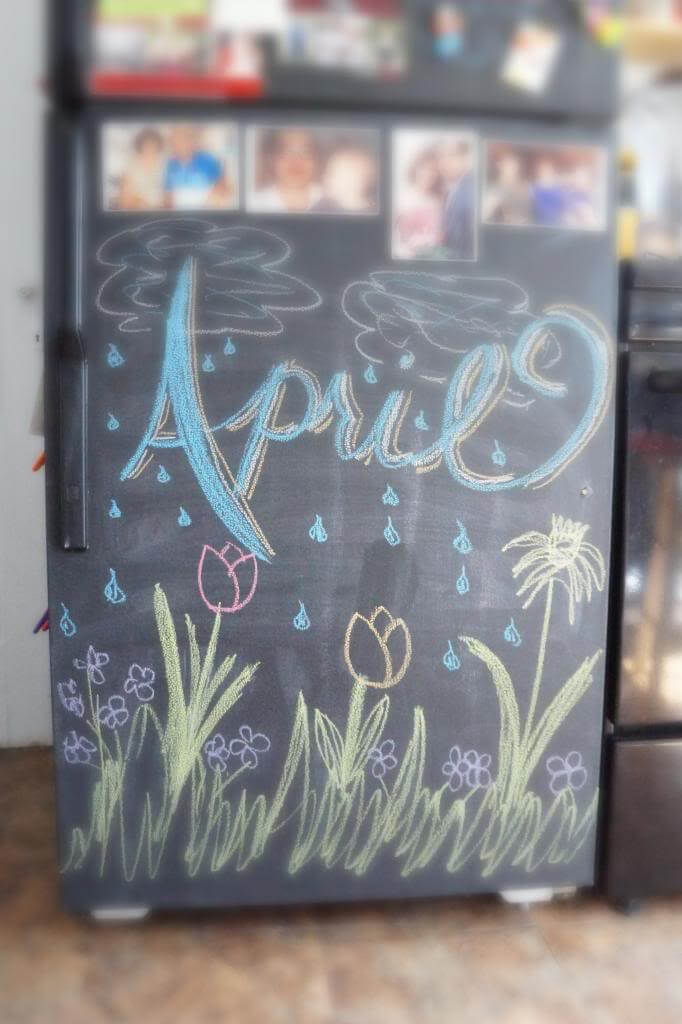 ok well, it's been here, but it hasn't "been" here...
until a few days ago when sunny-and-60s started to to be the norm...
(and my motivation to do anything productive that doesn't involve being outside has left the building)
i'm off to go have a picnic on the roof.
yep. you read that right.