you thought i was being sarcastic
yesterday
when i said i was going to have dinner on the roof?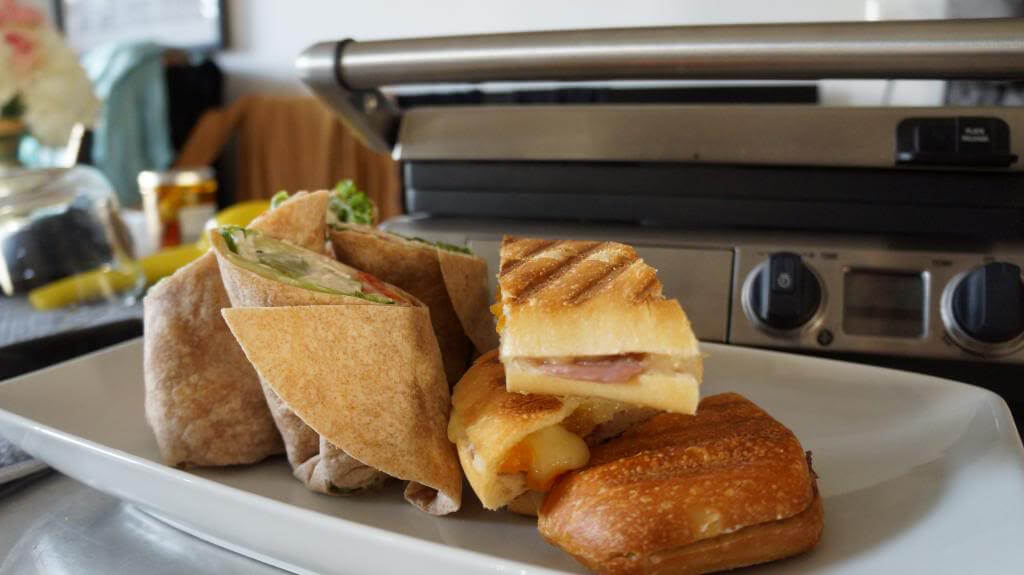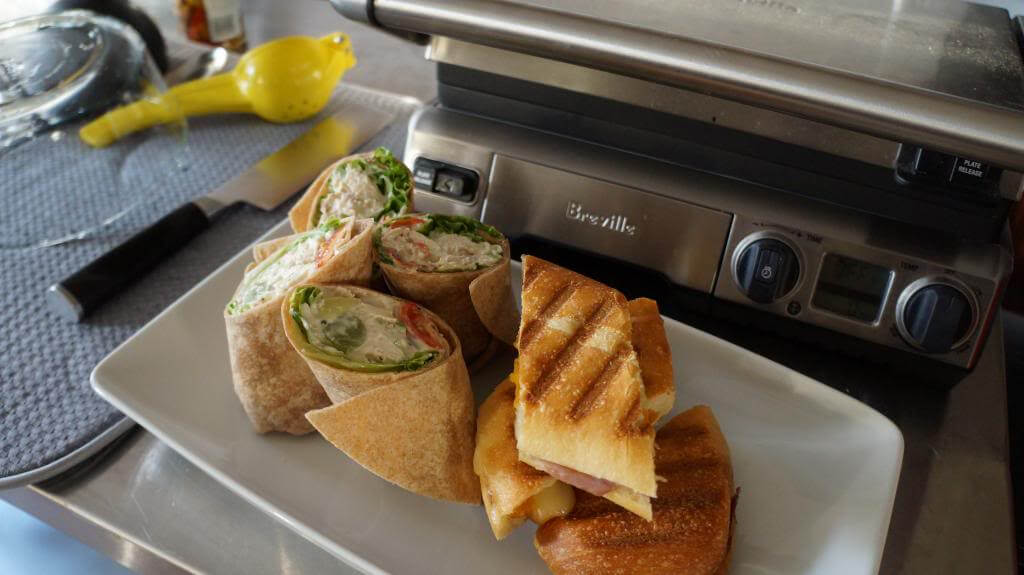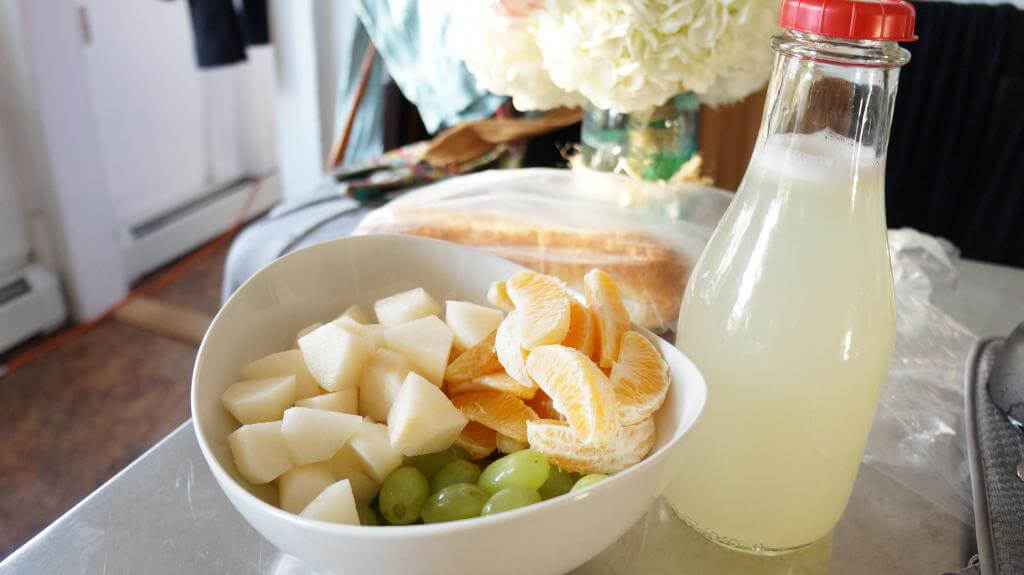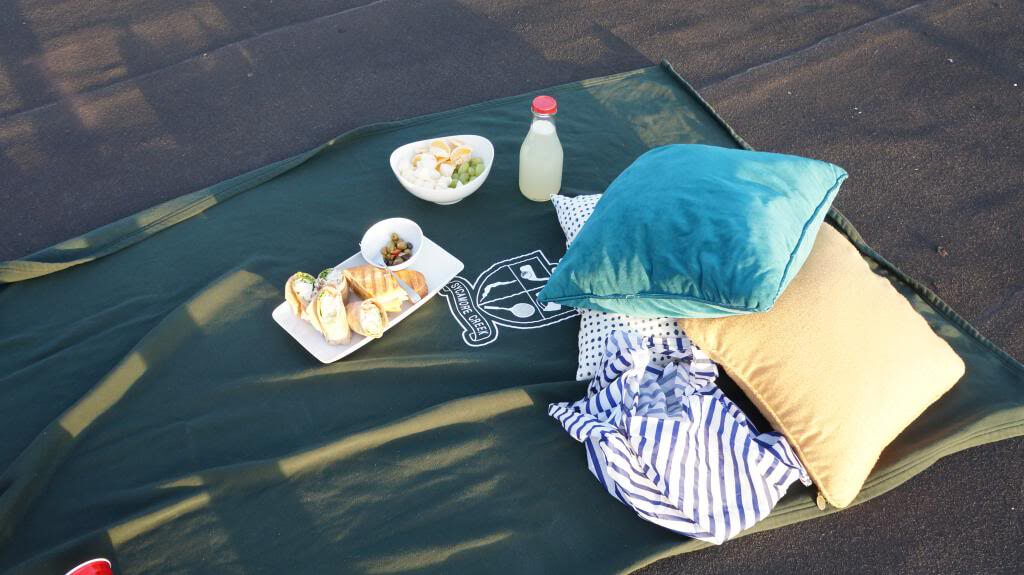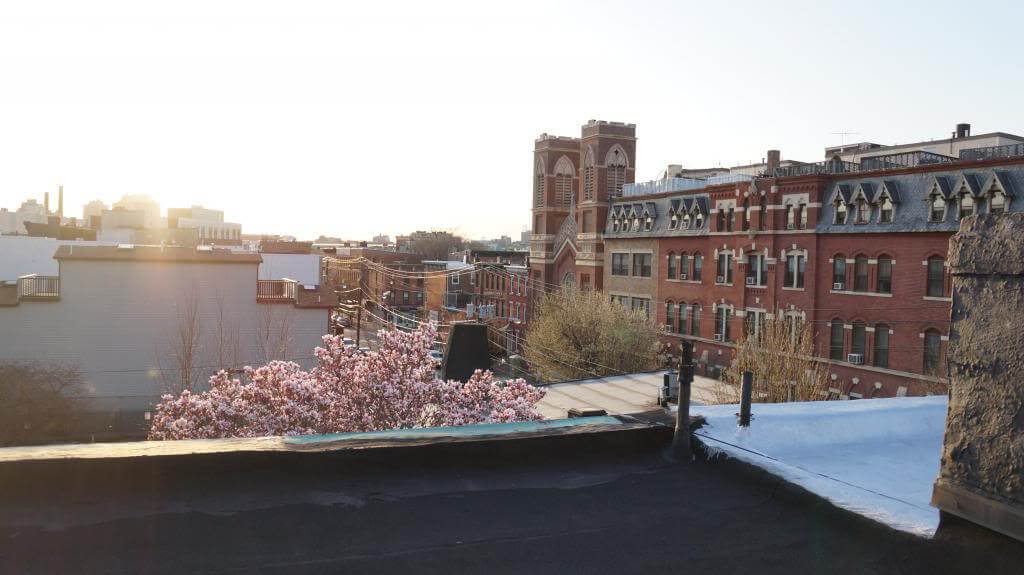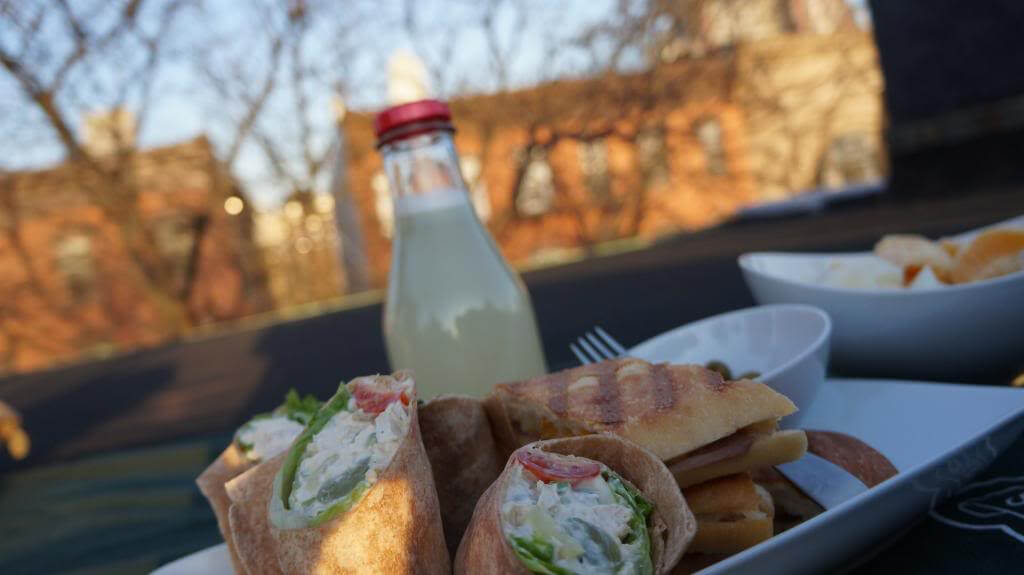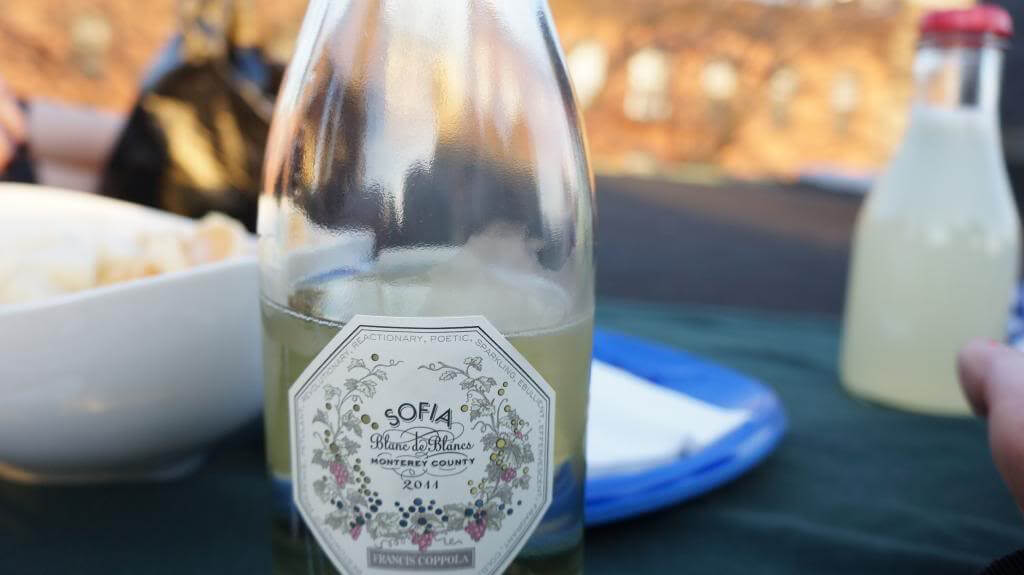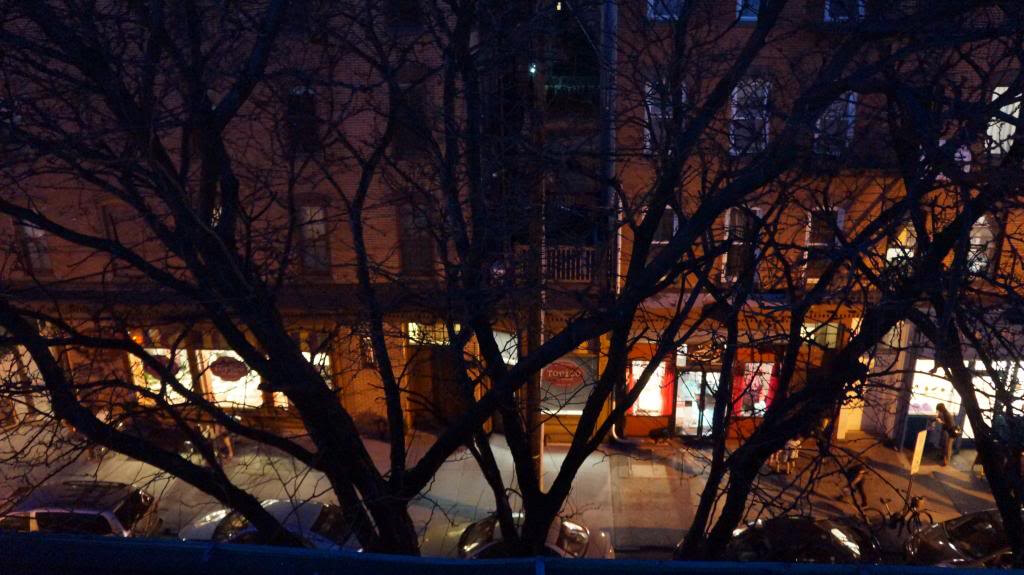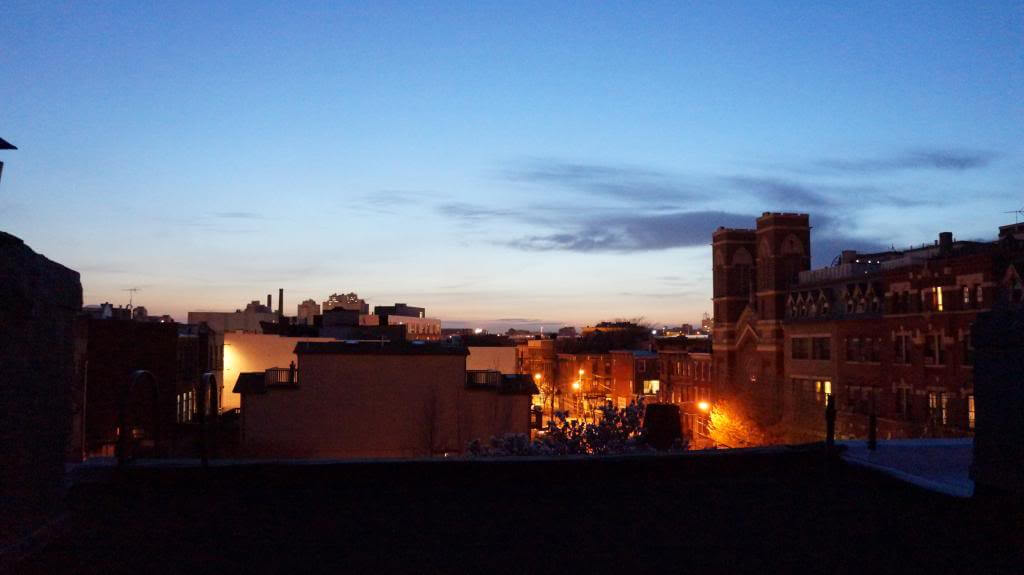 #nofilter
(that's what the cool kids say, right?)
the night couldn't have been more perfect.
perfect temperature. perfect company.
perfect tunes.
(with my
handy homemade smartphone amplifier
, thanks google images. now i have an entire unrolled roll of toilet paper in my bathroom because i was so excited to try this amazing trick).
all that and we still got to go to kickboxing.
and snag this last photo...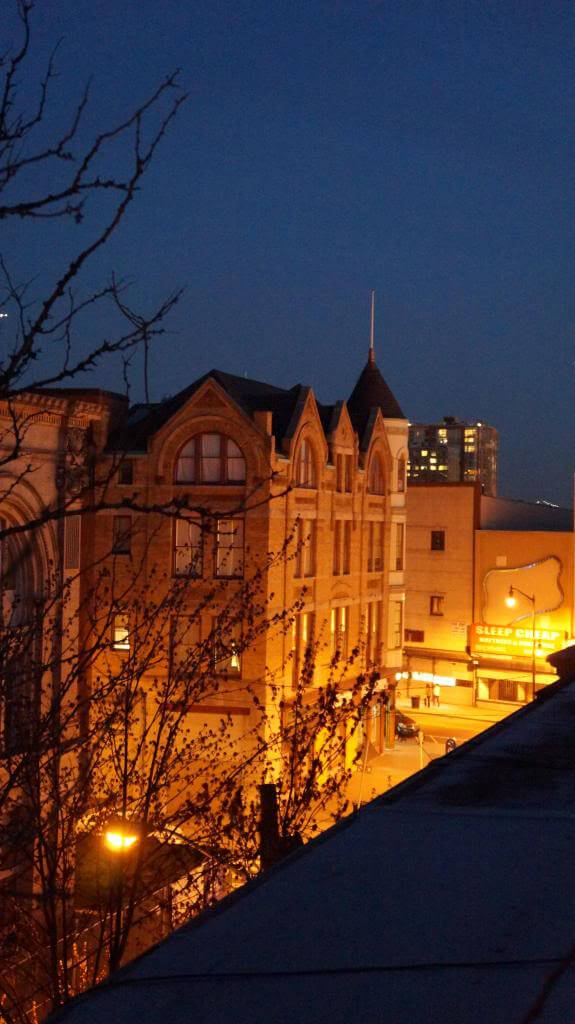 we WILL be doing this more often.