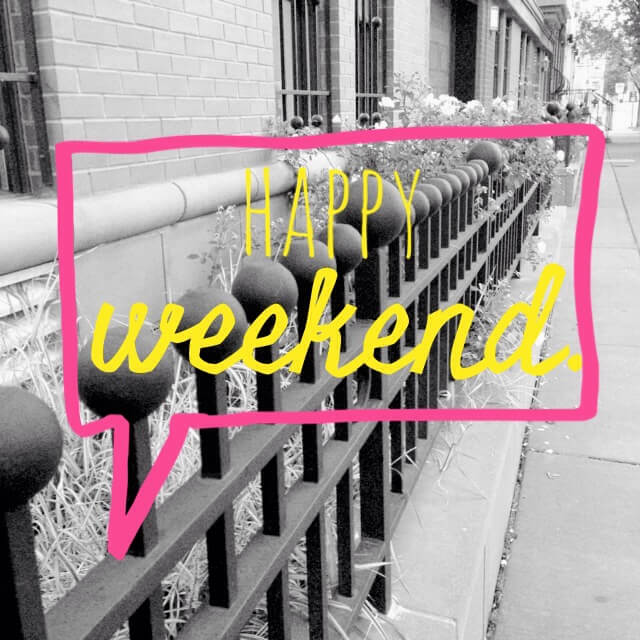 friends & food.
shopping & sipping.
trains & travel.
i'm a 'tiny' bit anxious for this weekend. with all of the traveling i have done for work and for family this year, you would think i would be 'over' going away for the weekend. but when you have great friends who make you feel at home, want to do exactly the same things that you do, and don't care that you crash on their couch for the weekend, it makes it easy to pack up and
just go.
the fact that it's going to be 90-degrees in dc might help! another summer-like weather never hurt anyone.
good friends, good weather... it's the perfect recipe for vintage furniture shopping, right? right. we could stand to replace our particle-board-based Ikea tv stand for a mid-century modern credenza, or find a double drop-leaf table that could double as a sofa table AND dining table. i'm not sure Amtrak will let us bring either of those on the train home though, so i guess we'll have to plan a trip back if we find any goods we just can't live without.
oops? another weekend in dc just to pick up furniture? you don't have to twist MY arm ;)
what are your plans? please tell me it's something outside!!
cheers to the weekend!!
jenn