hey friends! it's almost the weekend! no better way to celebrate than finding out more fun ways to entertain yourself right? right. speaking of, here's a fun weekend we had in virginia now nearly two weeks ago.
hung and i drove over 6 hours to celebrate a friend's 30th birthday in middle of nowhere virginia at a place called
crimora mine retreat
. it was a huge, beautiful cabin, set on over 100 acres with a lake, a hot tub
(need i say more?).
the twelve of us ate a lot, drank a lot, and spent a whole day playing our own "olympic" games themed entirely around the birthday boy
(we've got some creative friends on our hands, folks).
for each main meal we all sat down together at the huge dining table, and teams took turns cooking the food. our team was team "new america"
(originally team USA, but hung decided his food was more like "new american" restaurant food).
mr p prepped everything at home, searing beef shank for wine-braised beef shank in the crock pot and making creamy lemon sauce for lemon pasta. team greece, team italy, and team honduras also stepped up their game for their meals.
mr p and i made it to the house LATE thursday night, and friday afternoon most of us took off to visit a few wineries in the area
(gosh that area is PACKED with wineries! it would be dangerous if i lived there!!)
and a local brewery.
first stop was
blenheim vineyards
, where we learned that the owner is
dave matthews
, who also designed all the labels for the current list of wines. although i think my favorite wine of the day was from blenheim, i didn't want to overdo it buying wines, so i regretfully said no to buying any wine there
(sad face)
.
next stop was
trump winery
, where we DID buy wine! bottles that, though delicious, were almost double the price
(oops!)
we will save those for a special occasion or something ;) we bought their
cru wine
, which is made from chardonnay juice and chardonnay brandy and has been aged in bourbon barrels!
a pit stop at
starr hill brewery
, and we were out, ready to eat food from team new america! a special opening ceremony was held with glow sticks around the fire, shenanigans happened, and the night was over.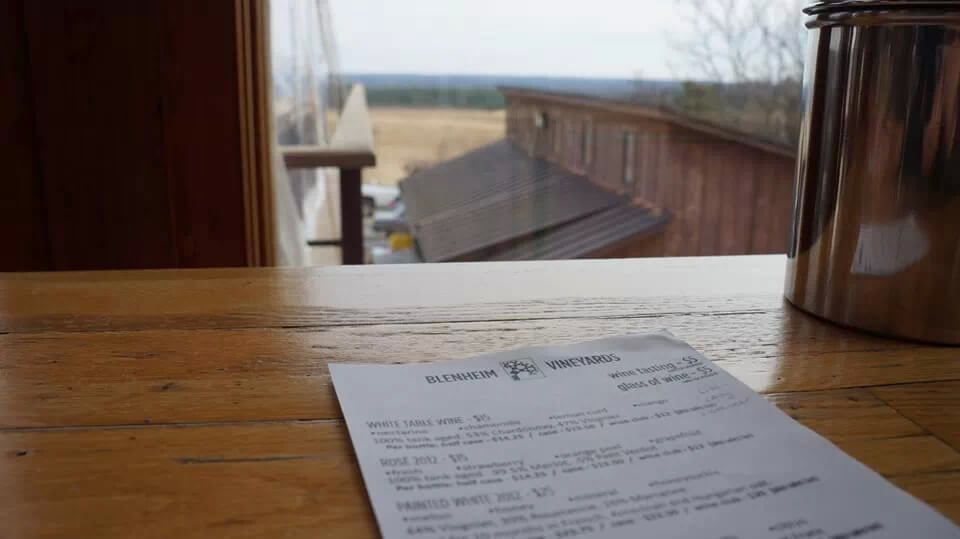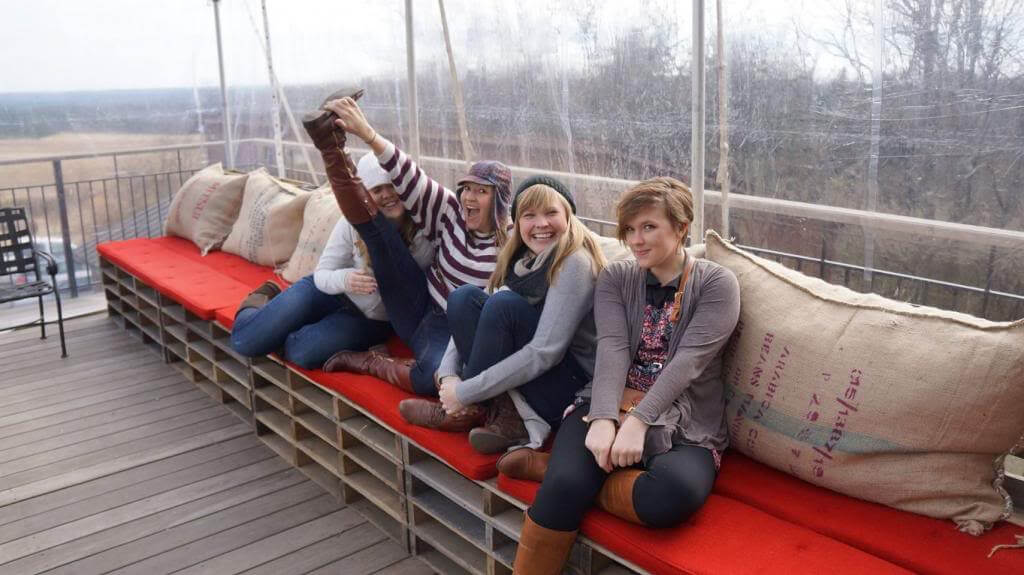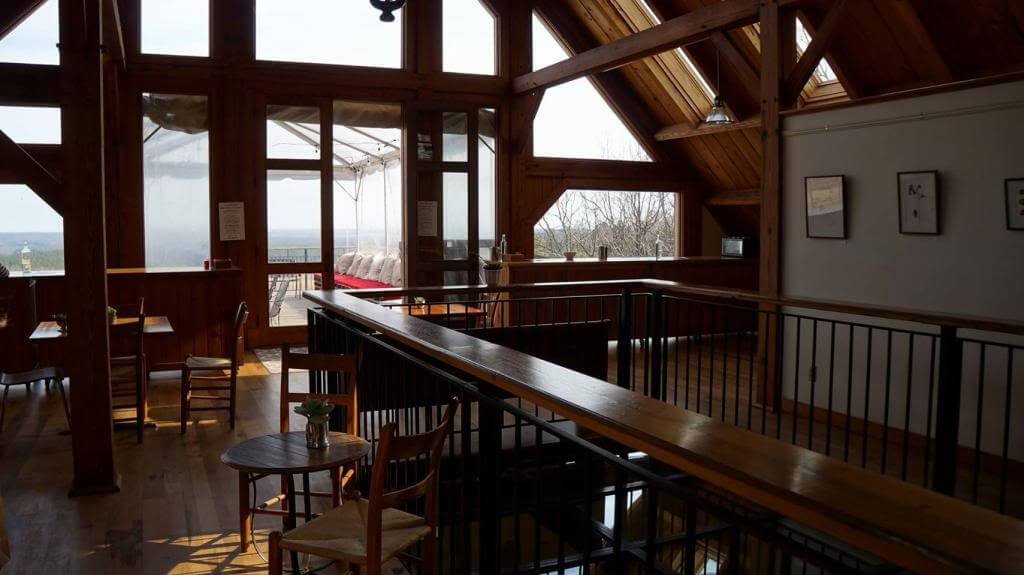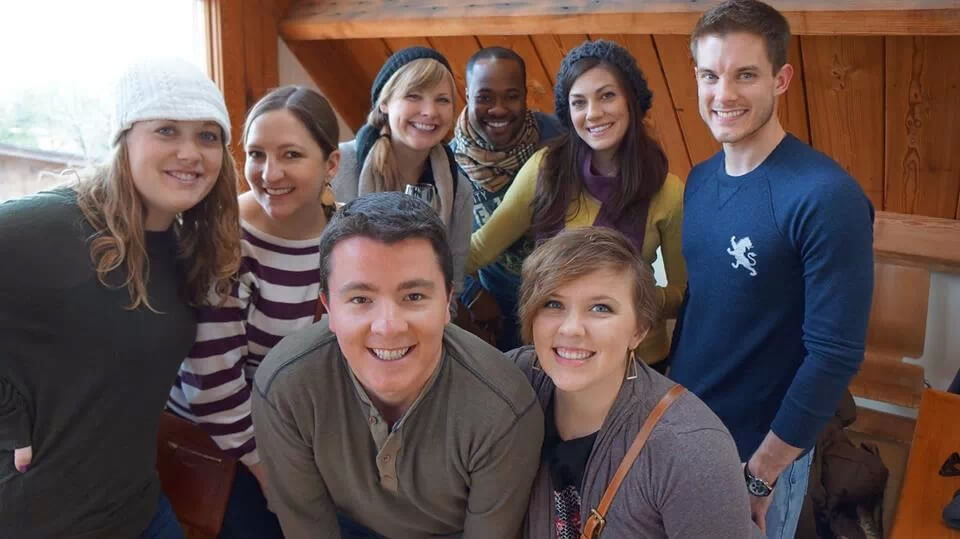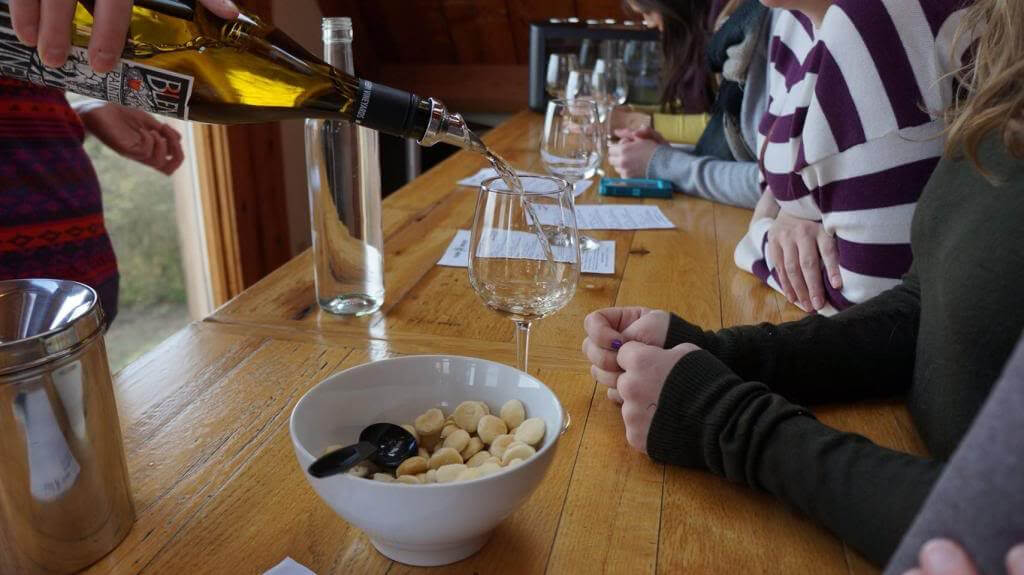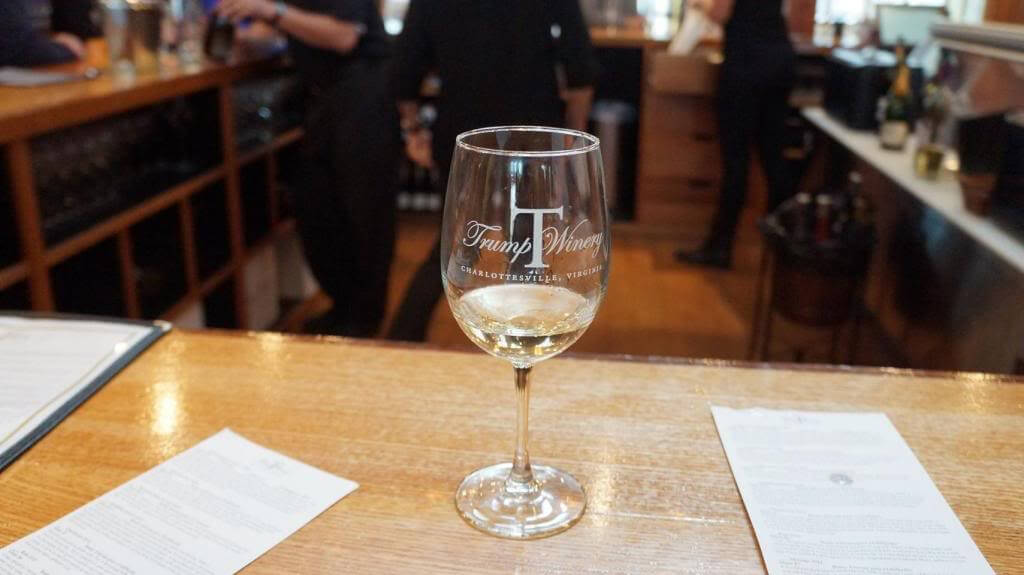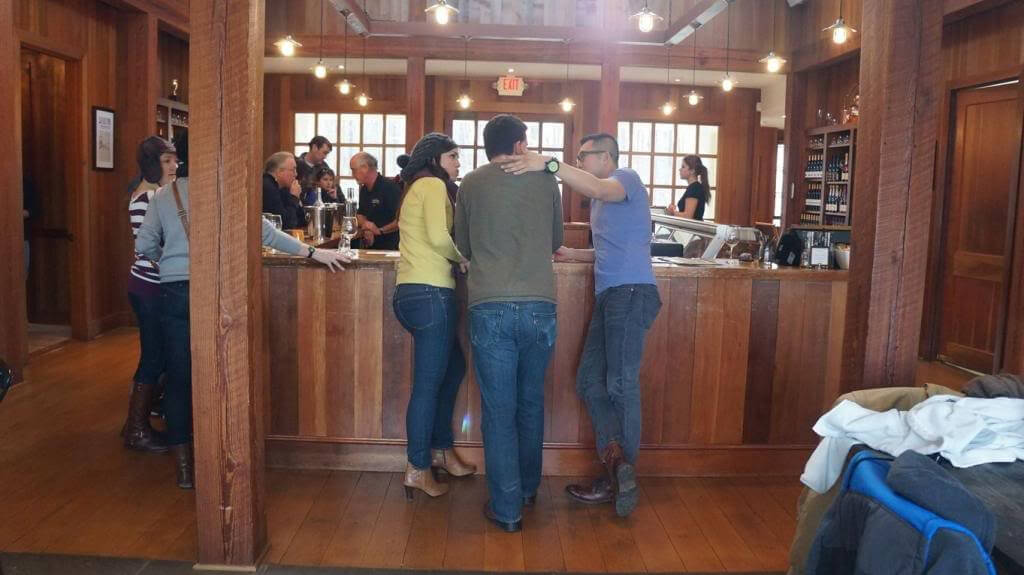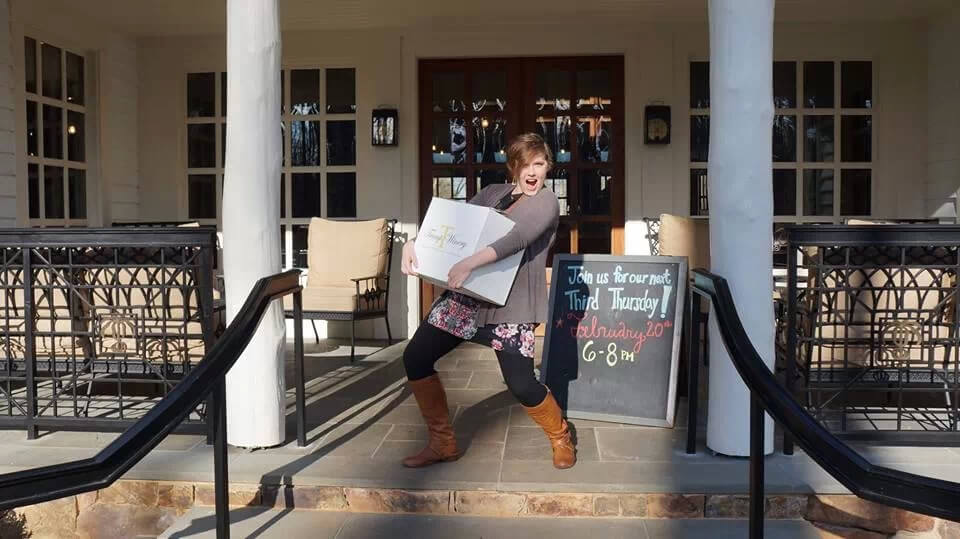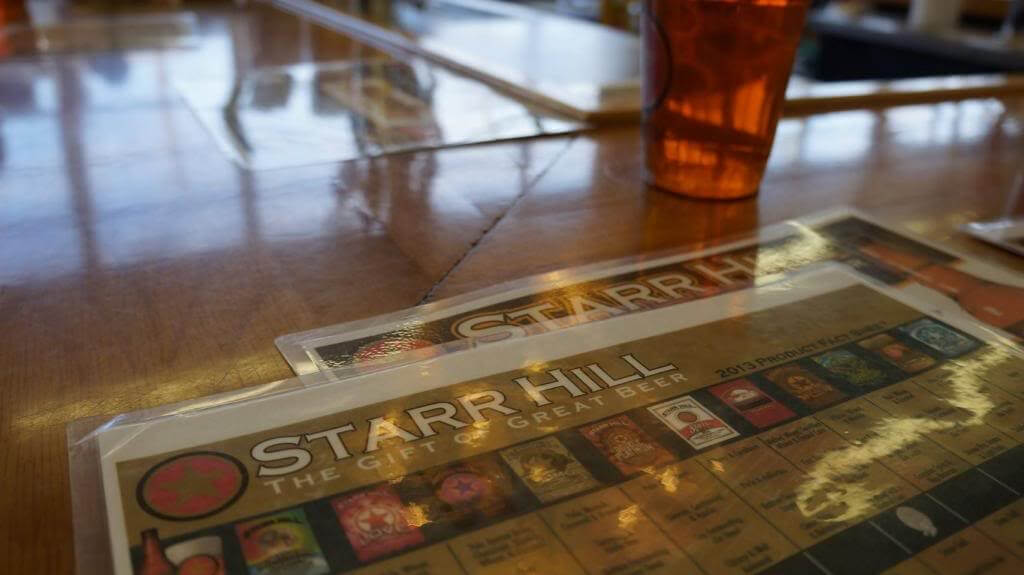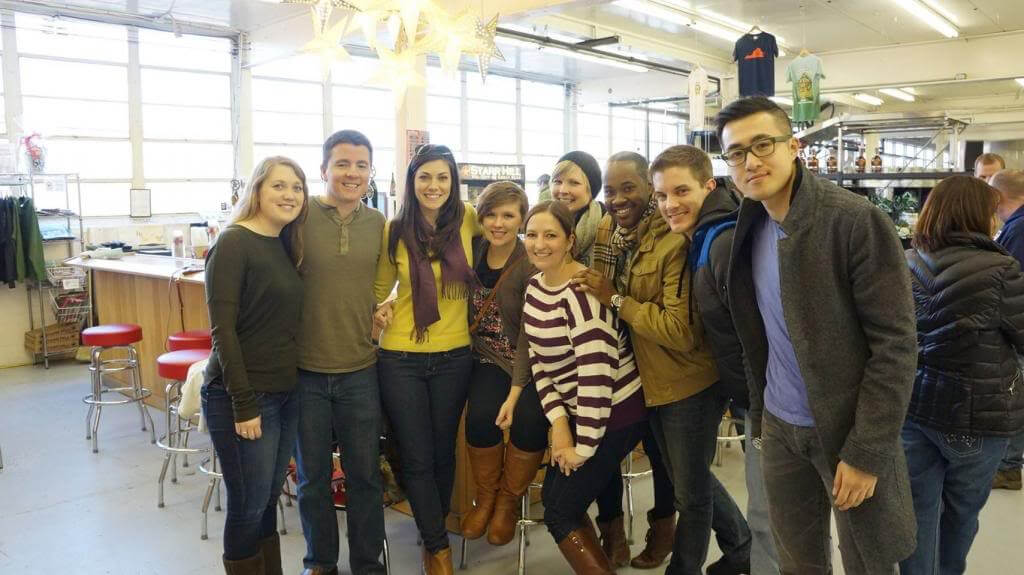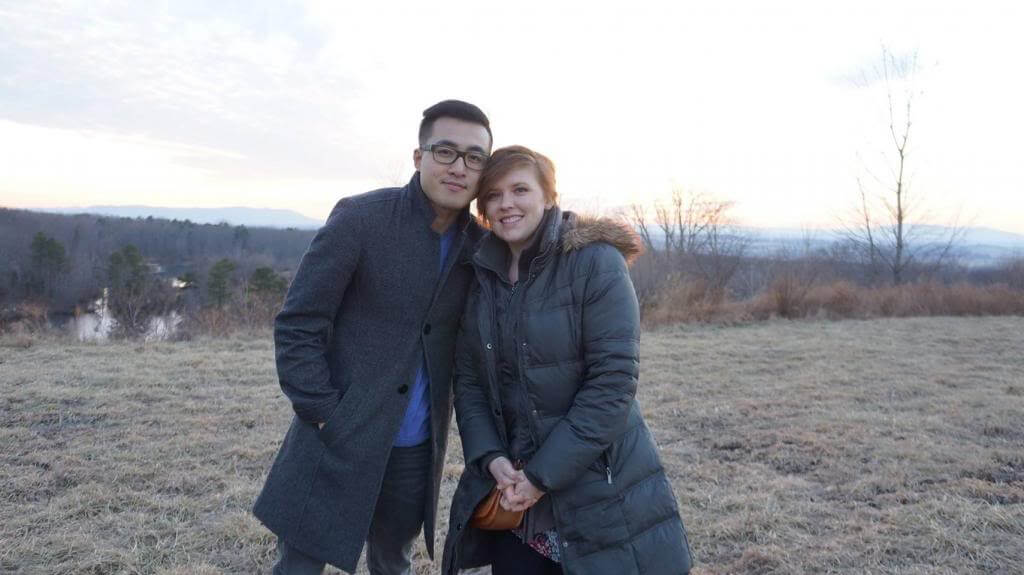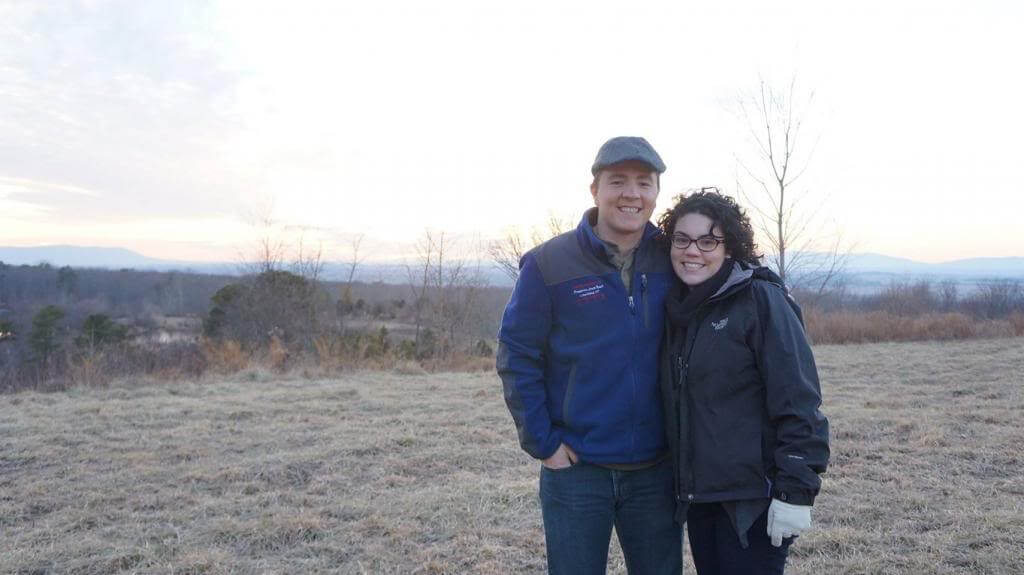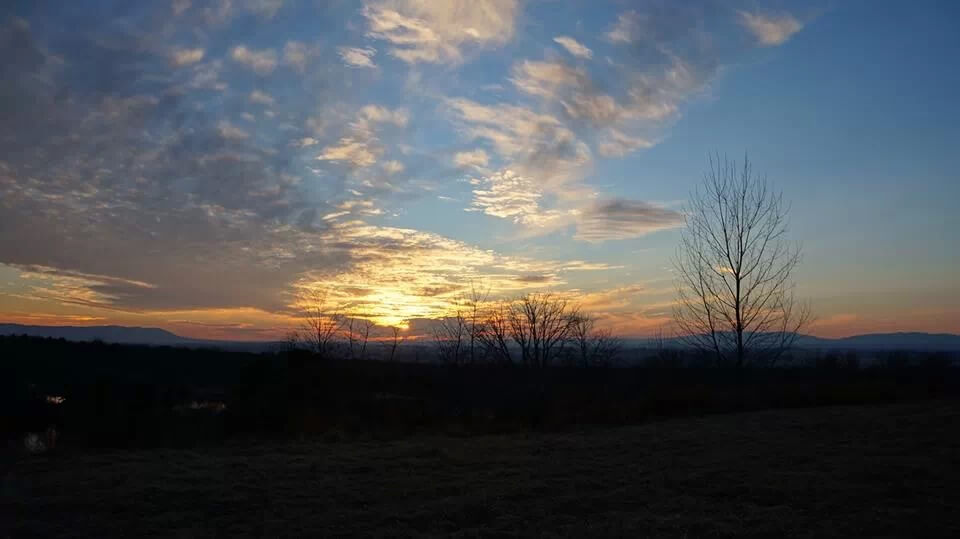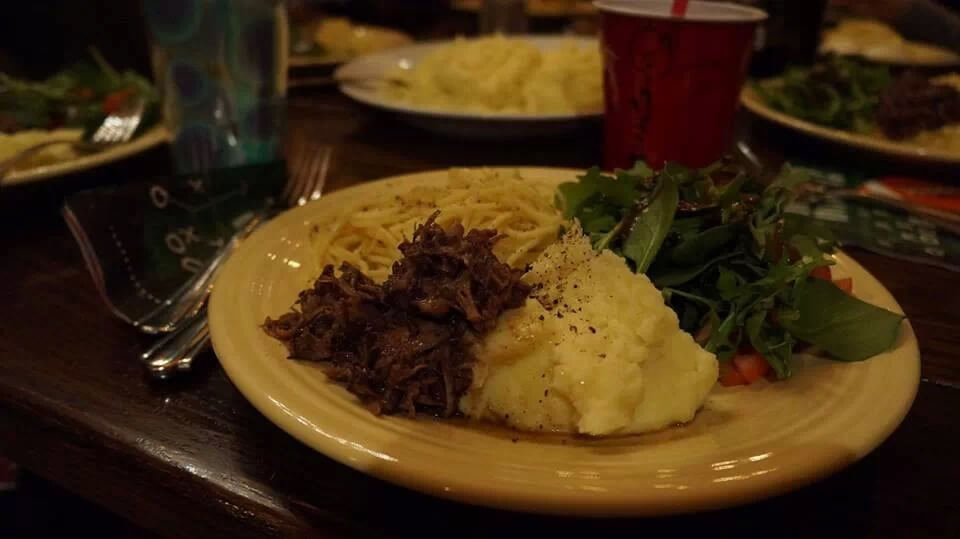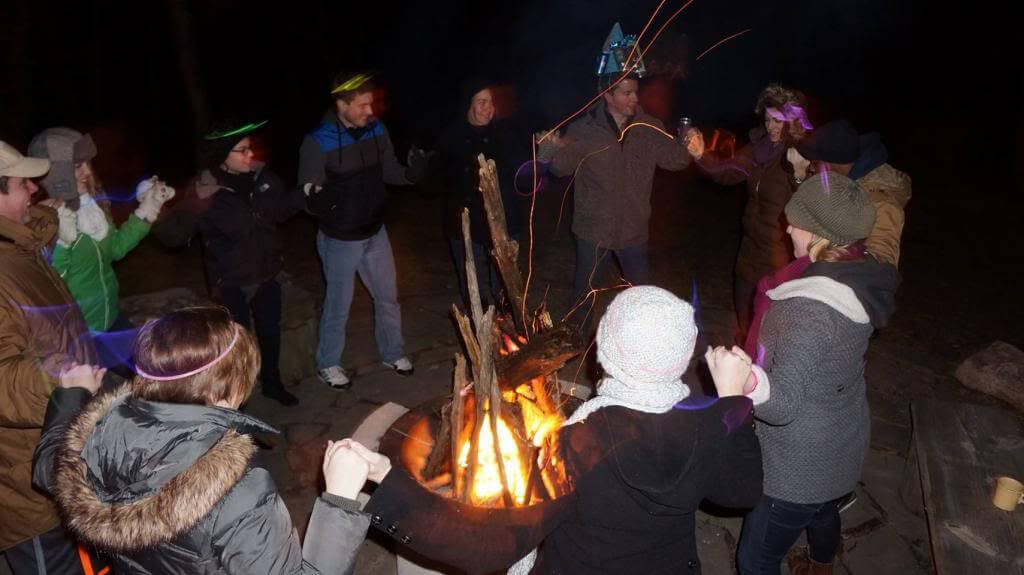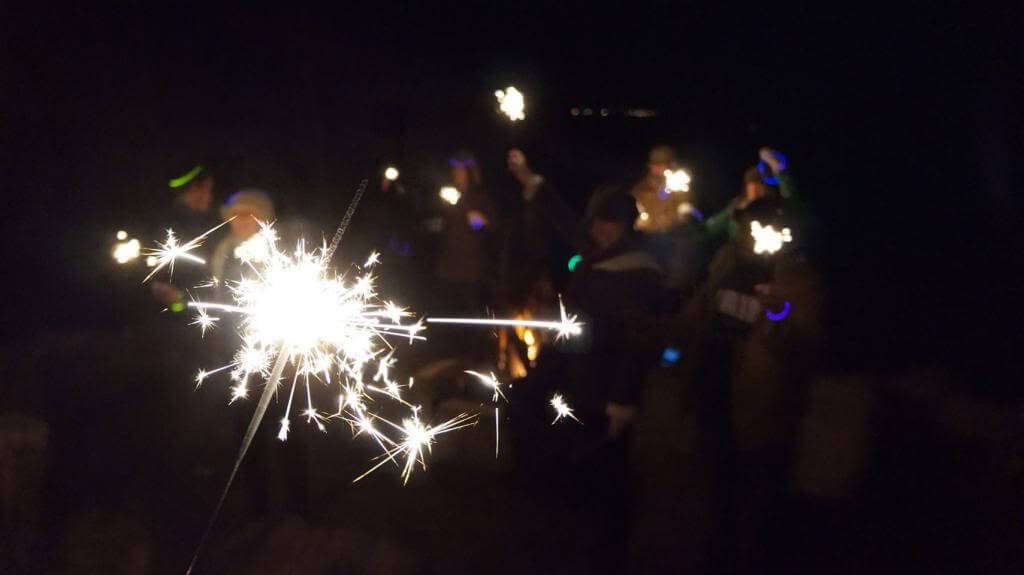 saturday started off with team greece cooking breakfast, followed by olympic games including a t-rex relay, whitney houston lyric challenge, and a siamese-turtleneck, popsicle-stick-and-one-direction-duck-tape, bridge-building challenge. team italy followed through with the last meal together, and we were off to closing ceremonies in fancy-fied togas.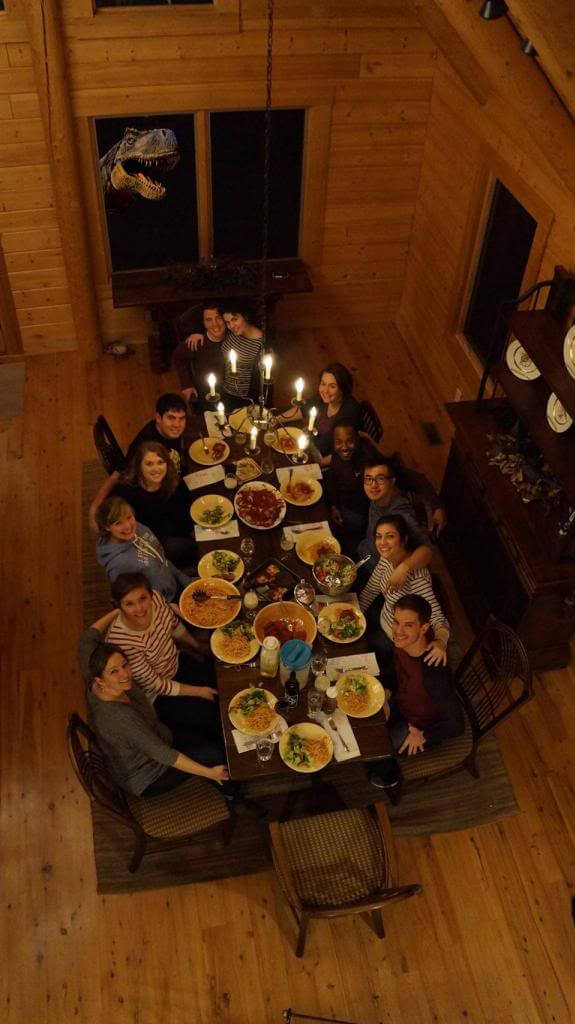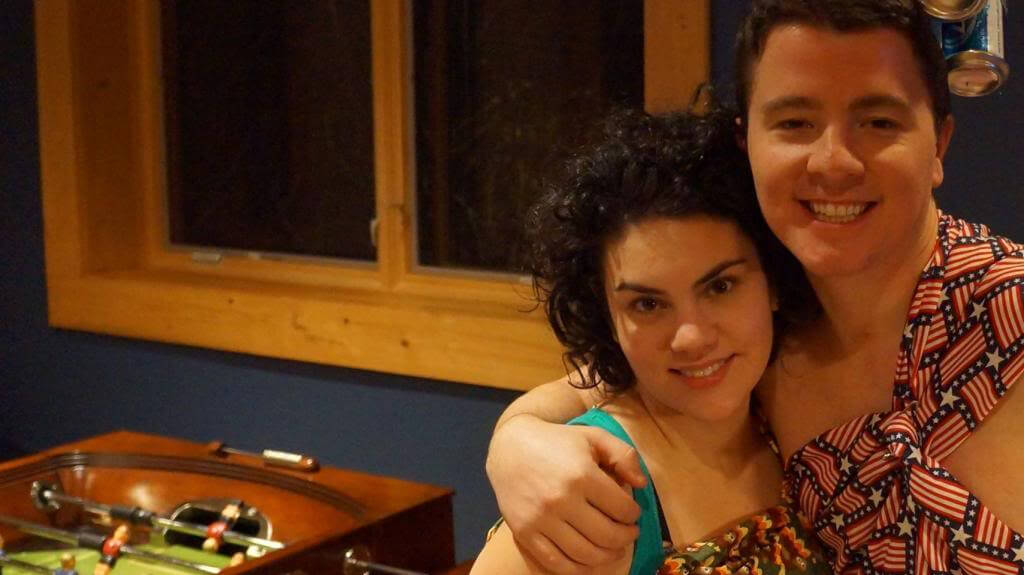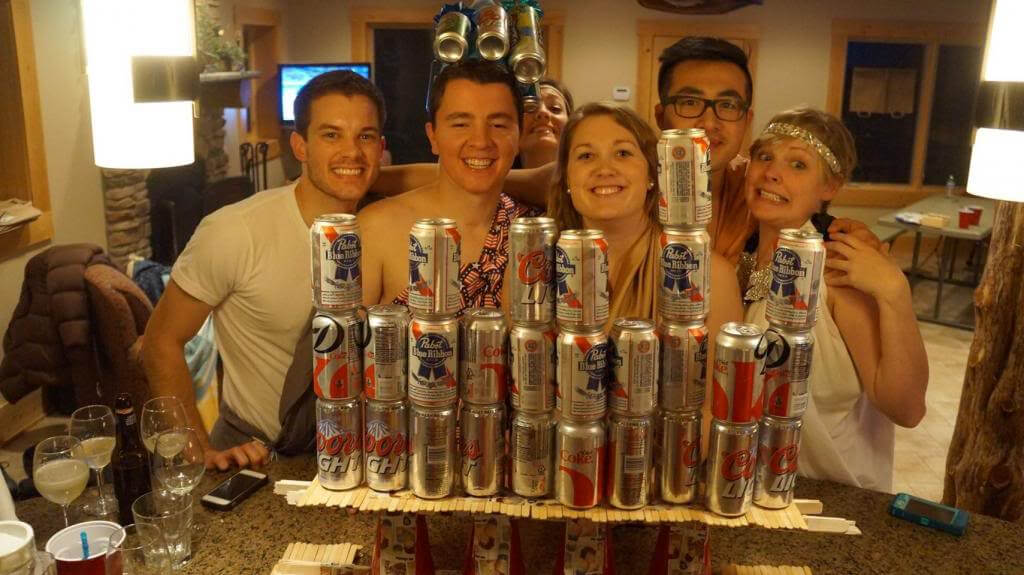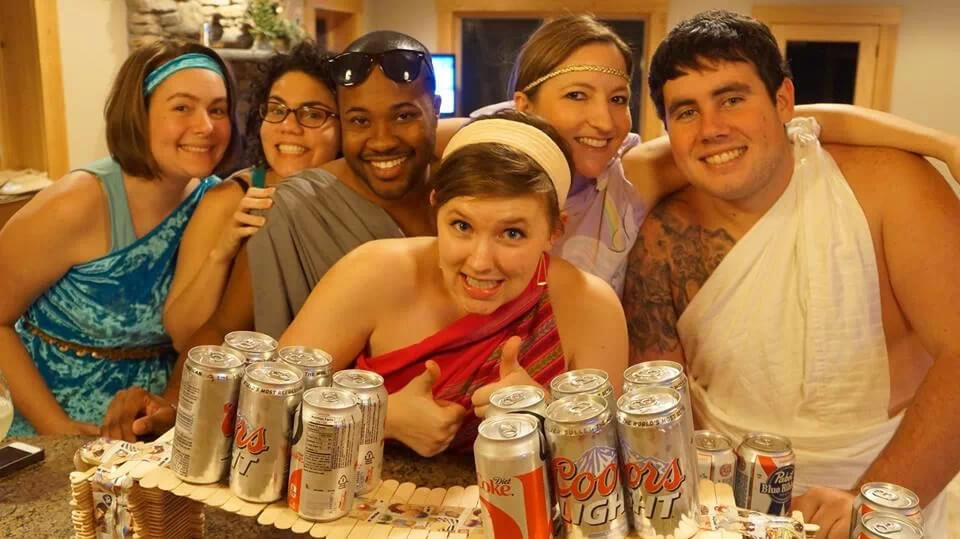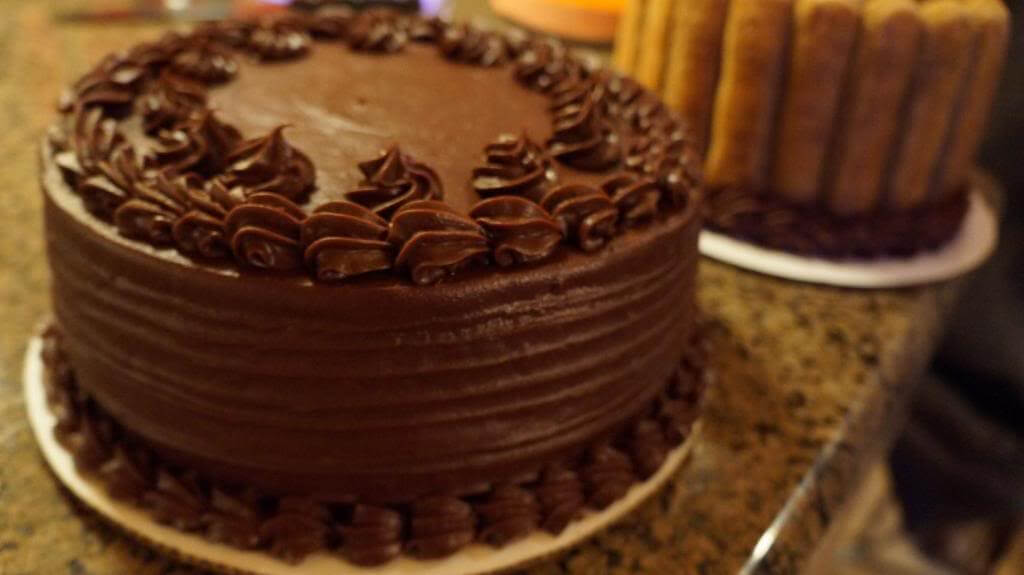 i can only wish my 30th birthday will be that fun
(three years from now! bahaha).
mucho thanks to the organizers for letting us two from new jersey into your awesome virginia group for the weekend!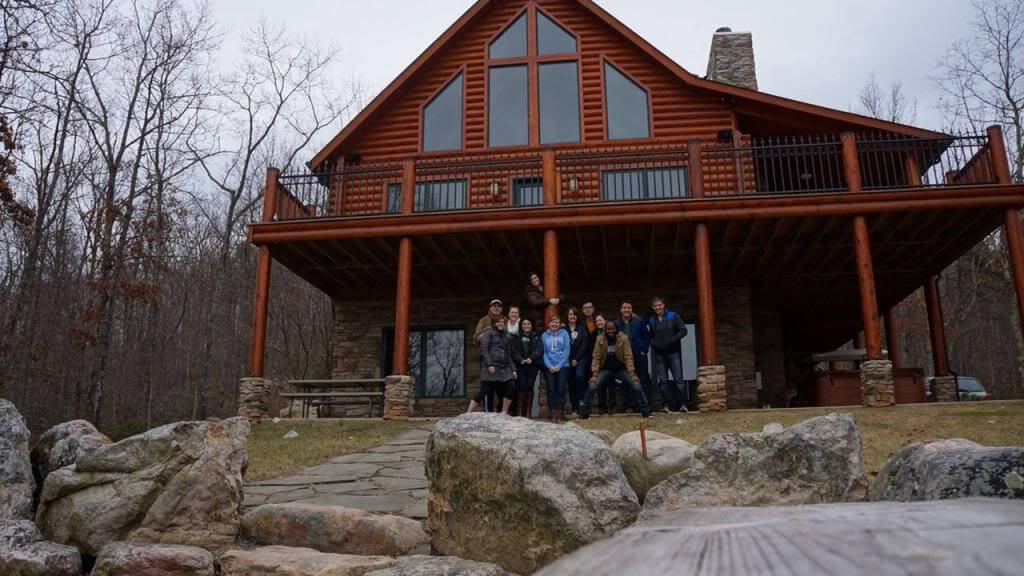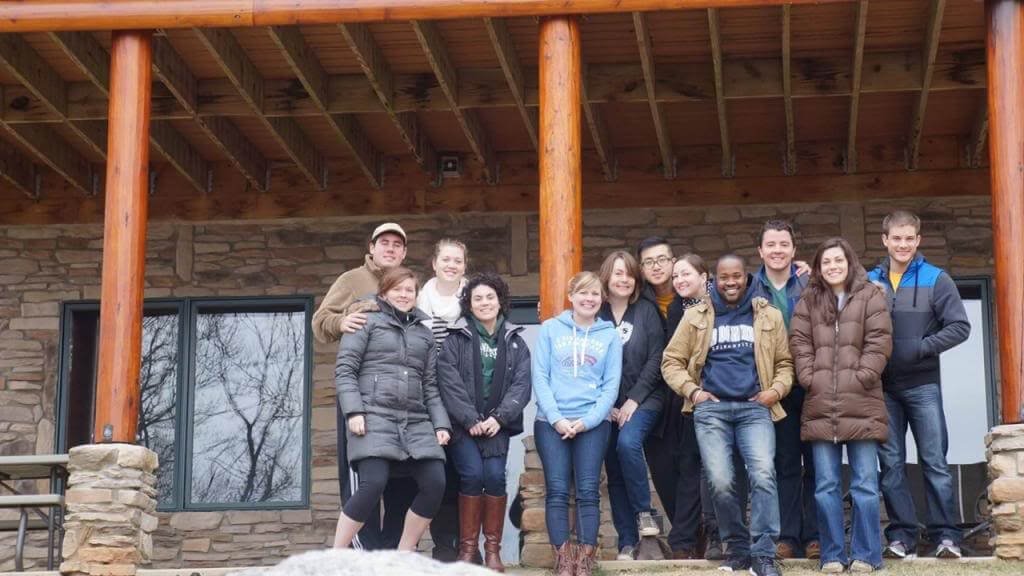 and... of course... happy birthday to the birthday boy :)
cheers.
jenn
p.s. wanna know the best part about this place? there was room for everyone to sleep, and for the entire weekend it was only $100/person to rent!!