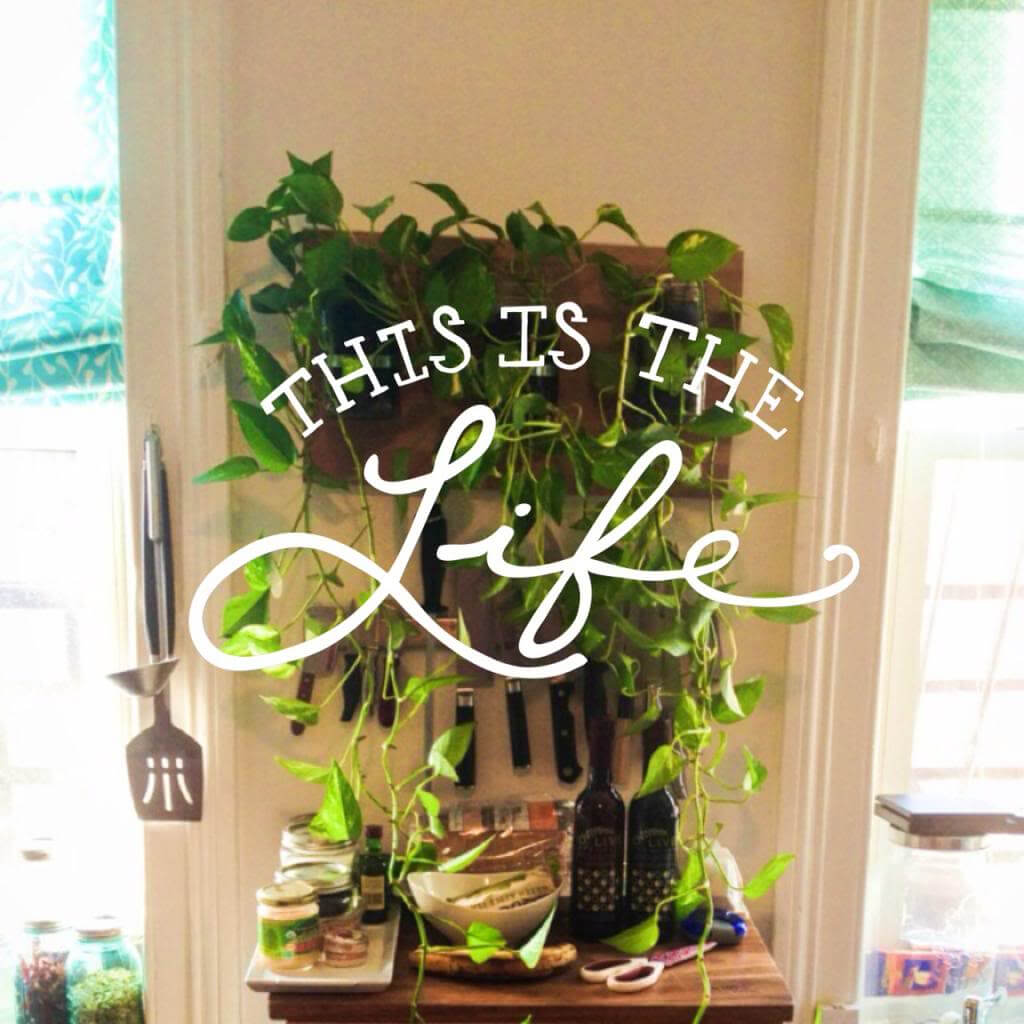 just like the photo above, our life is a little bit messy, a little bit cluttered, a little bit crooked, a little bit overgrown. it's also filled with light, stuffed with love, a little bit whimsical, and feels like a sign of good things to come.
after a sunny, warm february weekend out and about in brooklyn and an impromptu sunday evening with friends, we're all smiles today....
it's better than the usual monday blues, right?
happy monday friends!
cheers.
jenn