how is it june already!? time slips so fast around here, and before you know it i'll be saying "we still need to go to the beach this summer" forgetting it's already september. although this space has been quiet for a while, our lives certainly haven't been. when the sun starts to shine in jersey city, people are OUT. it's like a stroller haven around here. and bikes! goodness there are a lot of bikes. it's so nice to live in a place where a bicycle is an accepted mode of transportation and isn't just for those less fortunate or those who stumbled on getting a DUI. hung and i recently took our bikes to
grove street bicycles
to get them prepped for the season, giving us motivation to get out and about on those things for once!
last saturday
(after i fell asleep not even 10 minutes into frozen the night before),
we thought we wanted a quiet night in, just the two of us. we spent the afternoon returning things to the mall
(seriously, it felt like we were making so much money returning so many clothes i couldn't decide on without my trusty fashion expert/fiance).
then, being the social butterflies we are, we decided that a night in "could" mean that we just bring the people to us, so we invited friends over for snacks and drinks. nothing crazy, very casual, and much-needed! hung served up some cranberry, caramelized onion, manchego, and cheddar paninis on sourdough and we laid out some random indian snacks and cucumbers with hummus. mixed with boxed pinot grigio and
schofferhoffer grapefruit beer
, our random night in with scramblings from the fridge turned into quite the fun night!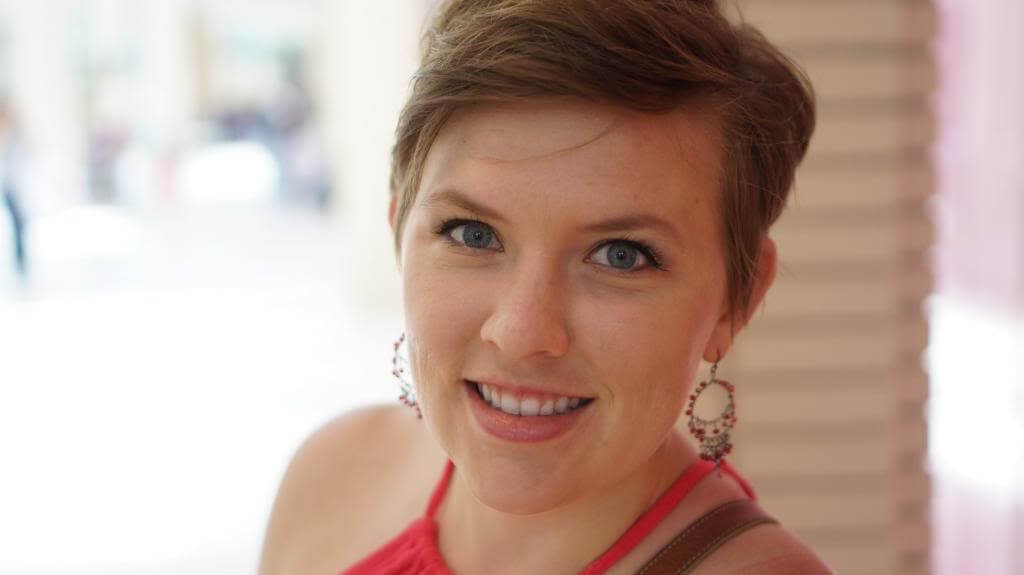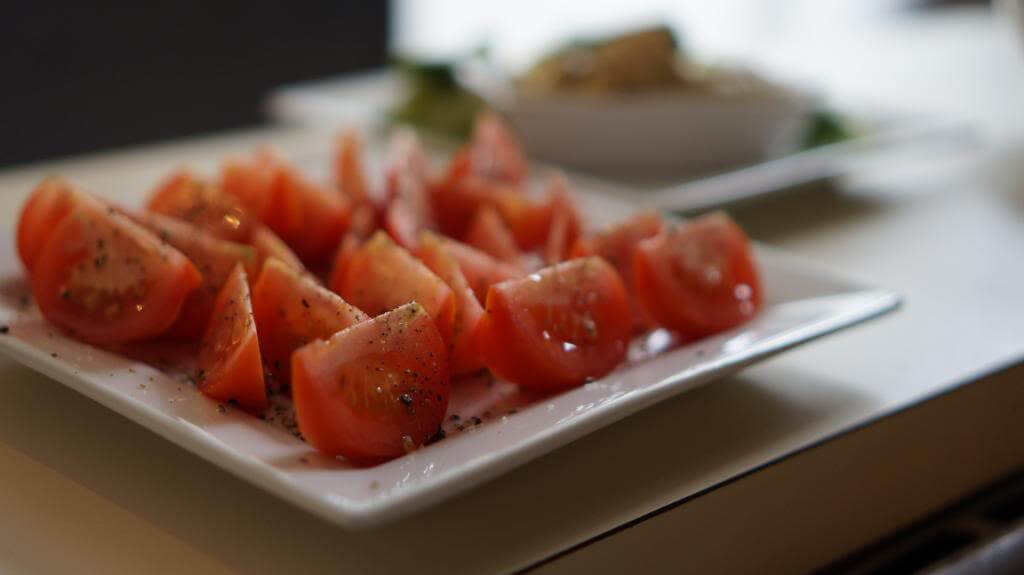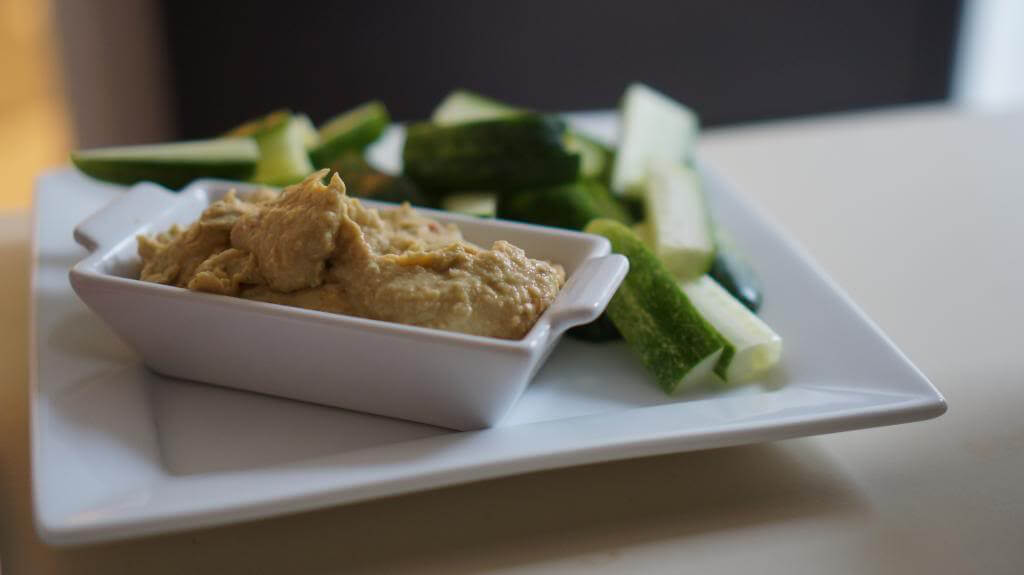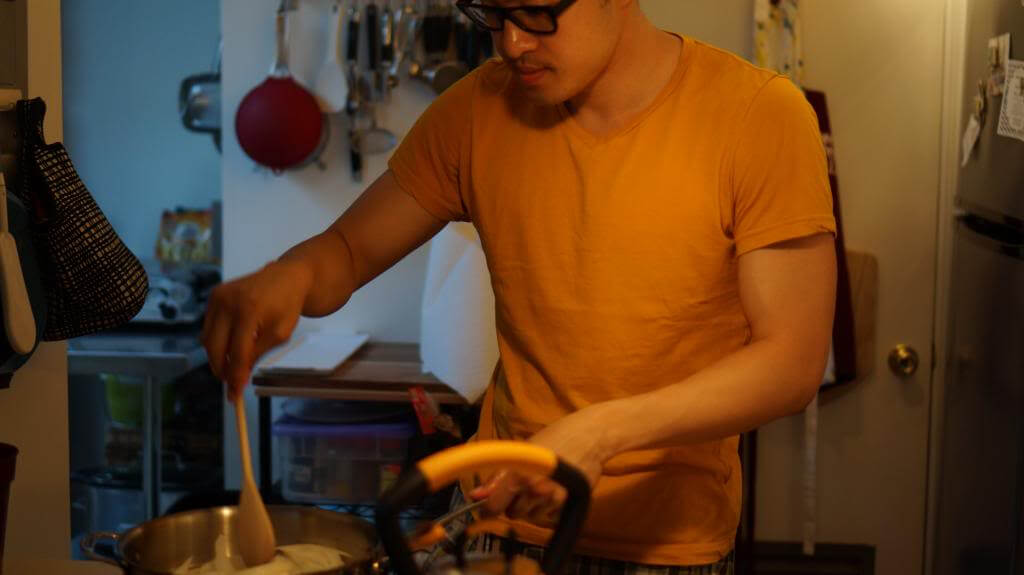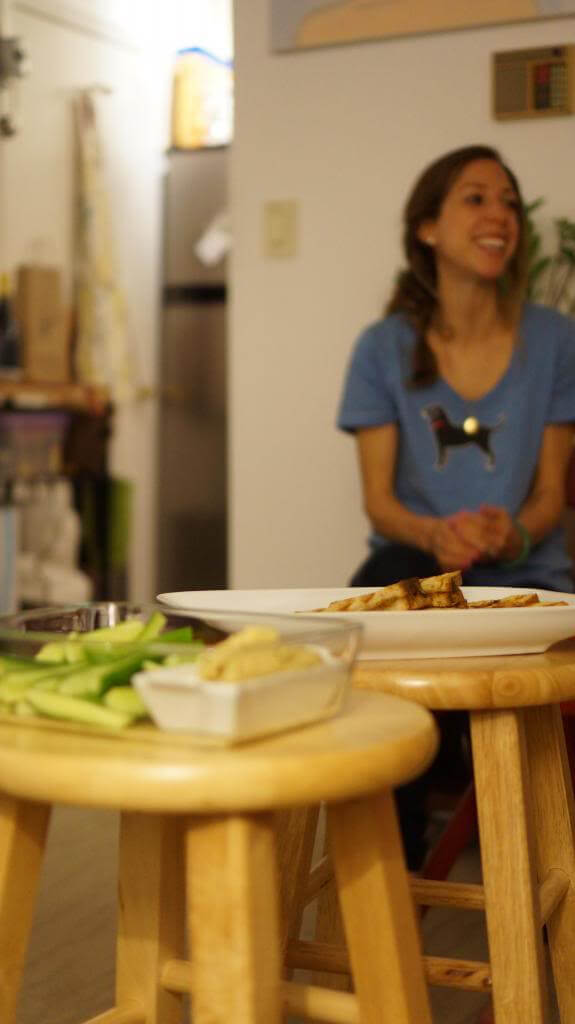 we have an exciting month ahead of us with family visits, our first indian wedding experience coming up, and, most important, hung's gallon-sized bag of kimchi from H-Mart will be "ready" in a few weeks. he claims the expiration date is more like the "not-delicious-until-" date. one day i'll understand, but for now, i can't even stand the smell of that stuff! once we reach the "not-delicious-until-"date, we're supposed to introduce my palate to it by sneaking it into kimchi fried rice. it's fried rice, friends, so it's got to be good right? i'm going to keep telling myself that until that day comes.
hope you have a great monday!
cheers.
jenn