welp, if you're wondering why i've been posting so many sneak peaks into our
wedding
style, it's because…..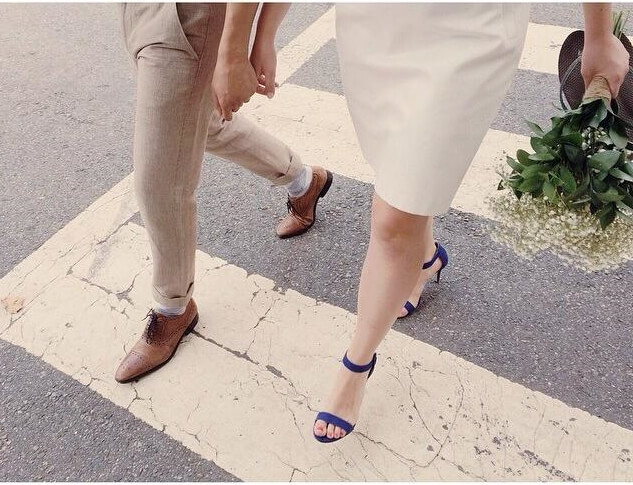 photo by cheyenne mojica
WE GOT MARRIED ON FRIDAY!!
we didn't talk about it much to anyone other than family and local friends, because we wanted it to be low-key. we just went to city hall, we had our little less-than-5-minute ceremony, and boom! we were married :) only our immediate family members were invited, making it a total of 15 of us
(plus our awesome photographer cheyenne mojica )
! with nearly perfect weather, our normally-sweaty selves were able to snag some great shots with
cheyenne
, and walk everywhere without breaking a sweat. as my husband
(so weird to say)
says, it was because of positive thinking :P
i'm going to spare the details for a future post, once we get some of the good photos back from cheyenne. i can't wait to share!!
cheers, readers :)
jenn