i don't know how i've managed to live in New Jersey for two and a half years and NOT go to atlantic city yet!
i'm ending that streak this weekend....
i'm really looking forward to just taking a step away from the city life, and live the good life for a few days... this weekend will be filled with
good friends
, lots of booze, lots of dancing, and and possibly a nice walk on the
beach
...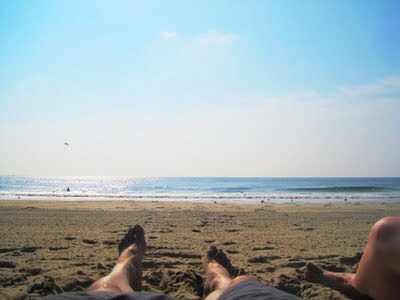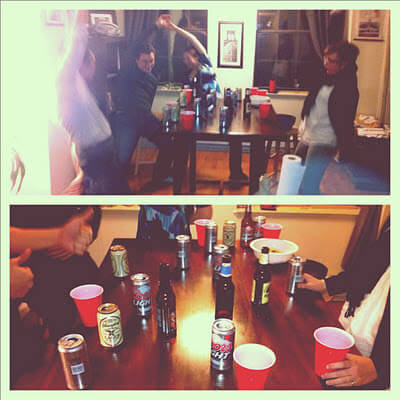 oh.. and i will (legally) gamble for the first time in all 25 years i've been in this world!! shocking, i know. i don't even know if i've ever bought a lottery ticket (only gifts and when mr p and i took our shot at winning the GIANT mega millions a few months ago)
though we will be going with AC veterans....
does anyone else have any good tips for atlantic city? or gambling & casinos in general?
i'm the newbie, and i'll take any tips i can get :D
have a great weekend!