Mr P and I had fully intended to get things done last night, but when we sat down to eat dinner, we started watching Date Night (because I fell asleep to it before, and because we don't have cable yet), and we watched the whole thing! It was 10pm by the time it was over, and we certainly weren't going to start using the jig saw and miter saw and drill at 10pm.... oops. Better luck next time!
We
did
, however, go to Home Depot to buy shelving for the kitchen, 1x12's for above the sink, 1x8's for above the stove, brackets, drywall screws, etc. but it is all sitting in a pile in the kitchen still.
..and I
did
do some minor decorating, a little festiveness for the season on our new stoop :D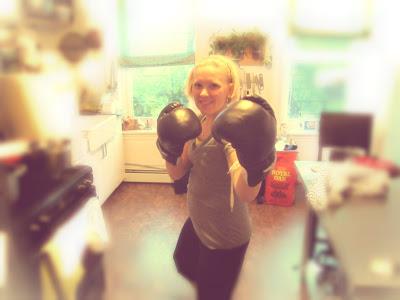 I picked out the only mums that weren't blooming yet, so they last all season... stay tuned for future bloom-tastic pics!
Cheers to a more productive night tonight!
Toodles.
J&H