Three quick tidbits of info this morning:
1. Mr P is awesome. That's it. He put together and installed the shelves above the stove while I was out
shopping!!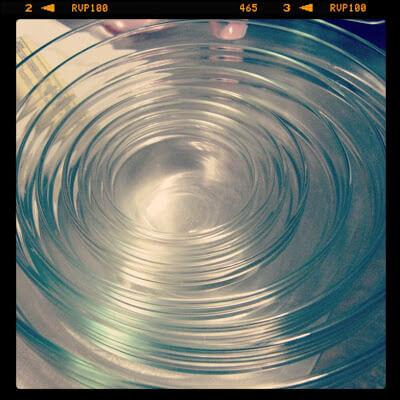 2. SOMEONE STOLE MY MUMS!!! Now I only have 1 mum, 1 cabbage, 1 kale... Hopefully someone doesn't steal the other mum before it blooms....
3. I am super excited for the O'Dell wedding this weekend in Columbus! Congrats in advance to
Megan
and Kevin! Last night my shopping ended in getting platform, peep toe, leopard print heels, and platform, blue suede heels... I thought I was going to come home to Mr P telling me I'm crazy, but he
LOVES
them both! His little shopping extravaganza was quick, he knew what he wanted to get, and got "
photographer" pants
(i.e. skinny slacks!) from Express and a new vest (how come shopping for boys is so easy??) Now we just have to get him a nice royal blue tie to match my shoes and we will be a stylin' couple :D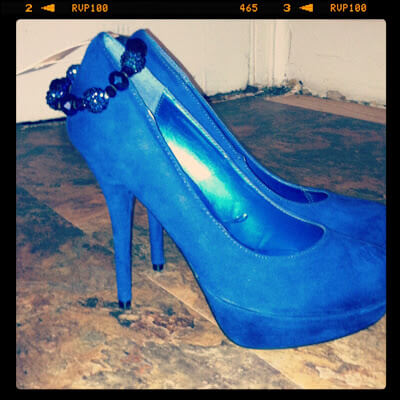 Toodles.
J&H