yep! i can add
fish and beans
to my diet this week! last night Mr P cooked up a delicious lemony veggie soup (with vegetable broth instead of chicken broth), pan-fried tilapia, and put the fish on top with some green onions and dill (yeah, dill! one herb we need to use more of considering it's only $0.50 a bunch at the bodega around the corner!!). simple as that! he chopped up veggies we had at the house, let them simmer with the veggie broth, added lemon juice and spices, and let it do its magic.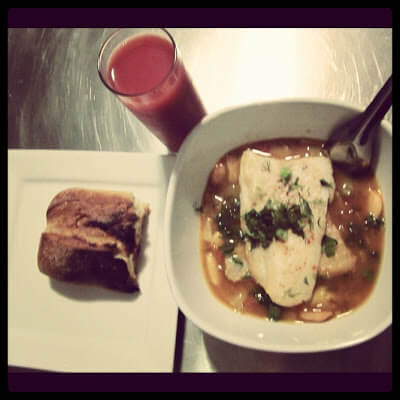 (orange juice with a **splash** of cranberry juice in the back)
(and don't worry... that baguette-that-contains-gluten is for Mr P... )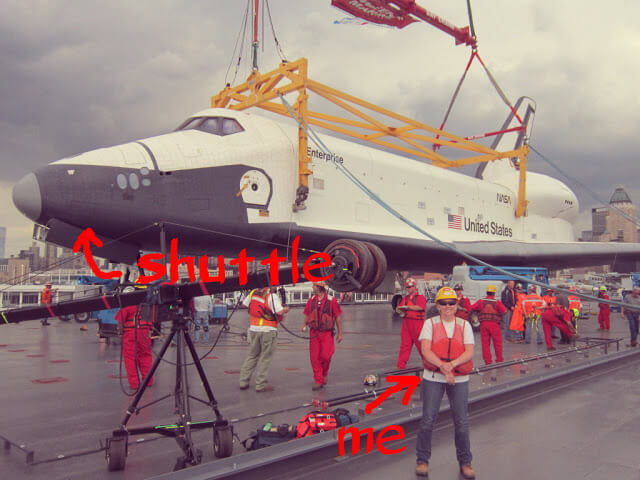 the green onions, dill, and lemoniness of the soup totally made the dish.
my cooking this night did not go quite so well... i tried to roast chickpeas in the oven. they were tossed in veggie oil with spices, spread out on a lined cookie sheet, and baked on 425 for 20 minutes. they were browning before they were crunchy, and i
TOTALLY
forgot the salt!!! so, they turned out sort of crunchy on the outside, mushy on the inside, and lacked flavor.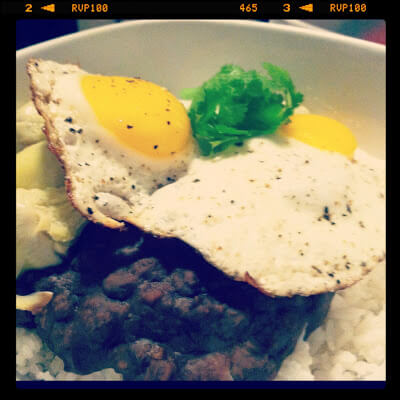 does anyone have any tips on roasting chickpeas?? i really
WANT
to like them, but the ones i made were just
blah
.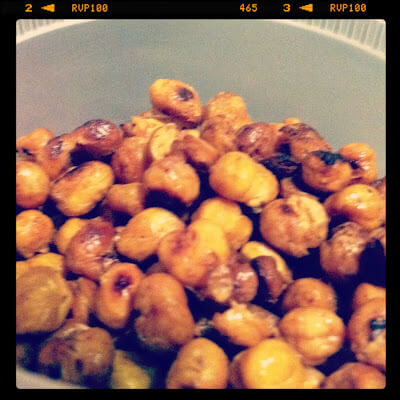 (even though they look pretty)
my tip for YOU
is to add pan-fried fish to your next veggie soup! the tilapia was ok, but i think we will try a heartier white fish the next time...
on a brighter note, we finally have heat in our apartment!! (wait, it's
JANUARY
....) well, we've had a pretty mild winter, our stove and oven keep us warm for the few hours we are home at night, and we don't go to bed without the heated blanket turned on. silly us just thought our heat was broken, and it wasn't
SO
bad in the apartment, so we didn't look into trying to see how to fix it... then Mr P found that the pump was unplugged
(hit forehead with heel of hand several times).
now we have heat for our guests this weekend :P
having an awesome weekend with some of the best visitors :D
toodles.
J&H