i've had this post started about 5 times before actually posting it.
(why?)
because life has been one big ball of fun!
(wait, shouldn't that mean you are so excited you just want to post everything!?!?)
welp... not this time. i hardly took any photos, and the photos i DID take, are on the camera we accidentally left at our friends house in the city.
eeeeexcept for a few... that i will share with you now :D

mr p has been plating some rockin' food lately (psh, as if he doesn't do that everyday, that turd)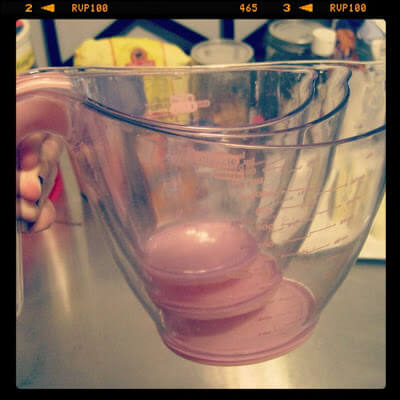 another rockin meal he made in i swear 15 minutes (prob more, but this was an AMAZING meal for a weeknight!! felt like a date :P)
pork tenderloin (seared, then baked) with homemade pesto, maple-glazed pan-fried carrots, and a salad with no dressing!! ...just oranges, blood oranges, chopped dates, onions, salt and pepper. the juices from the oranges and the sweetness of the dates were enough flavor, no dressing was needed!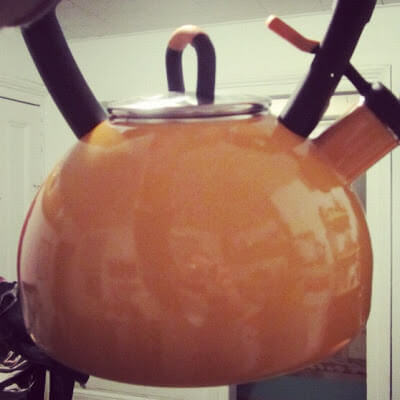 "surprise, babe! i got you a teapot!"
(i think i've used it everyday since the UPS man brought it to the house!)
mucho thanks to mr p... he tried to make it a surprise, but the UPS man put that sticker on our door saying that he came when we weren't home, and the sticker said he had something from a kitchen place... when i asked mr p about it, he said he wasn't telling (way to go mr UPS man!! you ruined the surprise!!)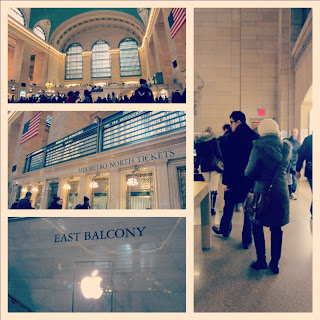 well, we totally made microwave TORTILLA chips!!
do the same as the potato chips, and just keep your eye on them making sure they don't burn.
reason? we had perfectly ripe avocados waiting to be made into guac, but it was 10pm, the bodega was closed, and shoprite was too far away (only 3 blocks, but still).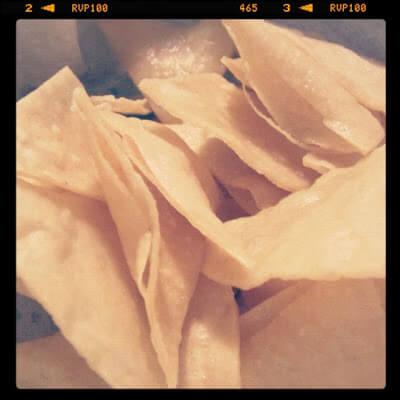 i guess mr p needed to 1-up me or something, because when i decided to make mircowave tortilla chips, he decided to make deep-fried tortilla chips.
of COURSE they are better, babe.... they are SMOTHERED in oil!
mine were healthier, though :P
and crunchier.
beat that .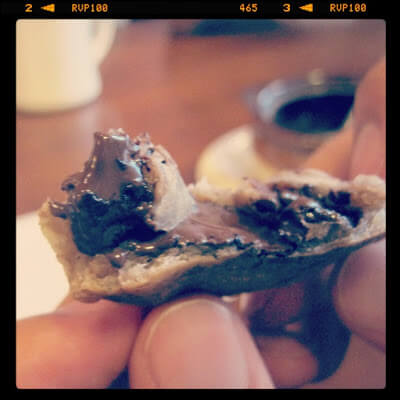 .....and tasted oh-so-good on the homemade guac :D
(sigh) i think this could be an addiction. these microwave chips. we had tried making chips in the oven AND the dehydrator, and it just doesn't work.... doesn't work WELL anyways. i had many suggestions for sweet potato chips (totally on the list... just haven't gotten to them yet), and i am even going to try carrots (hey, it's worth a shot!) and apples.
...and until i get my camera back to show you the AWESOME food our friend made for us last saturday, try out some microwave chips, and then tell me about it :D
happy tuesday!
(actually... NOT so happy, now that parenthood is dunzo for the season!! come on, NBC! it's only MARCH!!)
toodles.