for you, today's pretty
friggin'
awesome because it's the first
OFFICIAL
day of summer!
you didn't know? oh. well i guess it's not that special then.
well, can i make it special by introducing you to
Erin
at
Living In Yellow
? she's pretty awesome, because she's kind enough to show
MY FACE
on
HER BLOG
today!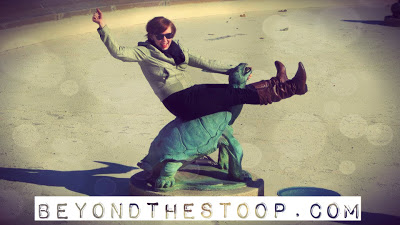 aren't you glad i chose such a
good
photo of myself to show her
1800+ followers
?
this is why i
don't
need to take more pictures of myself. these are the only kind i can find!! what's wrong with me!?!?
(so... yep... riding a turtle statue like a bull in the middle of a park in Philly was definitely the most appropriate one, right? right)
anyways, if you mingled your way over here from
LIY
,
welcome!
and welcome to my
fun-and-mostly-food-centered
life.
i live in jersey city with my boyfriend and we love it. it's super close to NYC
(almost like a 6th borough!)
, but far enough away that we can enjoy a bit of peace and quiet once in a while!! boyfriend, sadly, wishes to remain anonymous, so we call him mr p instead
(and sign with his adorable self-portrait-caricature too!)
. i wish i could flaunt his good looks to you, but i guess i have to instead settle with
providing you with recipes
of his restaurant quality food he makes for me everyday. speaking of food, we
LOVE
it. our daily life basically revolves around it.
wanna hang out with friends?? "sure! let's grab dinner."
on a tight budget this month?? "bring a 6-pack and come over, mr p will make food."
that's pretty much our life.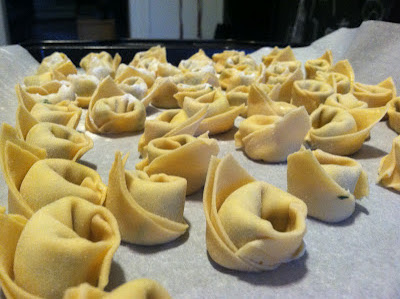 we have a teeny-tiny apartment in a 100+ year old building that was in pretty bad shape when we moved into it. we put in many many hours of work, buckets of sweat, lots of frugally-spent $$$ and now we have an apartment we love that's close to the train
(yayaya)
in a funky, on-the-rise, artsy community for less than HALF of the rent we were paying in hoboken. wow. that was a lot to say in one sentence! if you're still intrigued, check out all of our renovations
here
. it's a pretty amazing transformation!!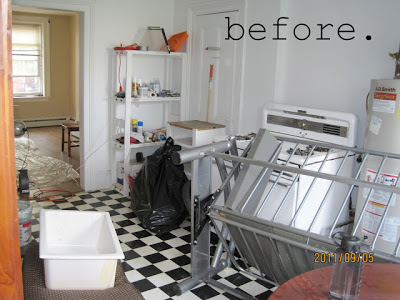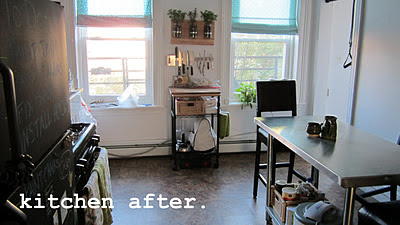 we live pretty normal lives though. we each have our "day job"
(i'm an engineer, he's an EA)
but this blog is our way to share everything BUT the boring day job
(except when it's not boring at all, see here!!)
thanks for stopping by, and we hope you're here to stay!
we're also on
facebook
&
pinterest
too :D
cheers.