because of the wrath of
hurricane sandy
,
jersey city
had a citywide curfew at 7pm on the first weekend in months that we've had no real plans...
we didn't let that stop us! on saturday, we popped in for a few afternoon drinks with friends at the local
barcade
before heading over to
thirty acres
for a date night
(first in MANY months!)
oh, and we also ate pretty well this week and weekend too, our house turned into shower central for our friends without power, and they all paid us in food (although of course we insisted on nothing) ...which means having amazing indian food for leftovers. can't complain one bit!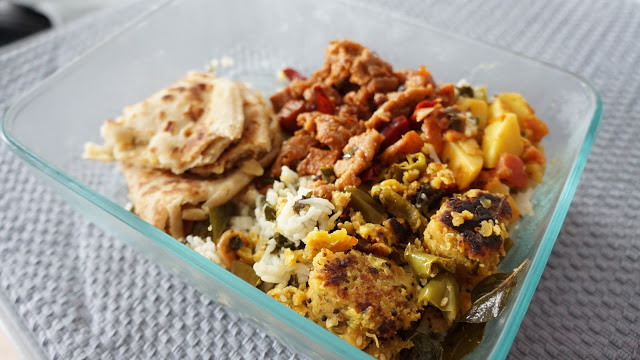 and date night means putting on the fancy shoes... mr p included... he just looks so cute in his new
kenneth coles
;)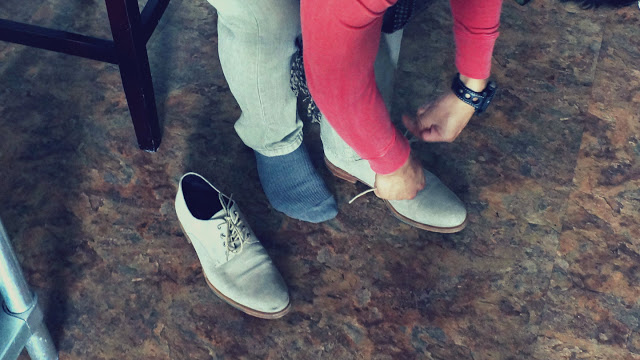 ...and i, of course, had to put on my fancy
vince camutos
that mr p bought for me
(on a MEGA sale at the end of the season last season, perfect time to buy italian leather boots!)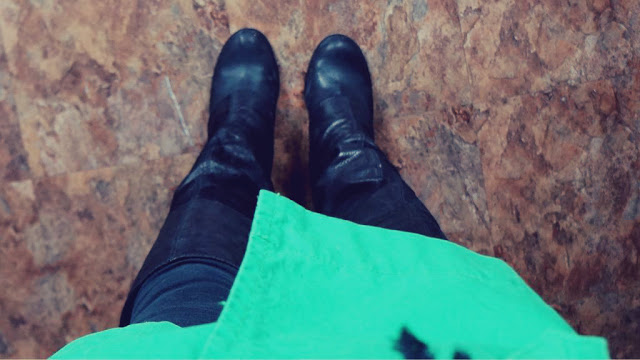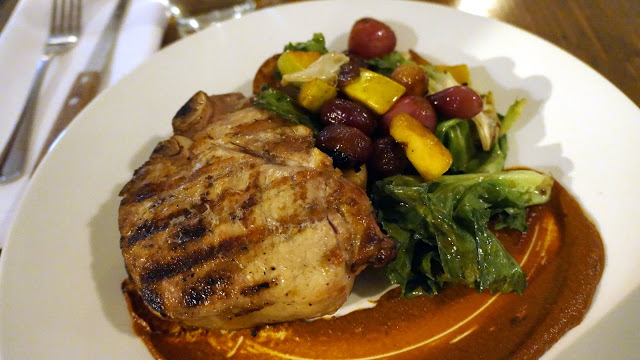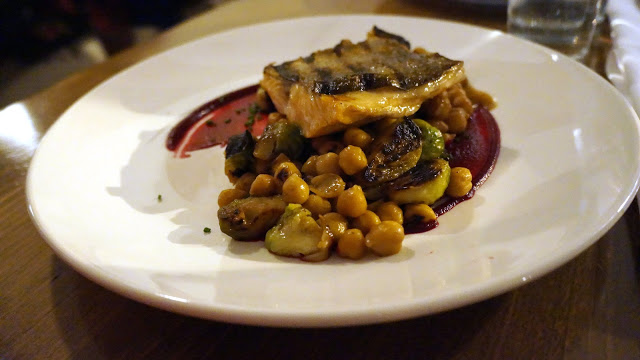 ...as if the food wasn't enough pure happiness for us, this sign on the way out was the icing on the cake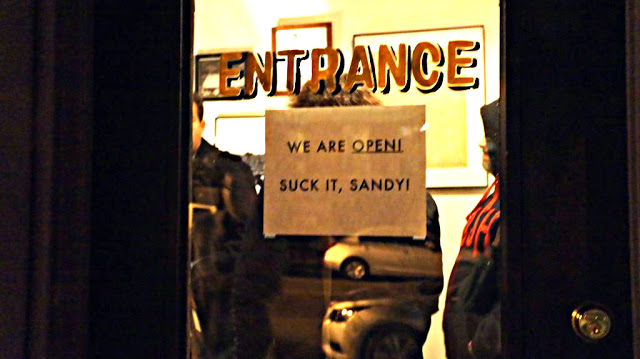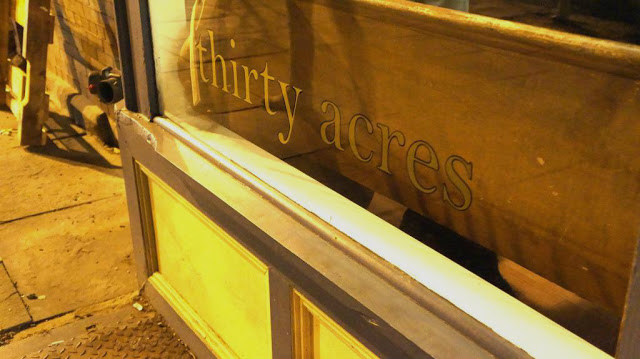 thanks,
thirty acres
, for providing us with a schmancy impromptu date night... your limited menu didn't affect us at all! we were just happy that you were already back in business after the aftermath of
hurricane sandy
. we probably would have ordered the fish and the pork chop anyways. and you could seriously charge $15 for your $4 lemon bar and i'd still pay for it... i'm still raving about it. can i get it to go?
cheers!