so many things going on, so busy lately, lots of things i want to tell you all!
but... all i can think about is jean jackets.

you know those cool kids who can throw on a jean jacket with anything and it looks cute?
i was convinced i was NOT one of those people.
i bought a jean jacket that fit on the day i spent my free $300 to Gap/Banana Republic (helllloooo credit card rewards points :P)...
medium?
sure.
that's my size usually.
i try it on.
looks aight.
not great, not awful.
it's free.
i'll make it work.
i wash it to get most of the leftover blue dye off.
i wear it a few times.
i think i look like a whale each time.
(why can't i make this work? i'm wearing it JUST like the girl in the picture)
today after popping into the Gap looking for a shoulder-covering-and-below-the-knee-but-trendy dress for a traditional Jewish wedding i'm going to on sunday, i walked out with a maxi skirt and another jean jacket.... instead of a dress.
same jean jacket, same style.
(as in i now have two of the same jean jacket... i guess i'll be selling the other one on ebay or something since i already washed it :/ )
EXCEPT, i dared to try a size smaller.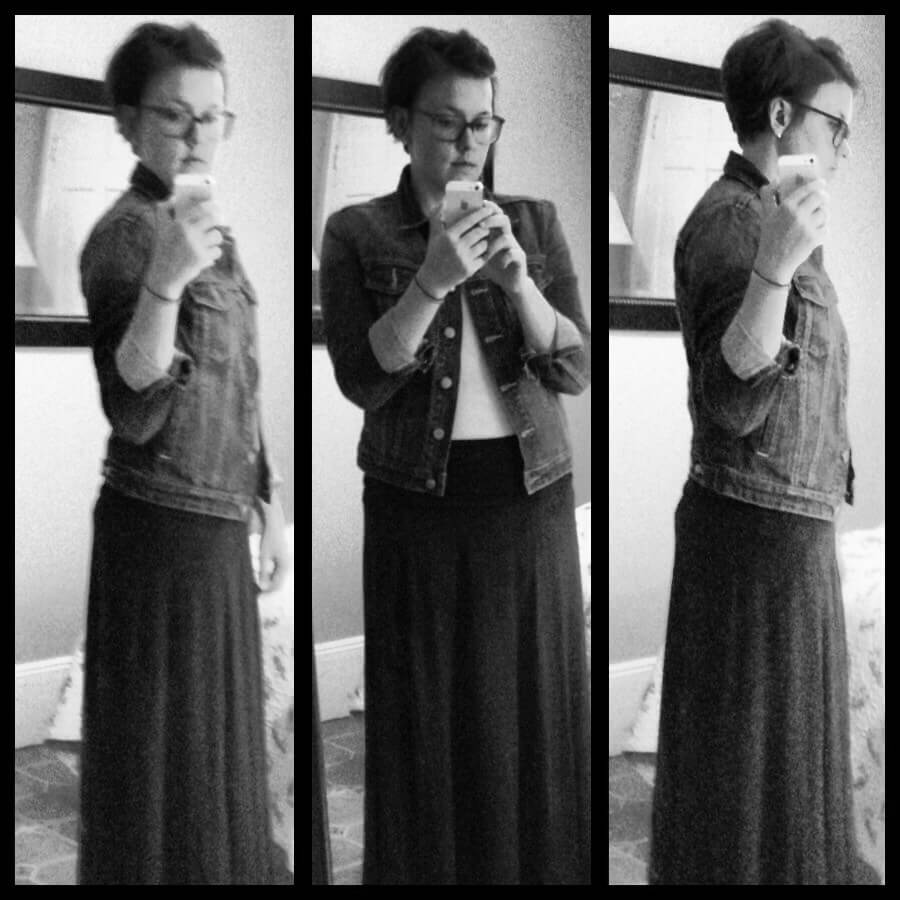 (wearing: Gap 1969 denim jacket, Gap foldover maxi skirt)

OHMYGOODNESSWHYDIDN'TITRYTHISTHEFIRSTTIME!!!
fellow small-chested friends, you must know that the key to finding a great jean jacket is trying on a smaller size. you will be amazed. a lot of times i can't go down a size because of my waist, and the chest and shoulders end up being too big. but for a jacket or top as short and open as a jean jacket, the smaller size is key.... you just gotta try it!
call it the summer of jenn's jean jacket.
....because i'm not taking it off.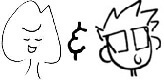 p.s. i got a hair cut. so much for trying to grow it long, it's all chopped off!