due to unforeseen, very unfortunate circumstances, mr p and i have been going back to ohio the past few weekends. yes, it's 8 hours away, and yes it's even 4 hours longer for me as i come to NJ from boston each week, but it's what we have to do, what we want to do....
so even though it's been pretty exhausting to do the 8-hour drive, there's a bright side to the situation: we get to see mr p's family more than we expected. it's nice to sit at "home" eating/learning to cook vietnamese food, drinking delicious vietnamese iced coffees, hanging with mr p's siblings, parents, and friends. the trips are short, we don't see everyone, but that's not the first reason we are there, so it's ok. we're there to be with mr p's family in the rough time, but we make the best of it and try to squeeze in a few smiles and laughs while we're there.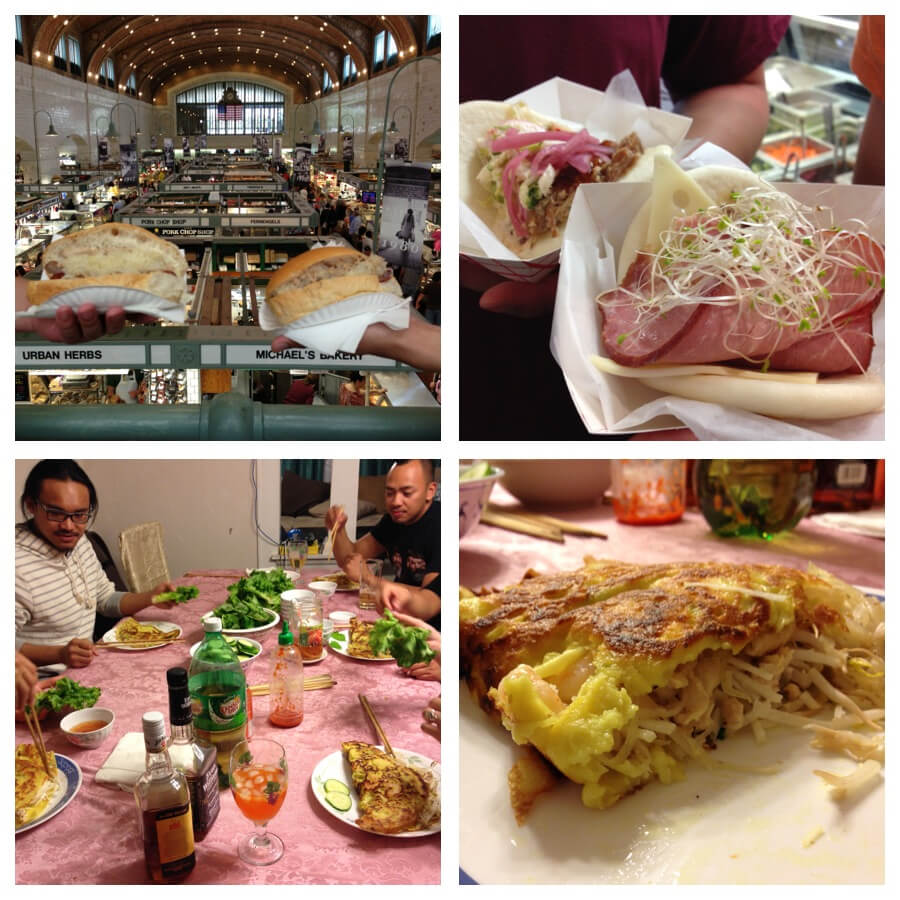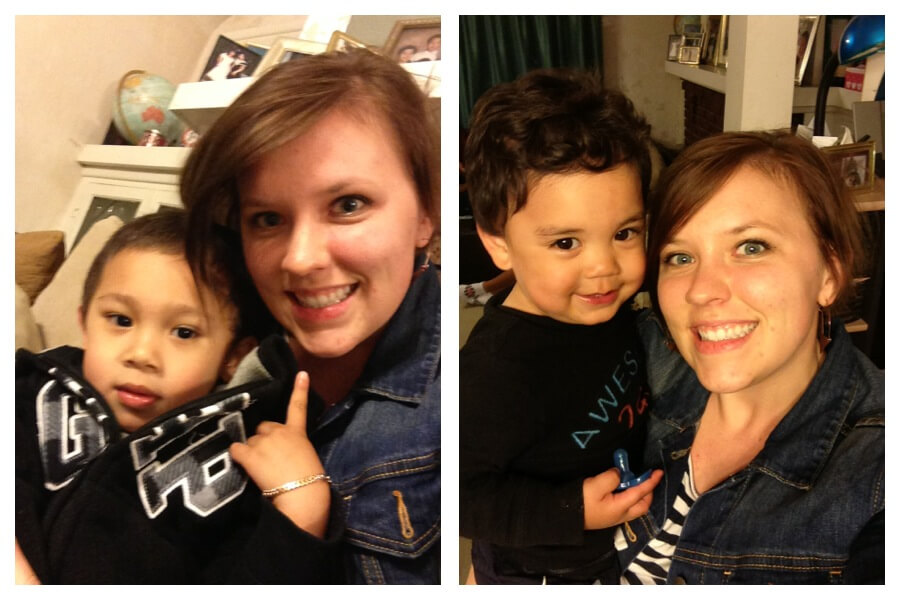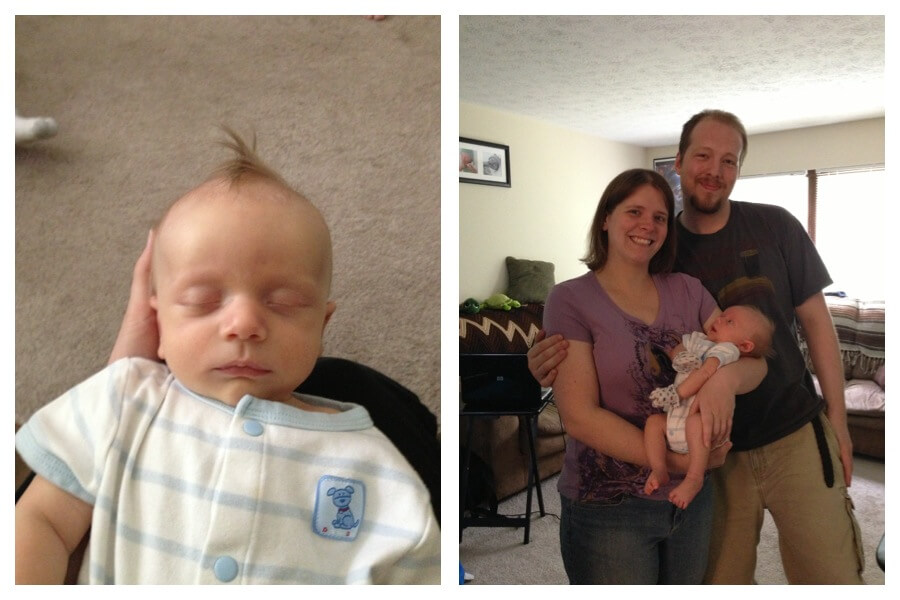 ....it helps when you have little ones around to make those smiles a little bit bigger ;)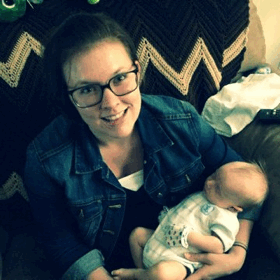 baby Wesley is only 7 weeks old!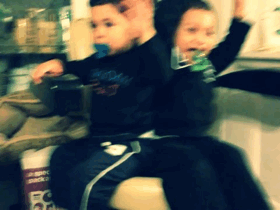 ....and has anyone ever seen this hilarious device? apparently it's the lazy-man's way to getting that six-pack (i think? maybe it's some sort of medical machine? i'm not really sure...). I can't vouch for getting a six-pack with the thing, but I CAN guarantee some kiddo entertainment ;)
please keep mr p's family in your thoughts, and cheers to a positive week ahead!