in an effort to become more knowledgeable of this amazing city, i did a quick google search of "jersey city blogs". sadly, i must not be marketing mine in the right way, it didn't come up at all...
however, i DID find out about some others that will quickly make their way into my daily reads that i thought you should know about:
Downtown Natch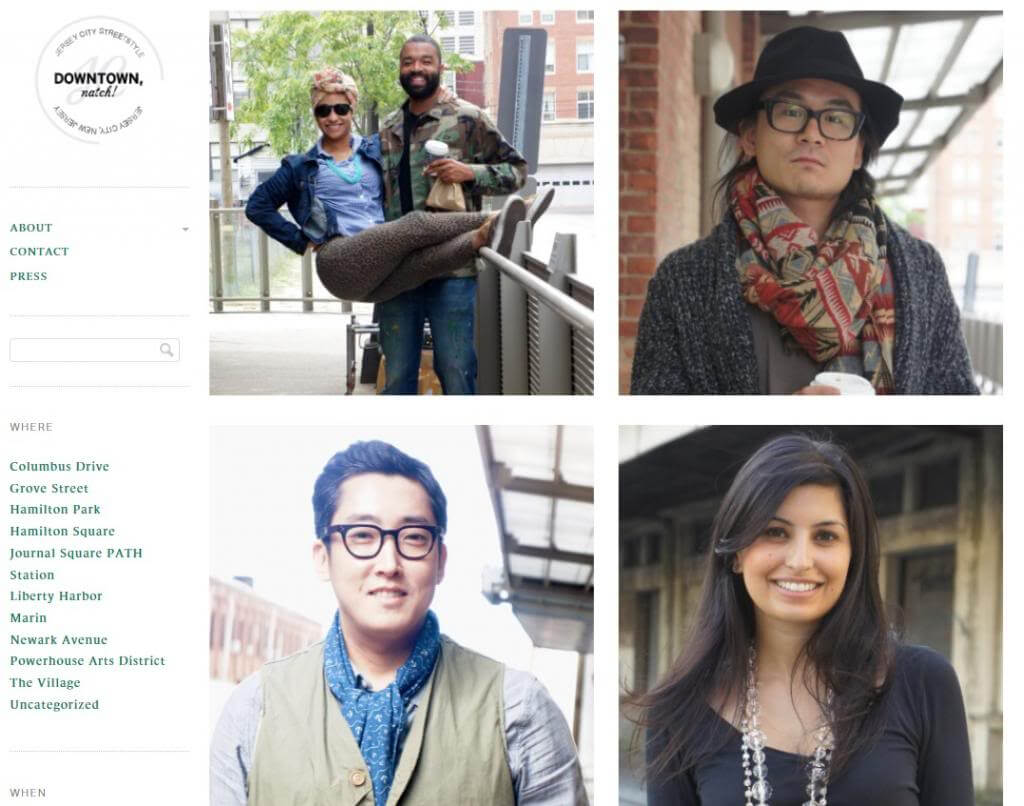 when people hear that i live in "jersey" they think of guidos, fake bakes, big hair, and that "gross" place "outside" of new york city. though i can't vouch for other areas of new jersey, I
CAN
say that jersey city is quite different.
downtown natch
focuses on jersey city's "street style", as well as other local events and outings, and emphasizes the fashion and artistic scene we've got going on. maybe one day i'll be lucky enough to be featured. i mean, I
DO
occasionally go out with plastic glasses, red lips, and combat boots with a pixie cut... i think i fit the bill, right?
its jersey city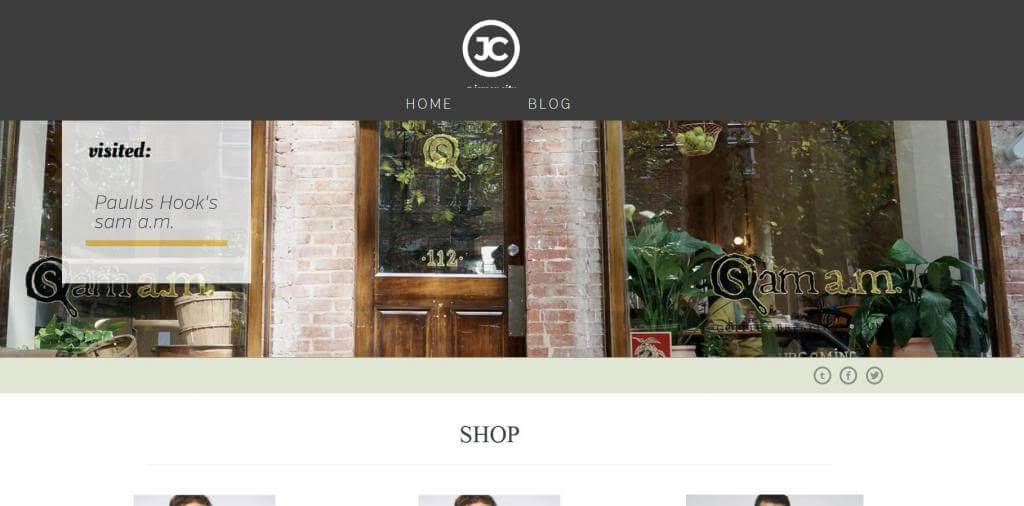 a new company/website/blog, but so far i'm impressed! they have some awesome jersey city t-shirts, and have interviews with the chefs of come of the best restaurants in town. the photos of
sam a. m.
make me want some breakfast sammiches with a coffee and cool vibes so bad right now!
jersey city eats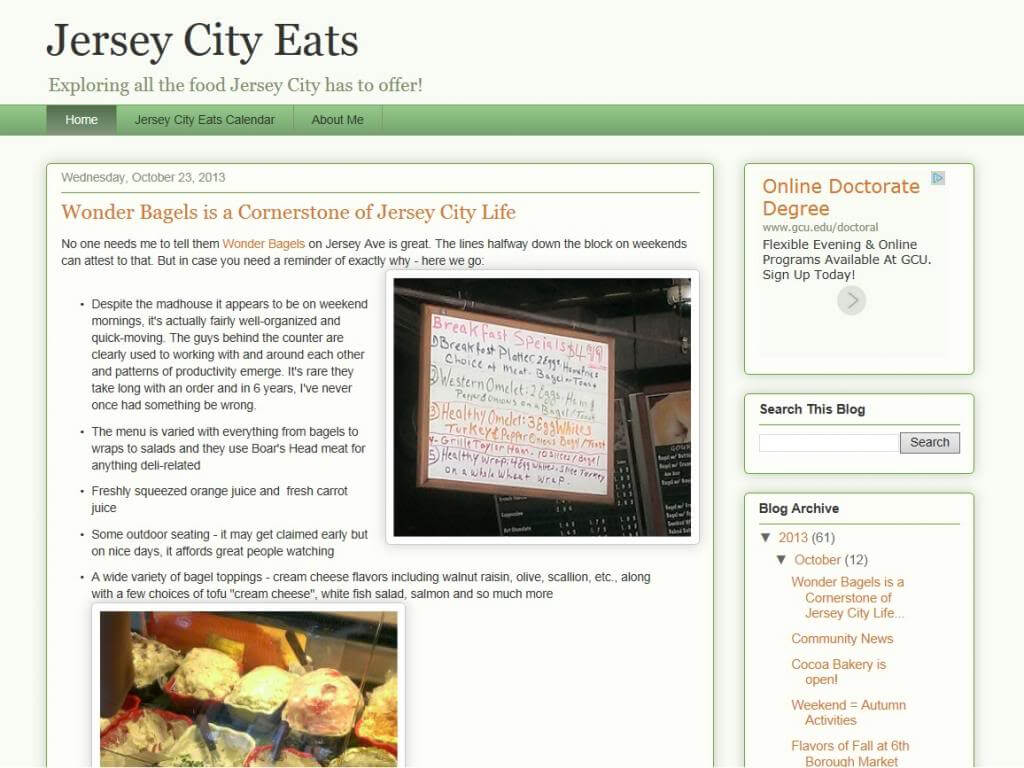 wanna know where to go to dinner? jersey city eats has got your back. although yelp is a good place to start, jersey city eats gives a more in depth review of those sometimes tucked away, hidden local gems that you
really
want to know about
(because come on people, the best places are the ones you CAN'T see at the top of the PATH train escalator)
seen in jersey city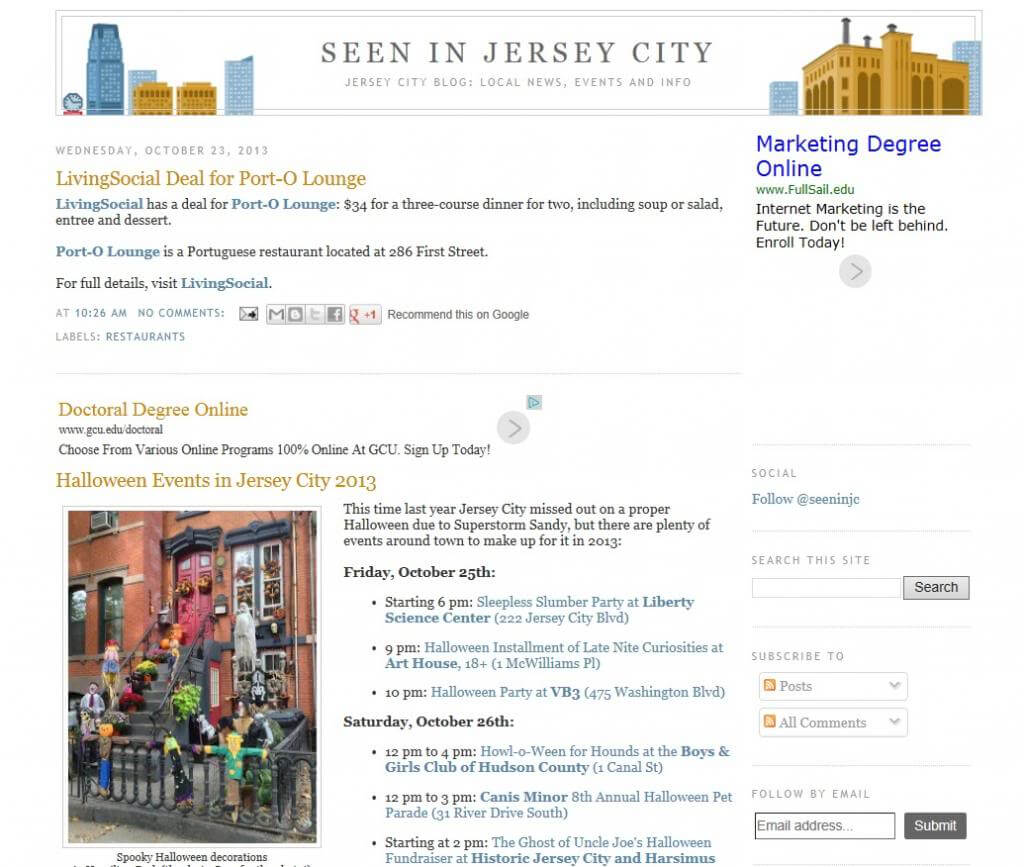 your one-stop-shop for all things jersey city. this website provides things to do this weekend, tips for apartment-hunting
(because we all know it's a whole different ball game over here!),
heads up for Living Social deals, restaurant reviews, and so much more.
as always, you can find out about things going on from
JC Downtown
,
JC Independent
, and, of course,
Beyond The Stoop
(i had to throw that one in there :P)
so, what do you think? isn't jersey city just a cool place!? and to think that manhattan is just a 7-minute train ride away, it's no wonder this side of the river is called the "sixth borough" ;)
cheers.
jenn