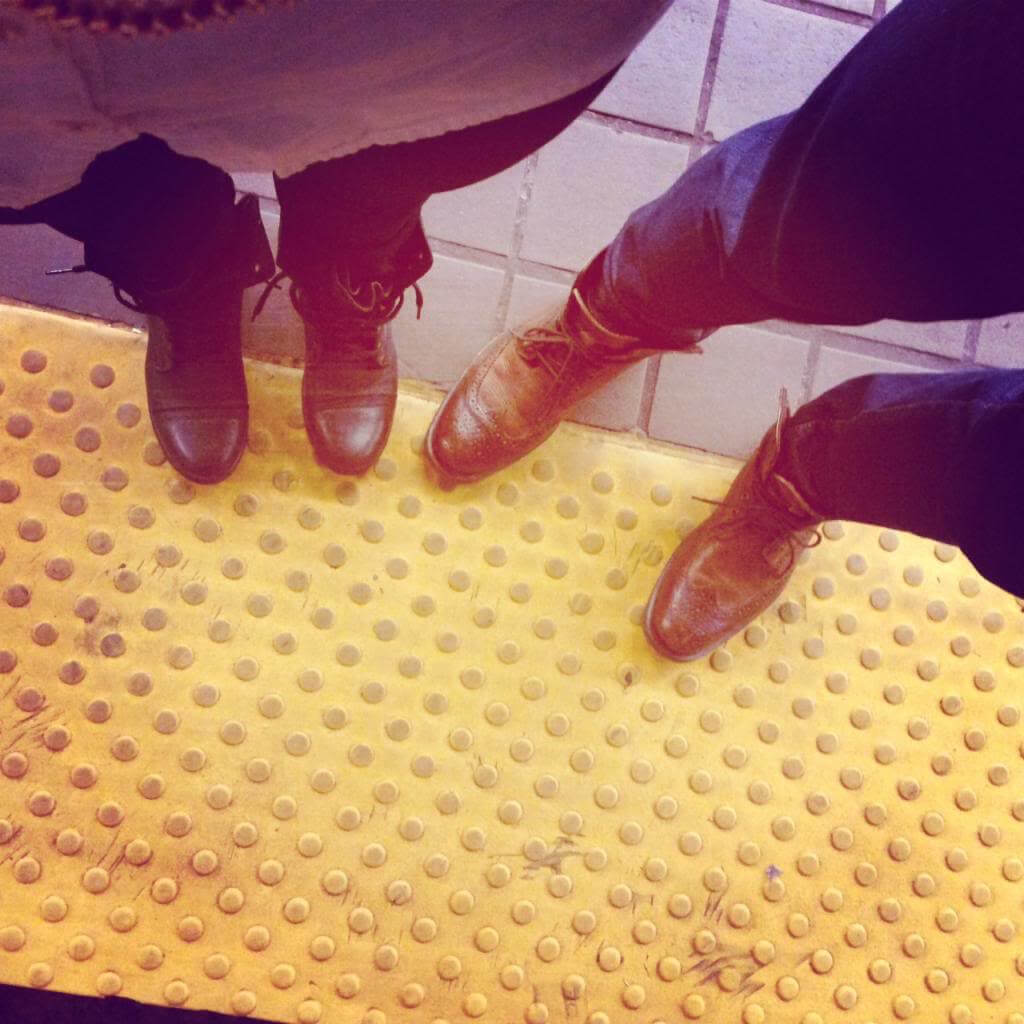 mr p and I do practically everything together. there's never arguing who
has
to go to the grocery store to pick up food. 90% of the time we both just put on our shoes and go together. we go to kickboxing together, we go to see family together almost always. by this point, we mostly have the same friends, and mr p sometimes even joins me to get my hair cut.
so why is it so hard for us to go on dates??
though we do everything together, we're not SO creative when it comes to dates. it's sometimes difficult to justify eating out
just to have a date
when we both know we can make food that tastes just as good at home.
...but we do it anyways. we always leave the date feeling revived, feeling even just an ounce of those butterflies that used to fill our stomachs when we first started dating.
we recently discovered
Date Night Is
, a website full of great date ideas that will stretch our creativity beyond just going to dinner someplace new. it helps you dream about a romantic day in the park, going to shows, taking a new class together, going to museums... all things we would like to do, but never
actually
do. they make it easy by breaking ideas down into categories like
dining
,
experiences
,
things
,
places
, and
articles
. the categories are color-coded, and by clicking on the categories at the top of the page, you can turn them "on" or "off" to include or exclude them in the list of date ideas. you can also search for restaurants or ideas in your city, including several deals from sites like Groupon. it really is a handy date idea tool!!
we recently did an interview for
Date Night Is
, talking about how we really do enjoy going on dates that have anything to do with food, you should go
read it here!
hopefully our next date will be more of an adventure.... but it might have to do with food too ;)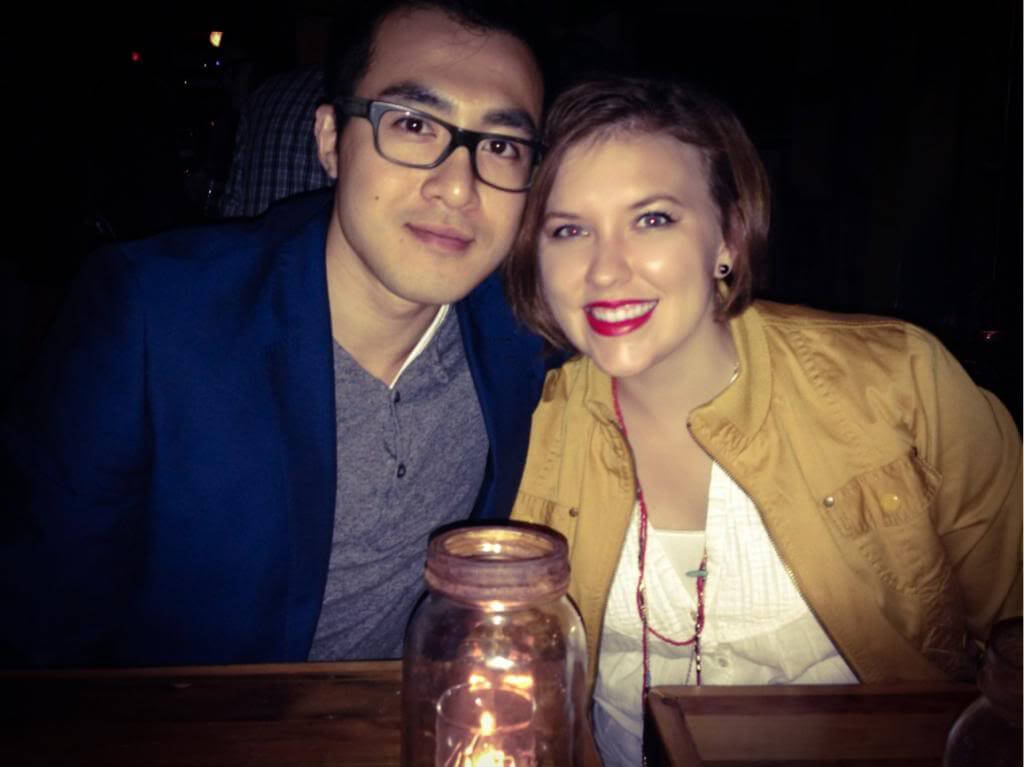 also, to you loyal readers who don't know us, surprise! that's my "mr p" who has finally decided to be in photos on this space. his name is hung, and he just might be the most wonderful man on the planet :)
cheers.
jenn