welp, after months of saying "i need to get my hair cut" i took the plunge.
i told my stylist to cut it ALL off!
ok ok not ALL of it, it's not a buzz cut, but it was a significant chop to a pretty short pixie cut!!!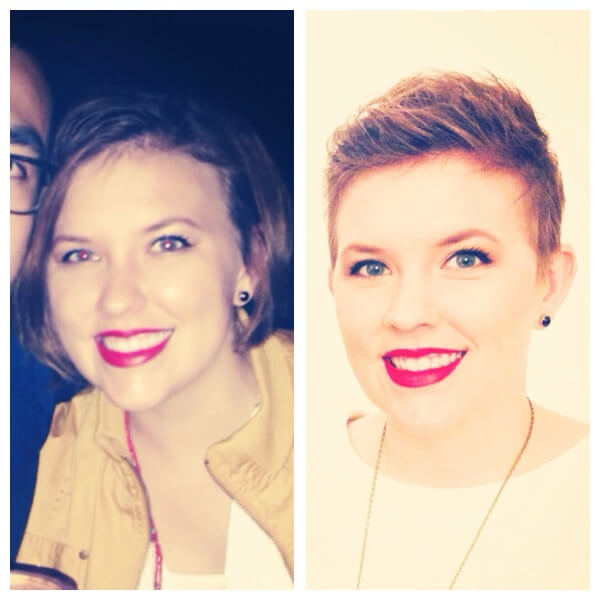 before my first pixie in november , and now!
i tried out a new salon, new stylist and i love it so far! looks like i'll be going back!! that's saying a lot considering the only person to cut my hair more than once since i've moved out here is that awesome, hair-cutting roomie of mine. he cuts boy hair, and my hair has been pretty close to boy hair for a while, so he does a good job... i just needed a totally new look, so i went to a professional.
don't let the name fool you,
blow-out
is more than blow-outs, it's a full-service hair salon
(and an adorably chic one at that!)
it sits in a renovated historic horse stable, with wide-plank wood ceilings and walls and exposed brick walls, all painted in white, and features a glam style with mirrors, chandeliers, chrome, and lots of natural light. everyone was friendly, my stylist, cha cha, assured me she loved doing pixie cuts
(and does them often),
and i just felt at ease and at home there
(i've had enough bad haircuts that i get anxiety when i go to the salon).
prices for cuts are fairly standard
(maybe even on the low end)
for downtown jersey city at $60, but it's steps from the grove street PATH train so it's very convenient, even for those of you who want to try it but don't live in the neighborhood.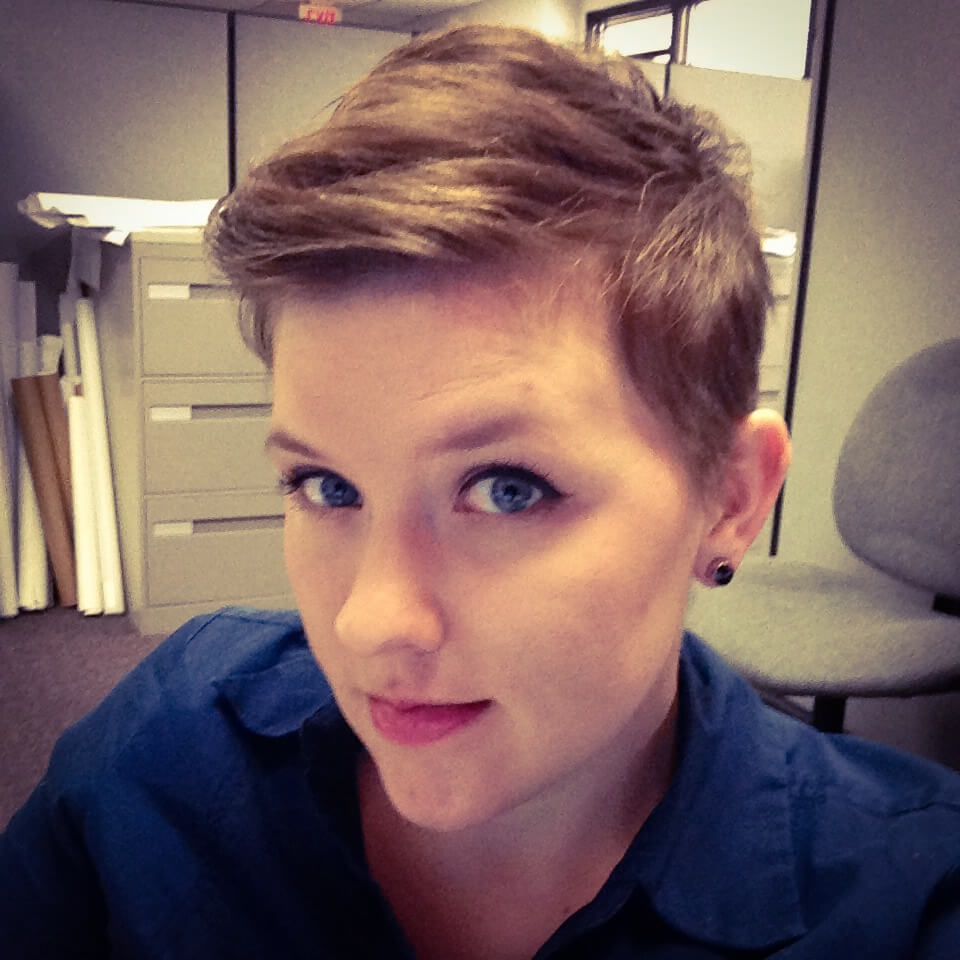 now I've just got to figure out corporate-office-friendly ways to wear this fun, rockstar new style!
(mohawks and extra spiky are probably not allowed, though i totally want to see the look on my boss's face if i walked in with a mohawk!!)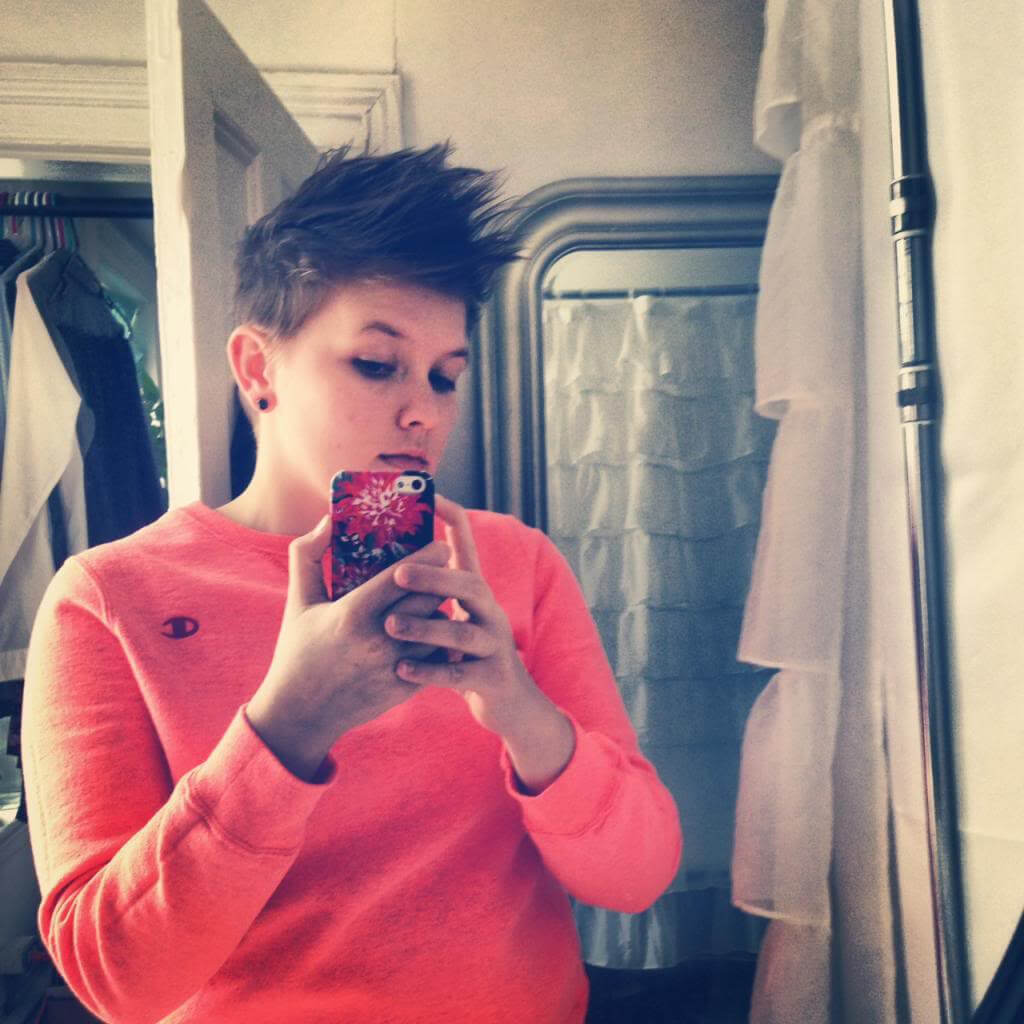 (hung's reaction to this look on sunday: "it.. looks... AWESOME!!!" i'm glad i have a boyfriend that fully encourages these crazy looks!!)
cheers!
jenn
p.s. i feel an instagram binge coming soon, it's so fun to mess around and style this cut!! follow along at @beyondthestoop