sipping on a glass of wine
at a restaurant on the water
overlooking the manhattan skyline
the buildings of lower manhattan to the east
reflecting the sun as it sets in the west
dining with my one and only on a random thursday evening
with blood orange and sea bass crudo and mussels to share
and homemade bread with truffled honey butter and olive oil
located just walking distance from home....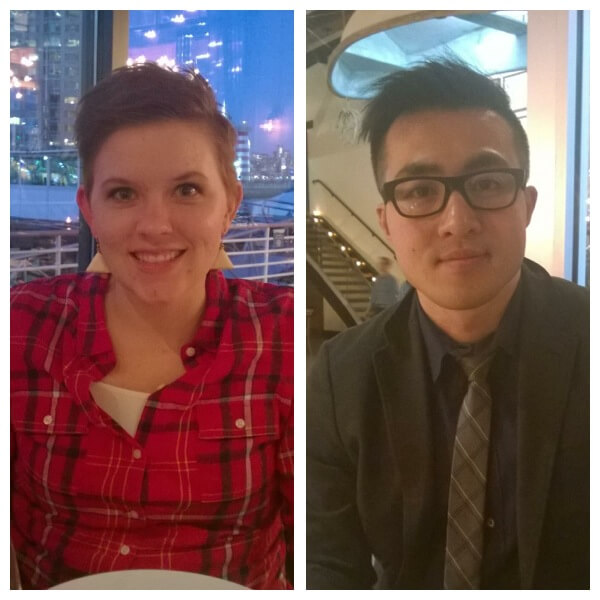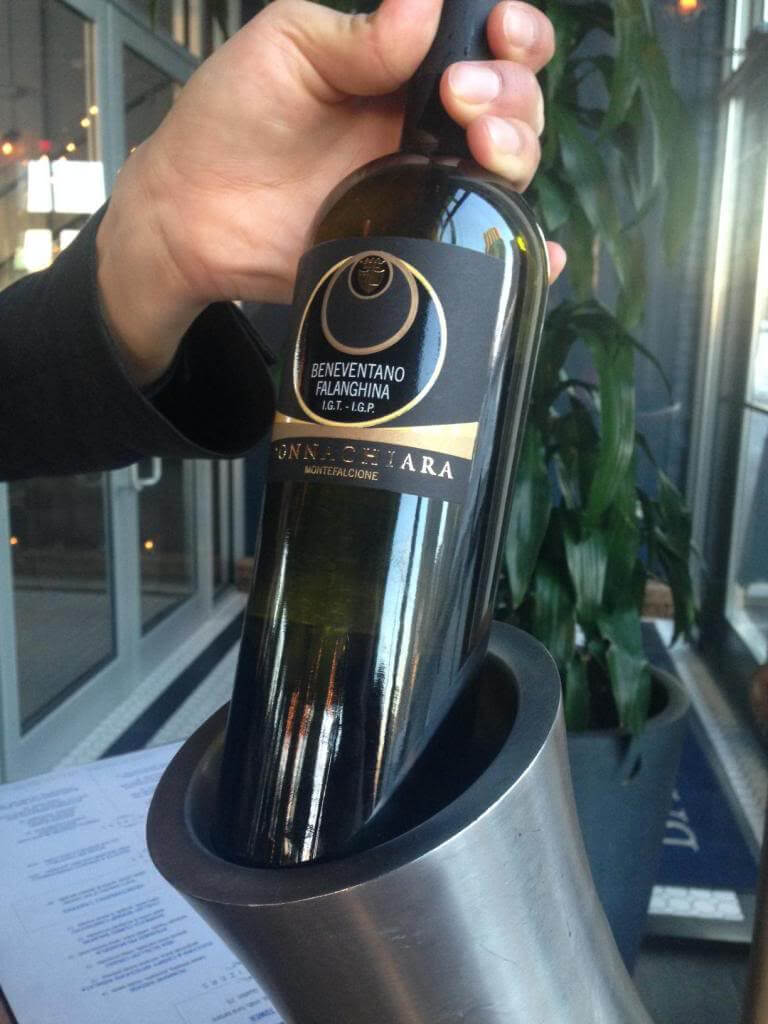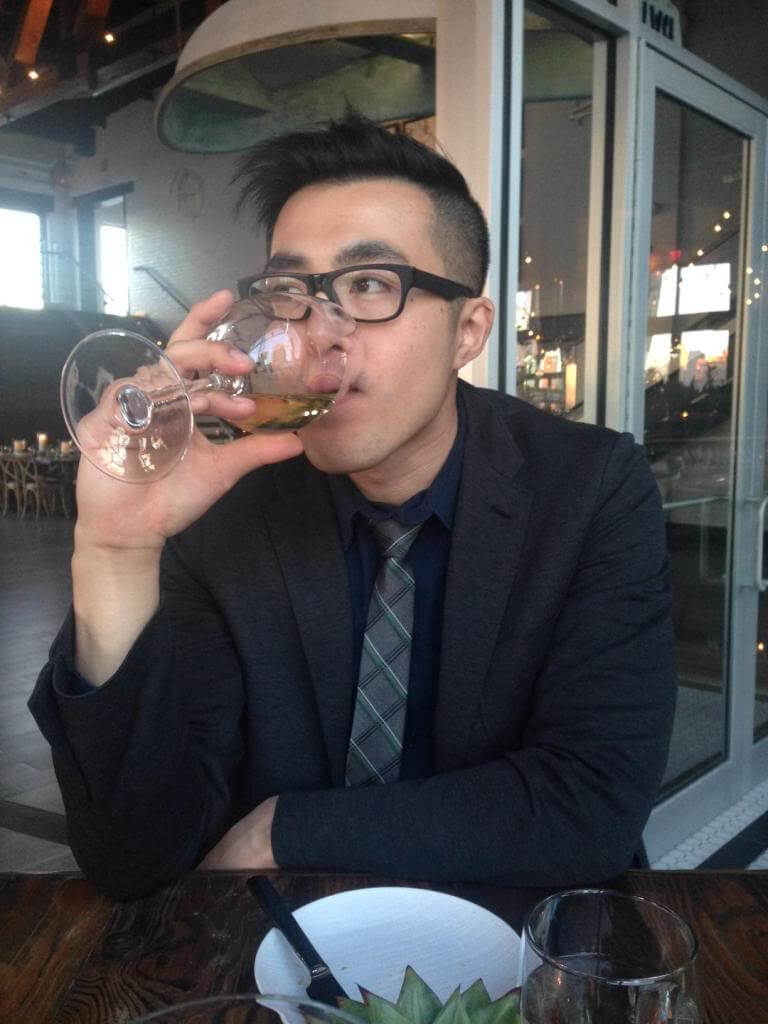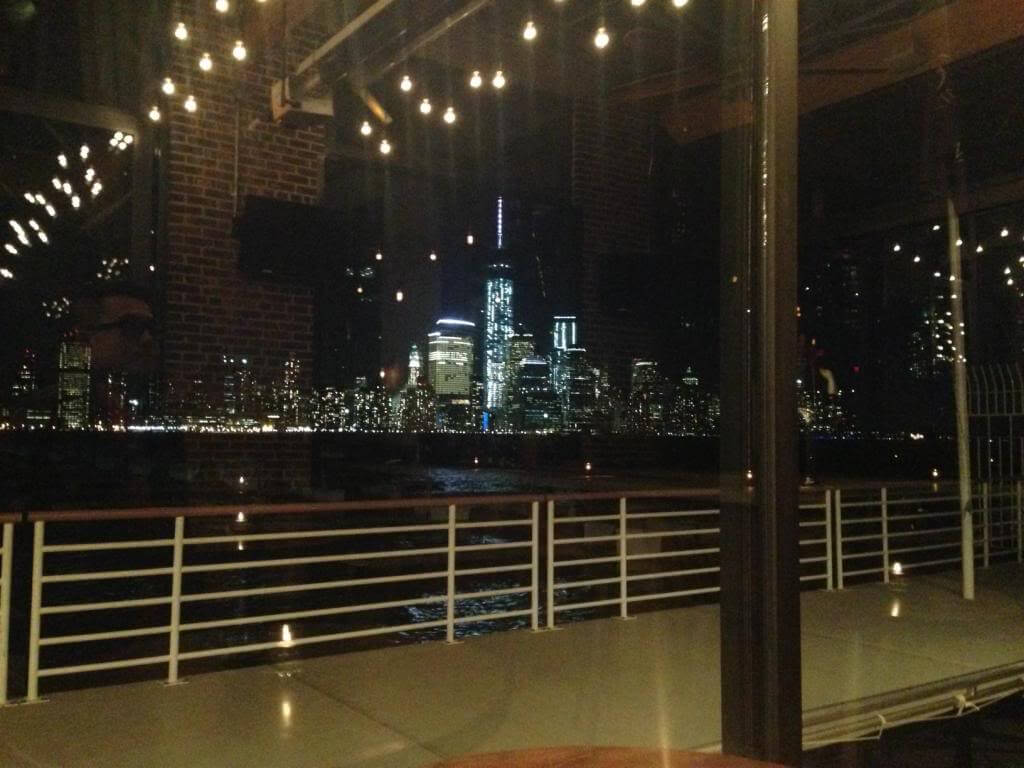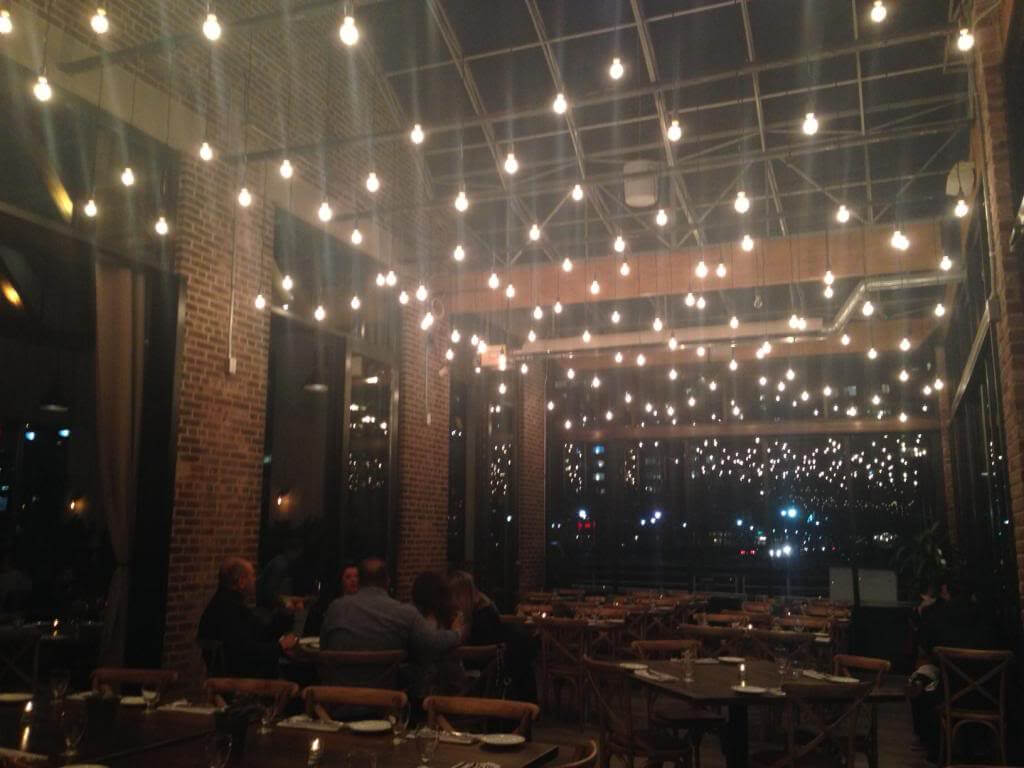 last night was a perfect setting to reflect.
we're lucky to live in such a wonderful place.
and i'm lucky enough to spend it with someone so special...
cheers, friends.
it's friday!
jenn
p.s. the restaurant is battello , jersey city 's newest restaurant, a modern italian place on a pier overlooking lower manhattan, nestled amongst the newport yacht club slips in the newport neighborhood, designed by anthony carrino of local
brunelleschi construction
and hgtv's cousins undercover .