while some people tend to space out their larger life events, this week hung and i landed upon two of them...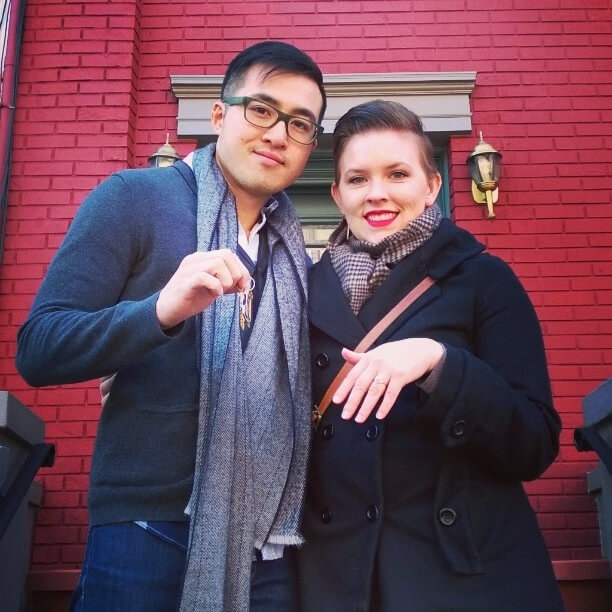 i am extremely happy to say that after 9 months of negotiations and paperwork, we closed on our house last week! it has been quite the frustrating experience, to say the least, and so hard to HIDE it from this space for so long! we now own our small sliver of a brownstone in downtown jersey city. it's small
(under 700 square feet),
but it has 2 bedrooms and it's perfect for us. although our current home has been creeping in on us, we like to live a simple life with less things. so if we only have 700 square feet to put "things" we will stop accumulating unnecessary "things"
(with the exception of kitchen gadgets and appliances, i don't think we will ever have enough room for those, no matter where we live).
we now have TWO bedrooms and a dedicated parking spot right in front of the house
(both luxuries in our neck of the woods).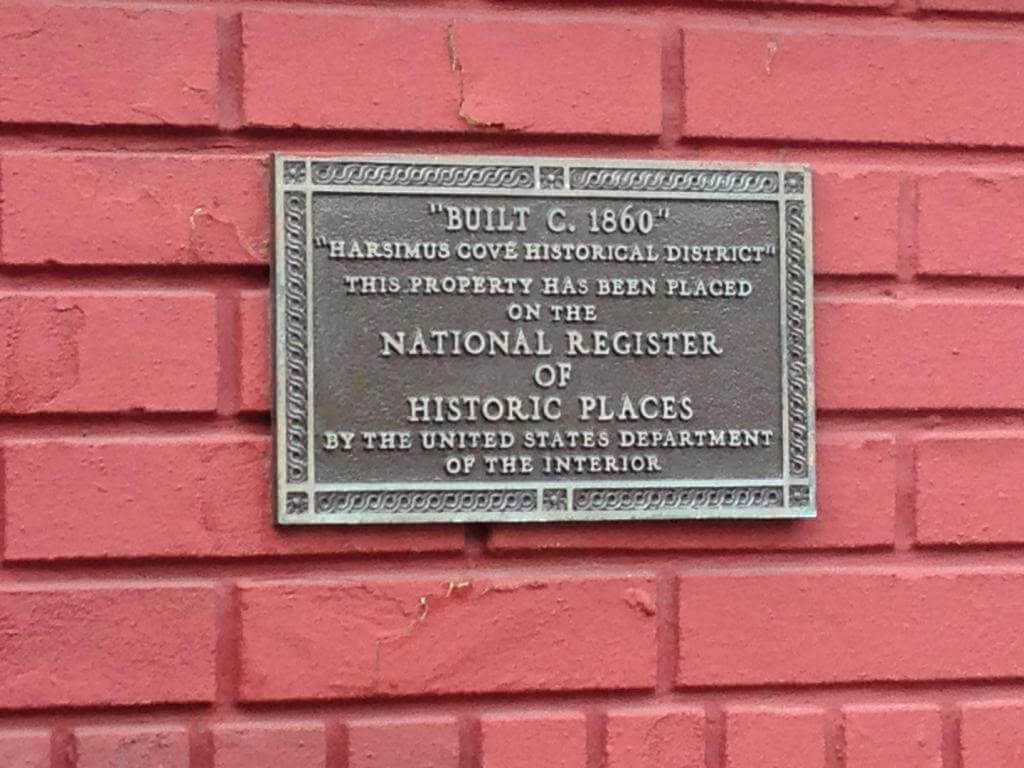 the second exciting announcement is that WE'RE GETTING MARRIED!! after seeing the matinee performance of
werther
at the
metropolitan opera
on saturday afternoon, hung got down on one knee and proposed in the middle of
lincoln center
. it was such a surprise, and he planned it out perfectly to have his best friend train in from philly to take pictures of the whole thing. apparently i was the only one who DIDN'T know it was going to happen, and the bugger had the ring since we put an offer in on the house 9 months ago!!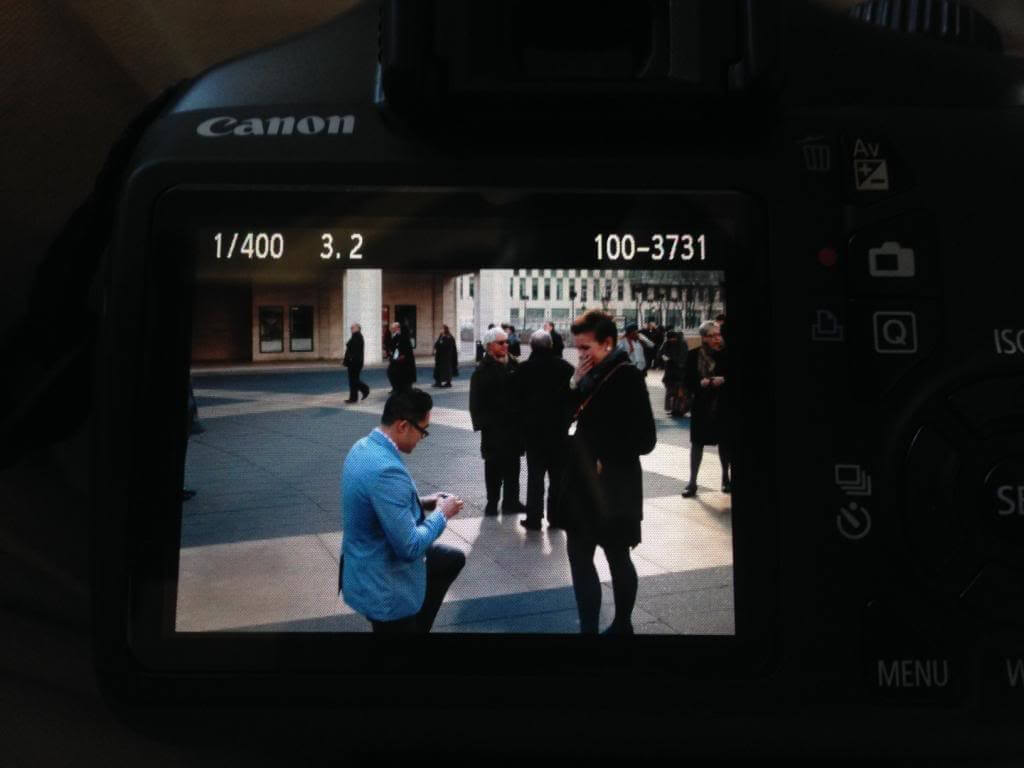 i couldn't be happier to have so many happy things fall into place :) :) :)
this space is about to get exciting, friends. we have so many things to share with the new house, the engagement, planning a wedding, i can't hardly hold in the excitement!!
cheers to a very happy monday!
jenn (& hung)
p.s. remember this post about having a date at battello ? that was our "celebratory" dinner for getting the house ;) saturday was supposed to be our "monthly date". i can most certainly say, i will never be able to top THAT one ;)