before moving into the new place, hung and i painted. and painted.... and painted.... all because i had this vision of having a pure white, blank slate, bright space like i see in all the magazines these days
(ok, really, i don't read magazines, i really just read apartment therapy and houzz and the links they post).
what!? bright white walls and bright white trim? are you nuts?
hear me out. or, just see my inspirations below...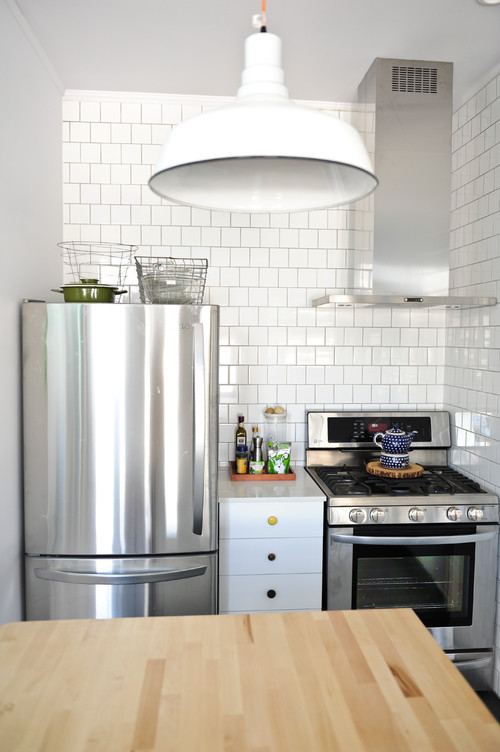 i'm in heaven with this look!! hung gets to design the kitchen when we redo it sometime in the future... i think i may have him locked into this look too ;) maybe...
cheers.
jenn