last year when i returned from working in
boston
, i noticed that it had been a VERY long time since hung and i had been out just the two of us. we love to cook food at home, and we are always out with friends, but we rarely got (get?) relaxing fun time just for the two of us. i made it a mission to start small by taking turns having date nights once a month.
the date doesn't have to be dinner or food related at all, but often times it does
(look who we're talking about here)
. we're 6 months into this "resolution" and going strong! it's exciting to find something to do, new restaurants to try... after all, we live in a pretty awesome place... it's not a place to be a homebody!!
in case you missed them, a recap of each date is listed below.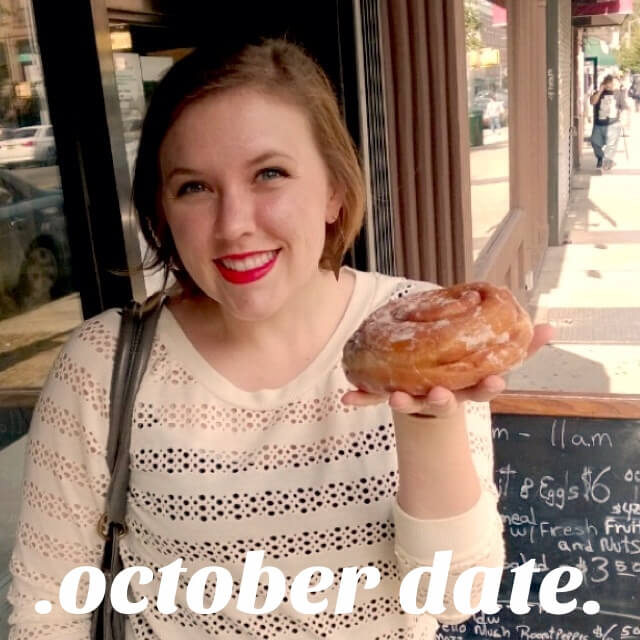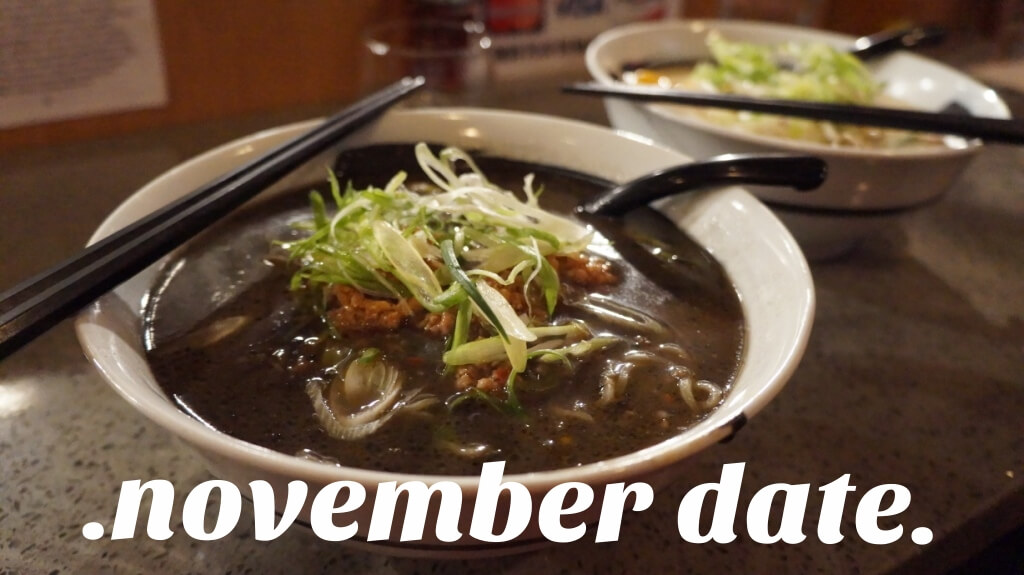 (December Christmas Eve Date)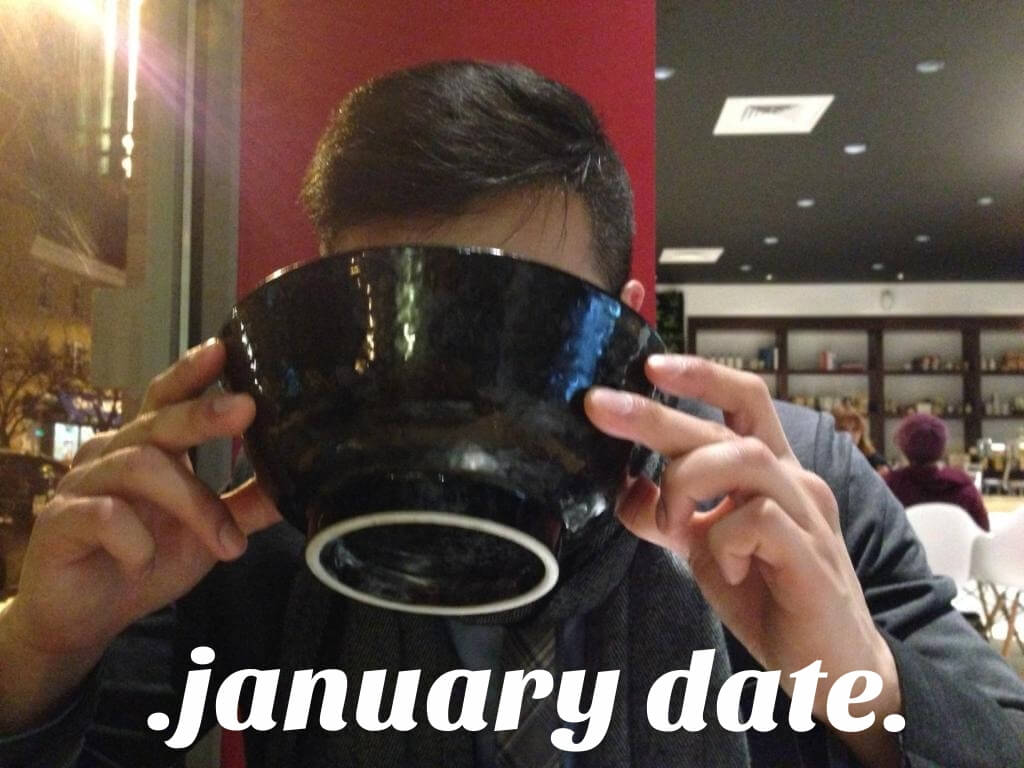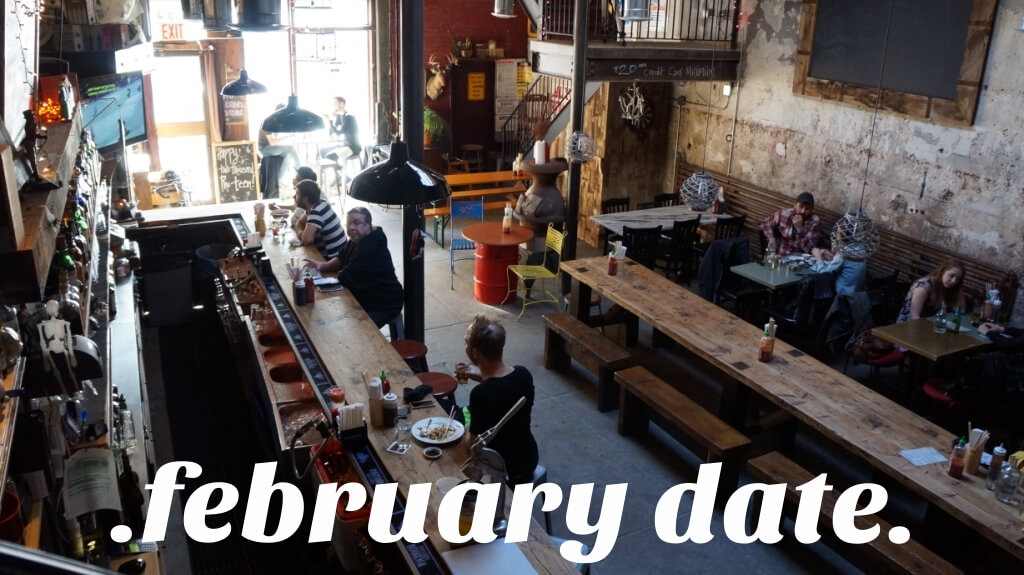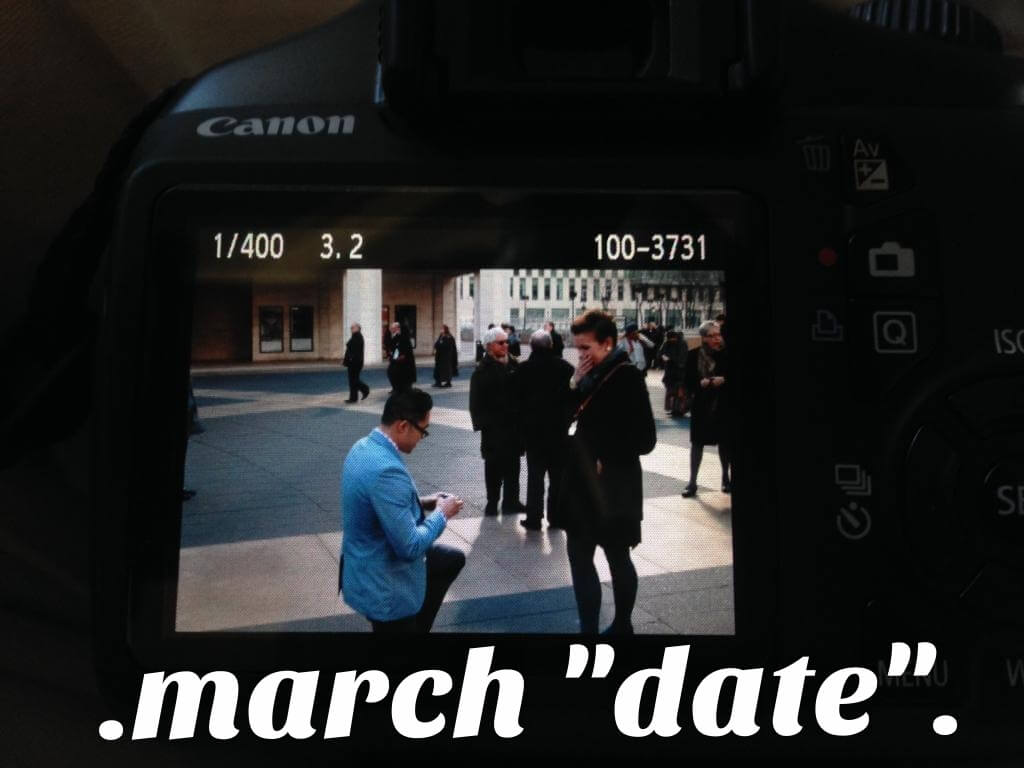 here's the breakdown of what we've done so far:
October Date - Sunday Brunch at Talde in Park Slope Brooklyn, followed by an afternoon stroll through the shops and markets in the area and a pit stop at a Chinese restaurant supply store in Chinatown Manhattan.
November Date - Friday Night date at Tabata Ramen in Hell's Kitchen and a stroll through Broadway Bites food market.
December Date - Christmas Eve ice skating at Newport Skates and Taco Tuesday ($8 for 6 mini tacos! so good!) at Orale in downtown Jersey City.
January Date - Weeknight dinner at Union Republic
February Date - Williamsburg Brooklyn Saturday afternoon adventure to O Live , Bia , Milk Bar , and Barcade .
March "Date" - Saturday afternoon matinee at the Metropolitan Opera at Lincoln Center (and then he proposed!!! best date EVER!)
gosh, how do i "top" a proposal for the next date!?!?
i'm positive i can not, but i'm positive i can make the next one at least fun and exciting none the less :)
cheers.
jenn
p.s. follow on facebook for the latest updates ;)