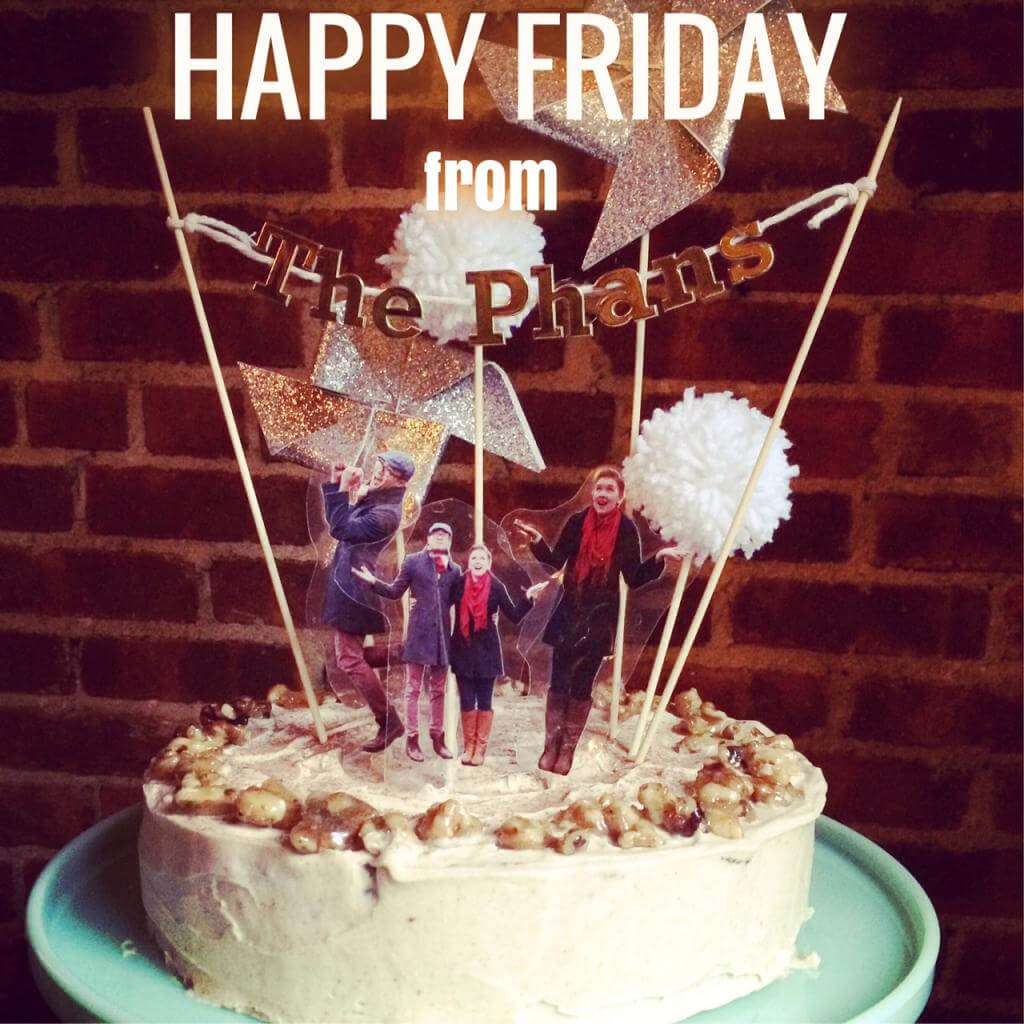 what a whirlwind week after such an exciting
wedding weekend
. i certainly can't complain though!
we both took vacation days on monday, fueling up for the week after hosting out-of-towners since the wednesday before. we spent hours in the social security office for 2 hours,
(among precisely 50 screaming children)
, but we discovered yet another pretty darn awesome asian grocery store nearby
(the sign just says "asian food", and it's on route 440)
just a few minutes drive from our house. we might go back if for nothing else, just the small custard pies.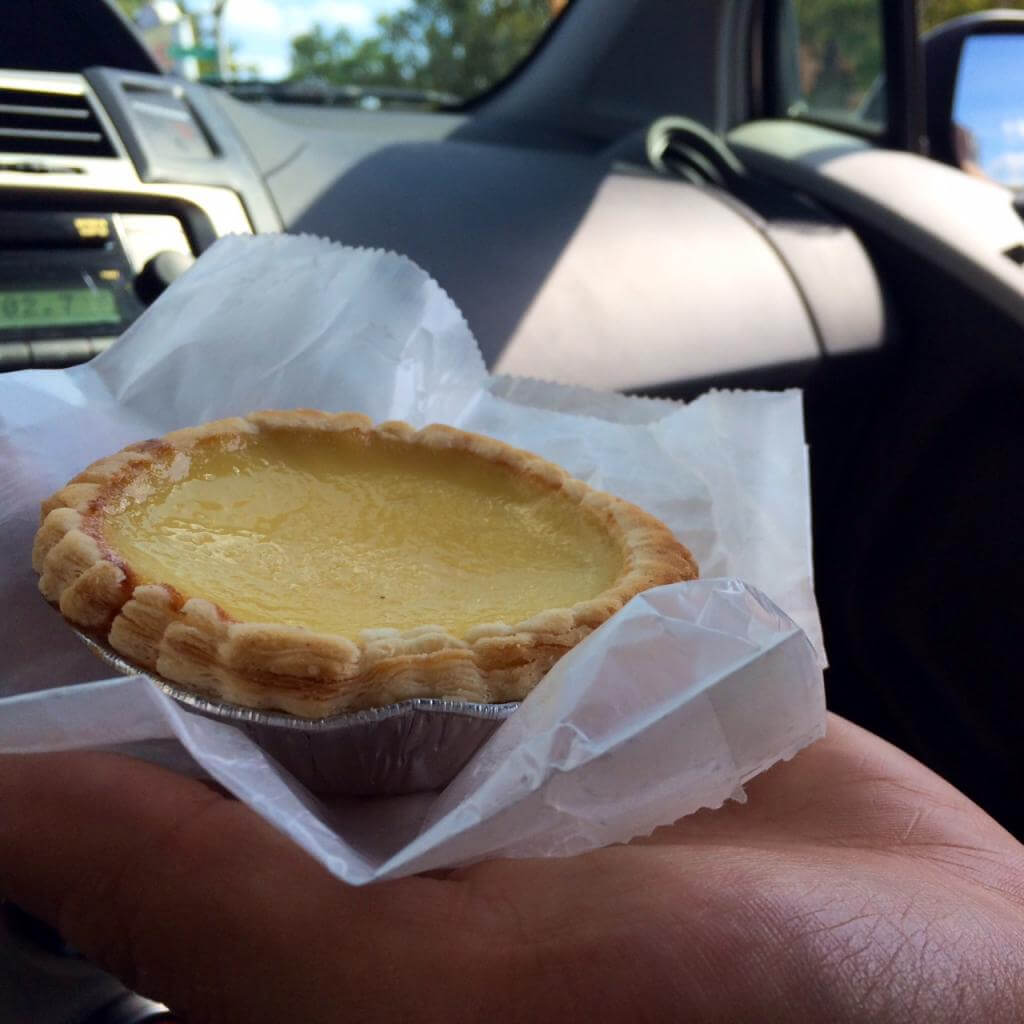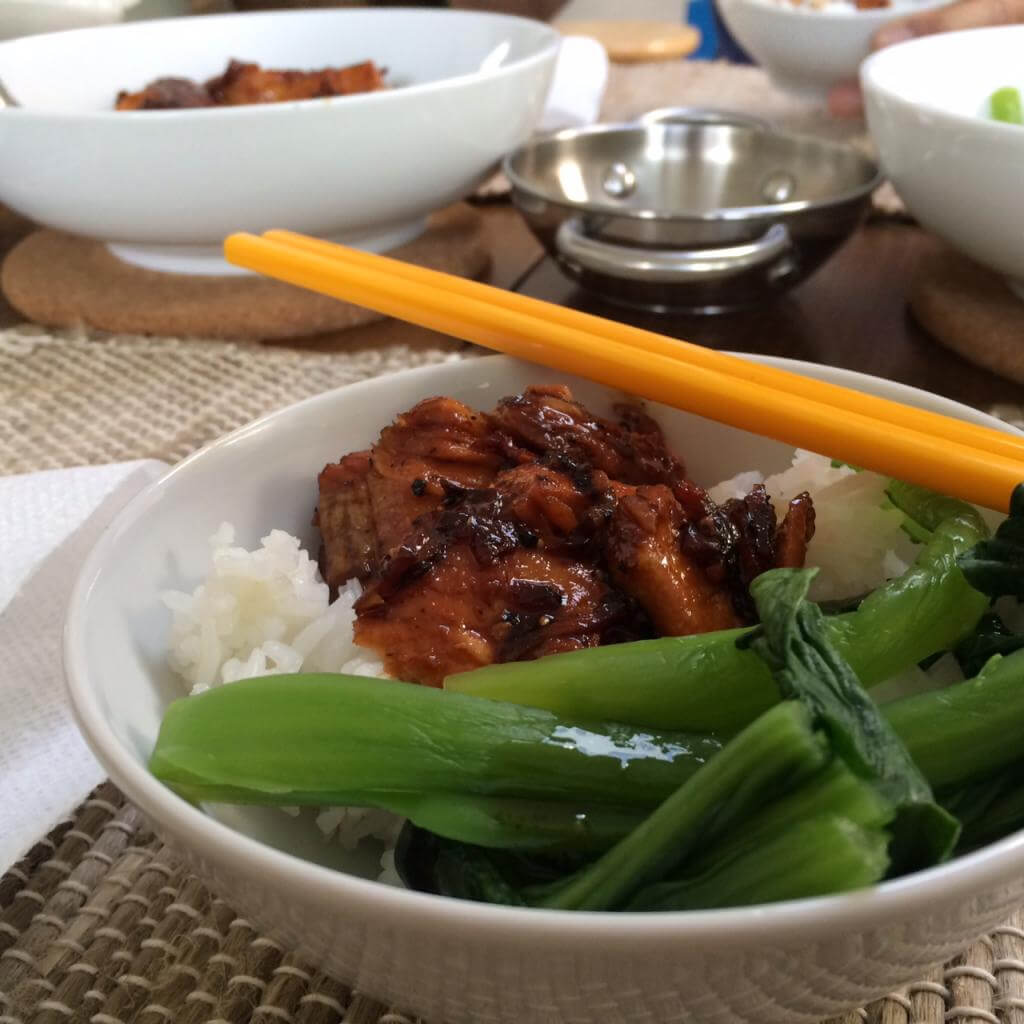 ...ok ok maybe for the super fresh salmon steaks too. that ca kho to
(clay pot fish)
that hung made on monday hit. the. spot. keep your fingers crossed that a recipe post comes out of the next batch
(guys, it was SO so good)
a few more phone-photos from the
wedding weekend
and from this week: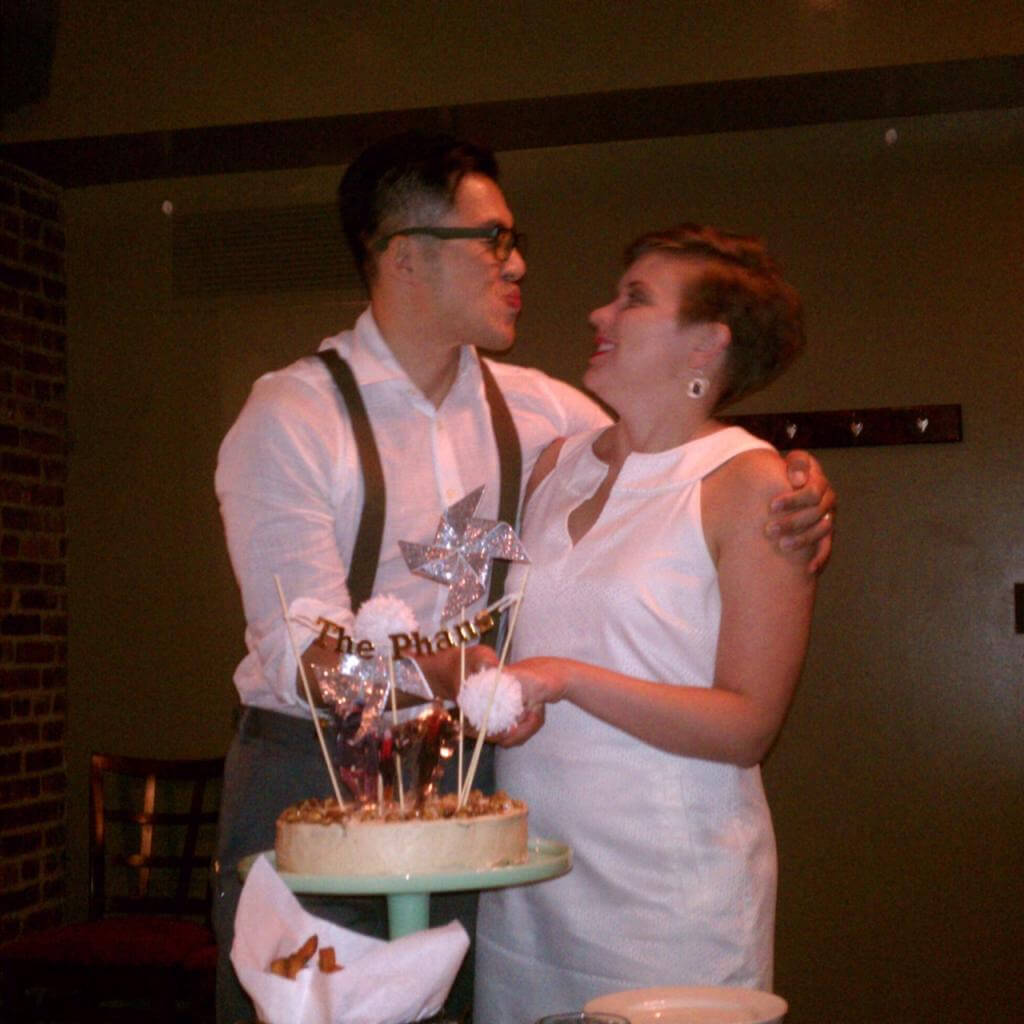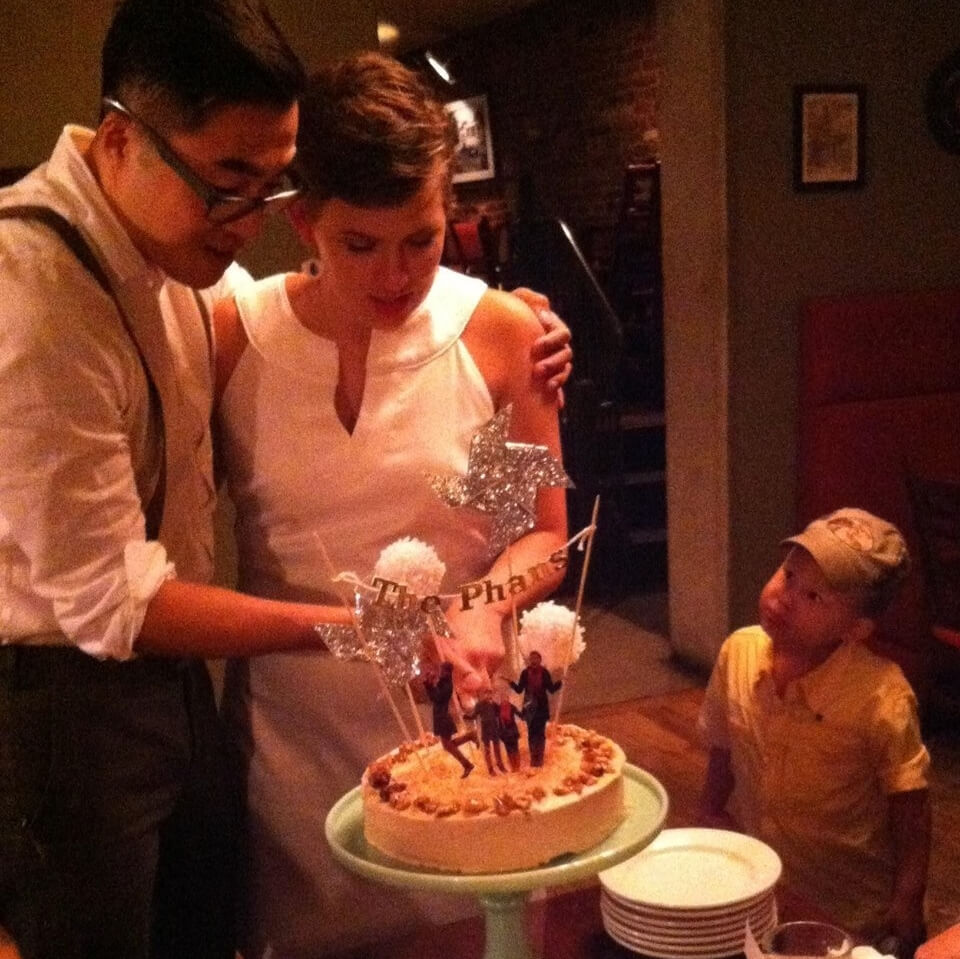 cutting our wedding cake! my nephew wanted that cake SO bad, until we cut into it and he saw that it was chunky and brown
(carrot cake)
. and hung did NOT want to give me a kiss when everyone started tapping their glasses. i guess he didn't want to eat my red lipstick?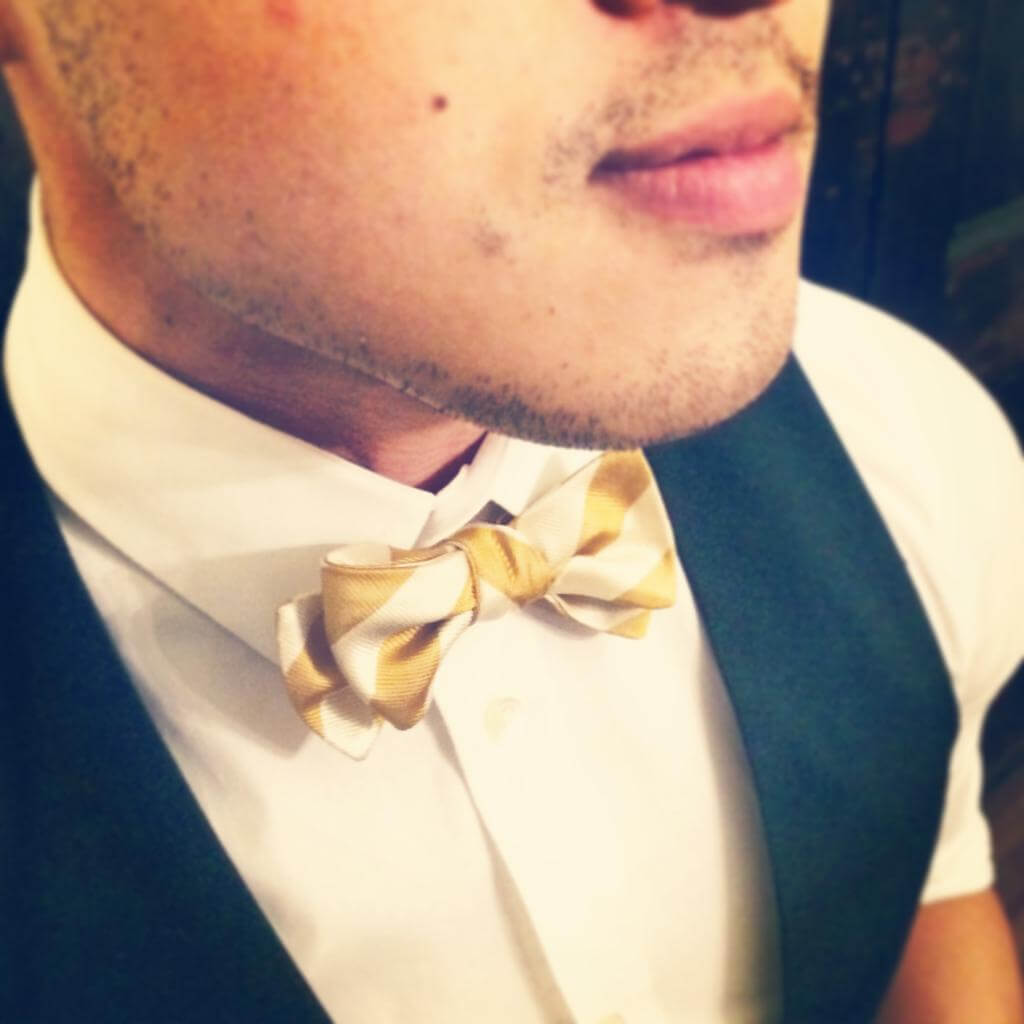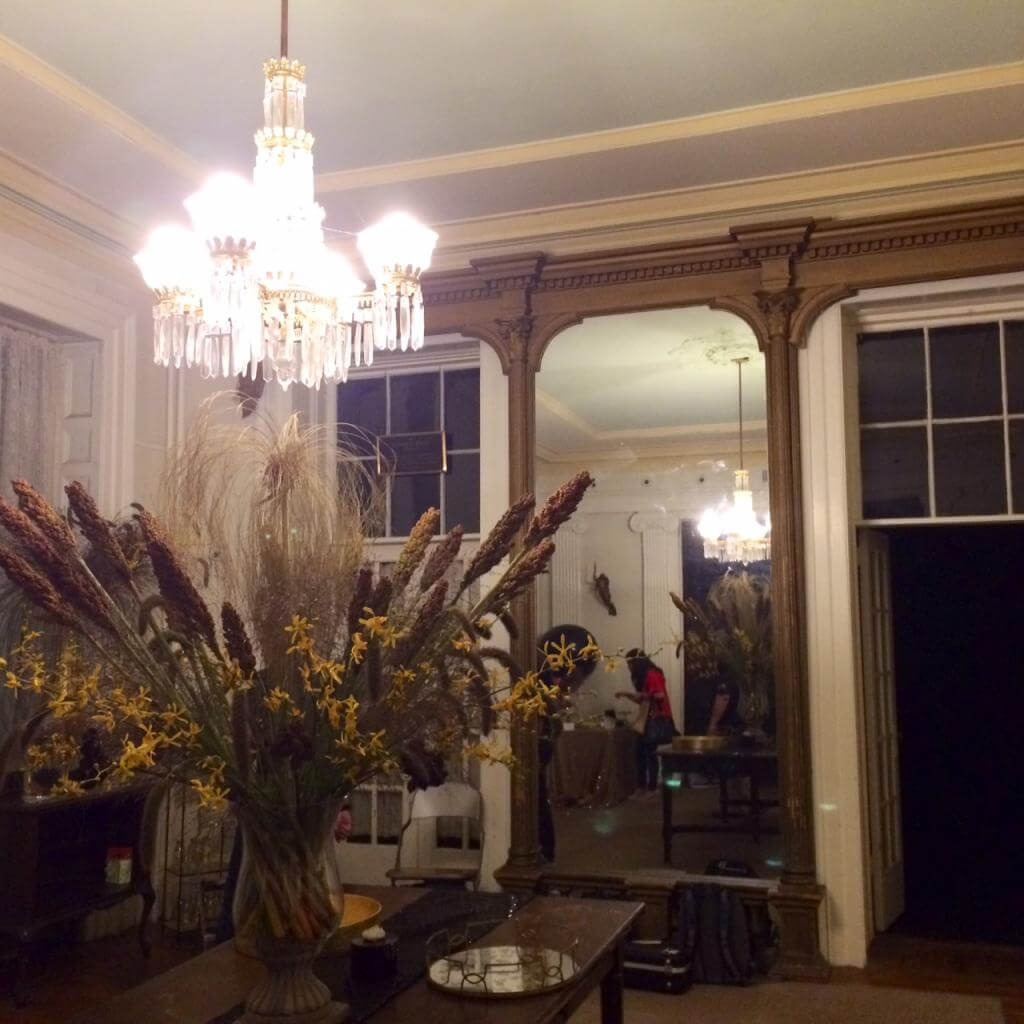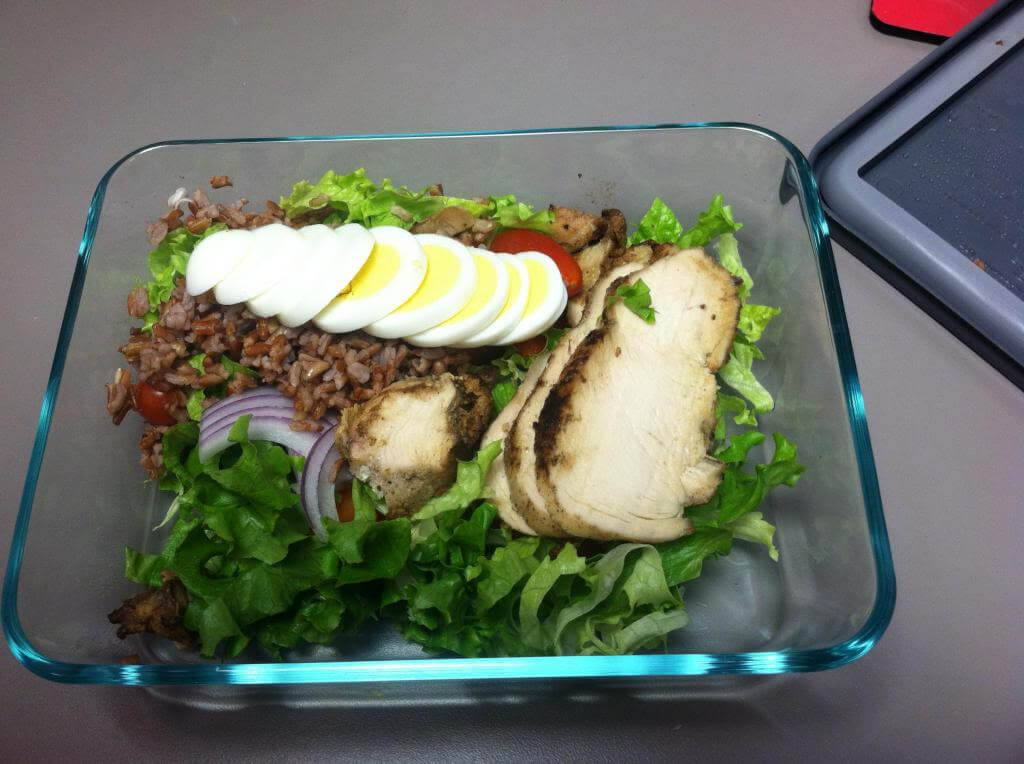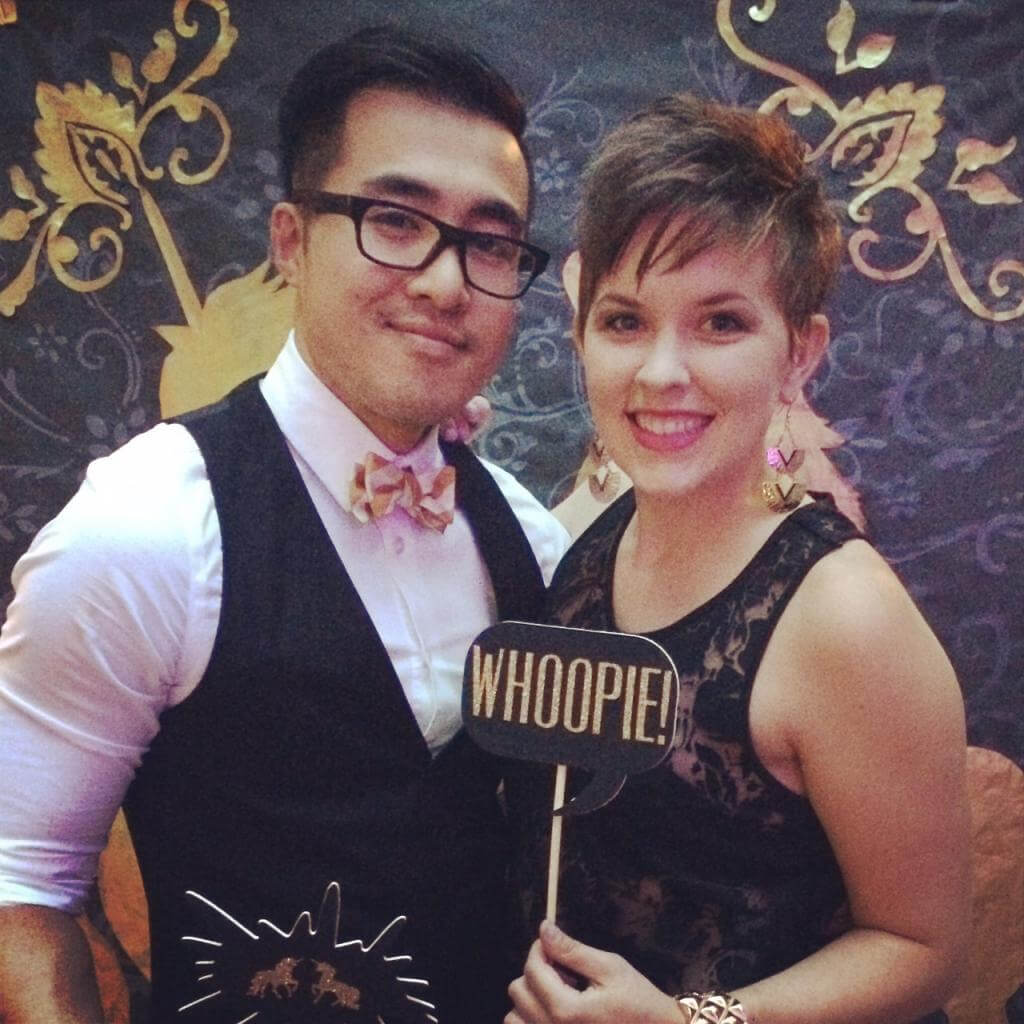 we got to see inside the
barrow mansion
last night for the
whoopie awards
hosted by the
sweetin sisters
! did you
SEE
that mirror!?!? i'm in love. and that BOWTIE!? gosh he's a cutie. and that couple up there on the left!? they are seriously the best
(and own one of my favorite downtown jersey city stores, e.tittlemouse ).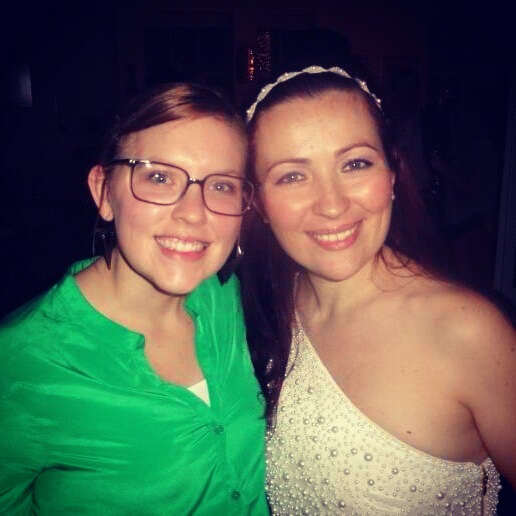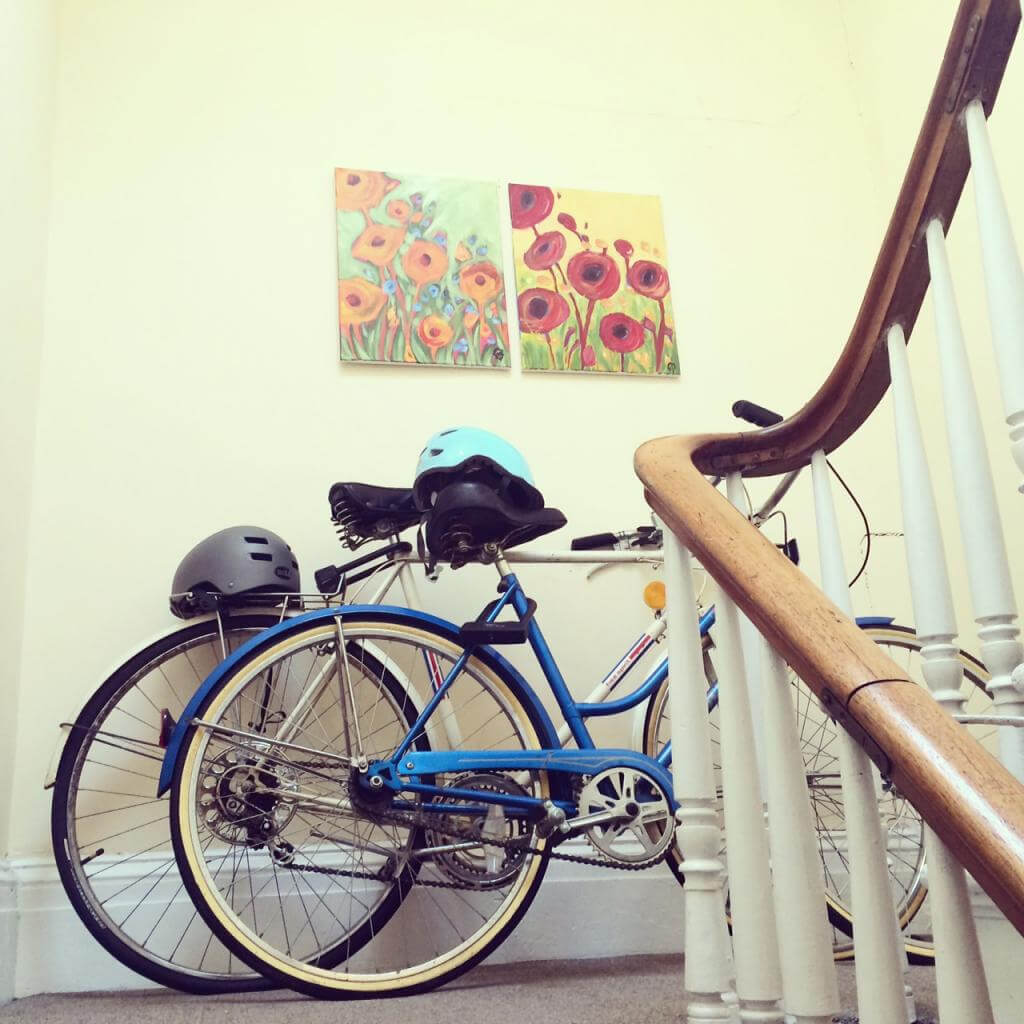 i think i might just leave that little balloon up in my cubical forever. and remember when hung and i
went on a date to BYOB painting classes
in april?! yeah, so 4 months later we finally picked the paintings up off of the floor and hung them in the building hallway. SO much better than what was there before! i'm not even going to show you it was so bad. a VERY faded print of a girl in a garden that now looks like a creepy ghost
(it was trashed the second it came down)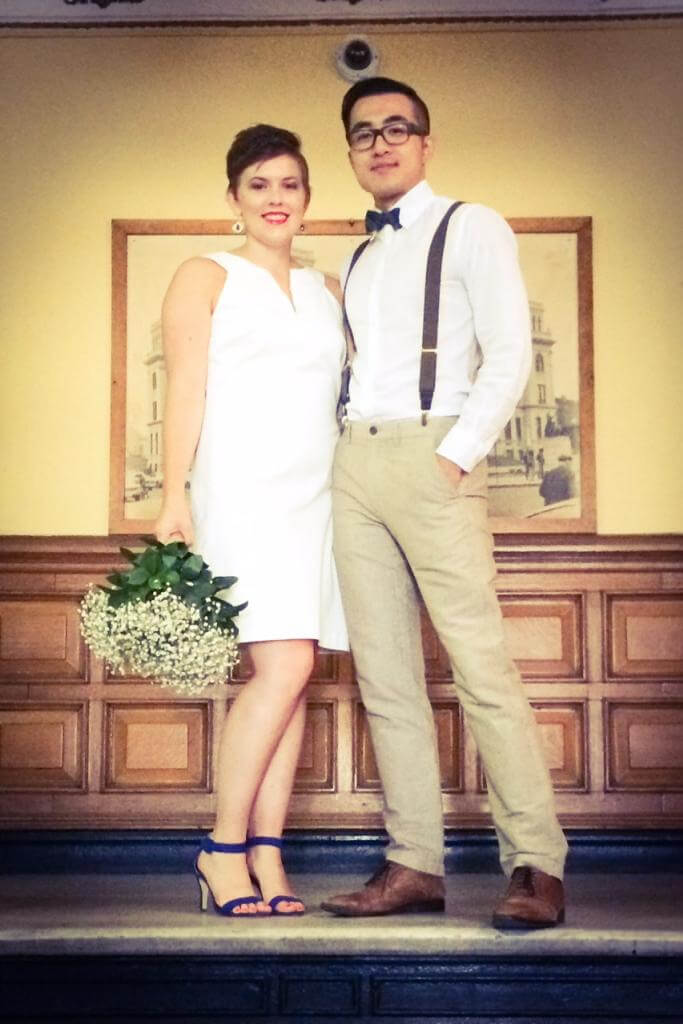 thanks to everyone for the well wishes for our
wedding
! this week we got to spend dinner with new friends, dinner in india square with old friends, a night on the town with local creatives at the
whoopie awards
and TONIGHT...
TONIGHT is the big one! we get to celebrate a new
jersey city
magazine called
EIGHTY
at the magazine launch tonight. we're so happy to be able to support them as they support
jersey city
grow to what is becoming a very, very great place to live.
happy friday!!
cheers.
jenn