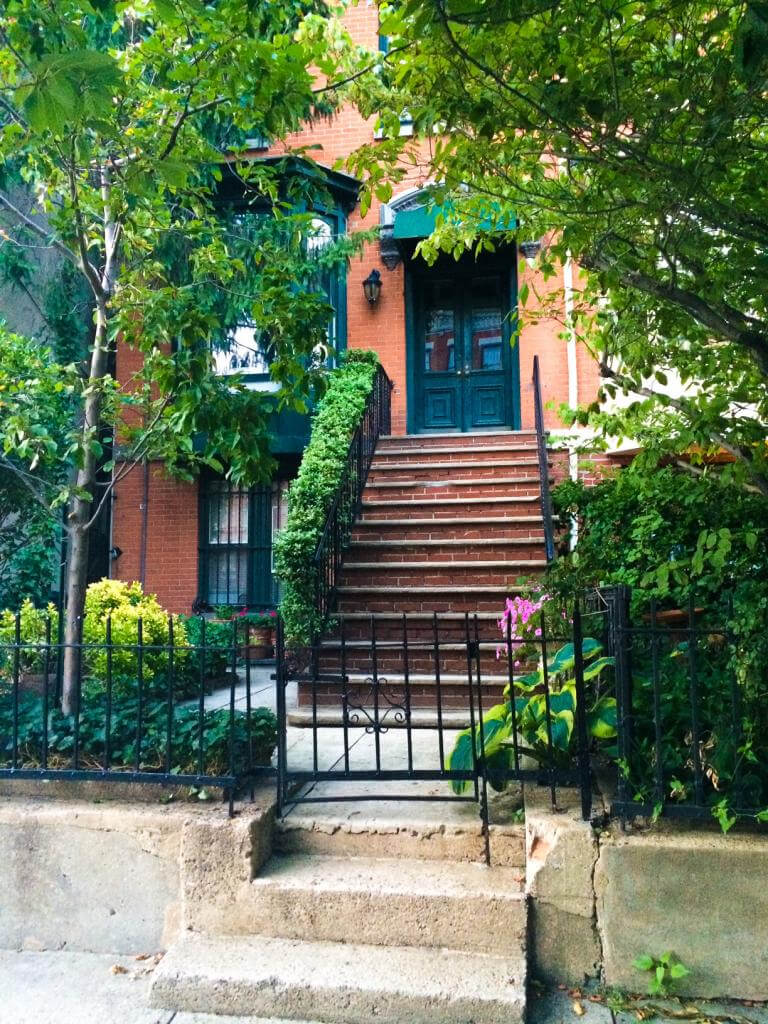 one day
i'll have a stoop like that.
one day
i'll be taking my evening walks with my kiddos in tow.
one day
i'll see the world, taking romantic strolls through the streets of paris.
one day
i'll convince hung that it's the cat who's man's best friend.
one day
life will feel so easy, so i must work hard for that day now.
one day
i'll be able to say "oh, just watering the flowers on the roof deck" when someone calls and asks what i'm up to.
one day
i'll actually enjoy that beet and goat cheese salad that everyone is raving about.
one day
i'll be an expert at something i'm passionate about.
one day
a stoop like that will be the scene for all future phan family photos.
...and one day
(soon!)
my left hand will match my fiancé's ;)
cheers.
jenn