saturday we were happy to be invited to a small dinner at
e.tittlemouse and co.
to celebrate napoleon's birthday. napoleon and his wife, belinda, run
the small resale store
on bay street in downtown jersey city. besides having a great store filled with designer clothes, vintage housewares, and the works of local artists, they've become great mentors to several local creatives and entrepreneurs and have become our friends in the meantime. although the celebration was in honor of the birthday boy, it was really just a fun dinner with great people. we saw familiar faces, met new faces, indulged in new wines, and ate
new food
(well, new to us, apparently we're the only two at the event who didn't know what any of the filipino foods were)
.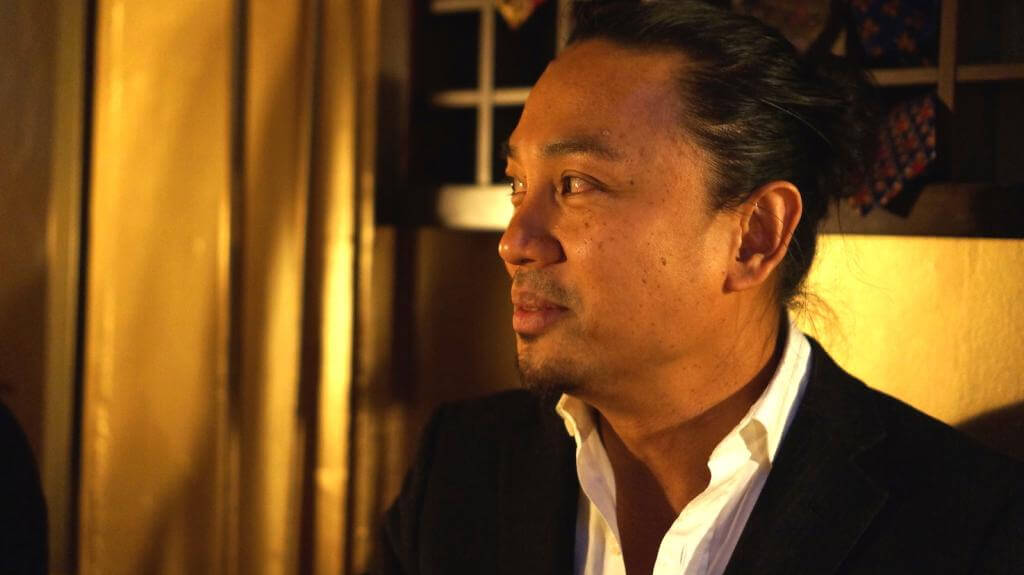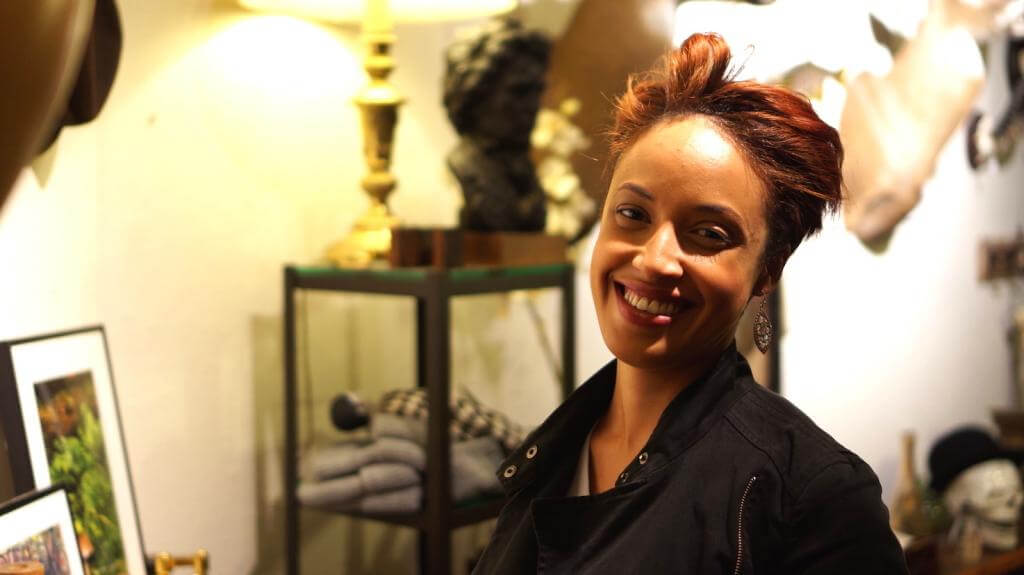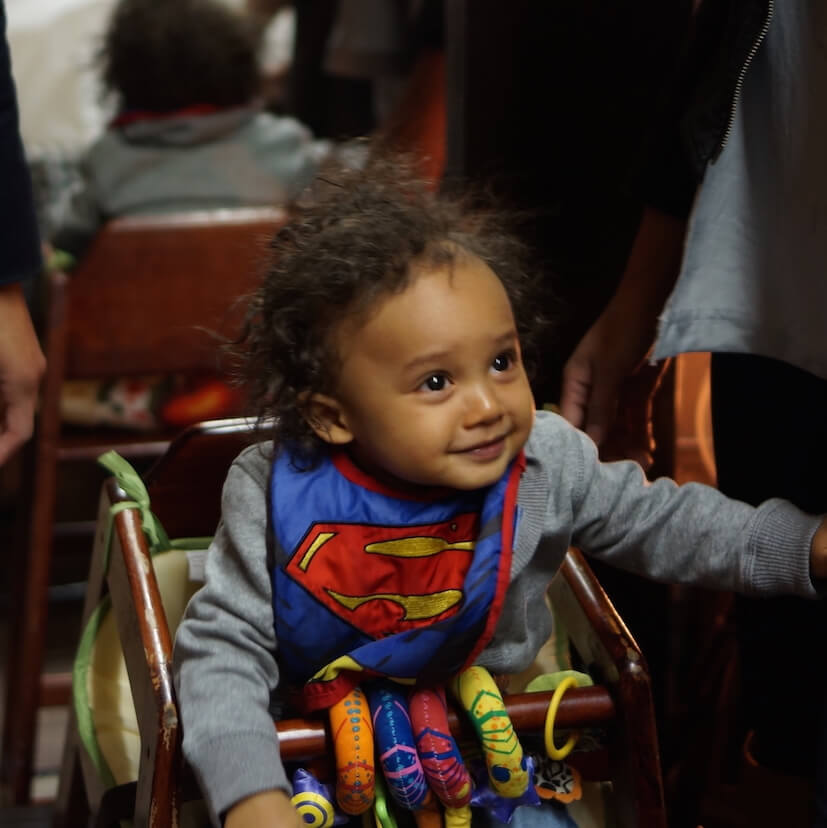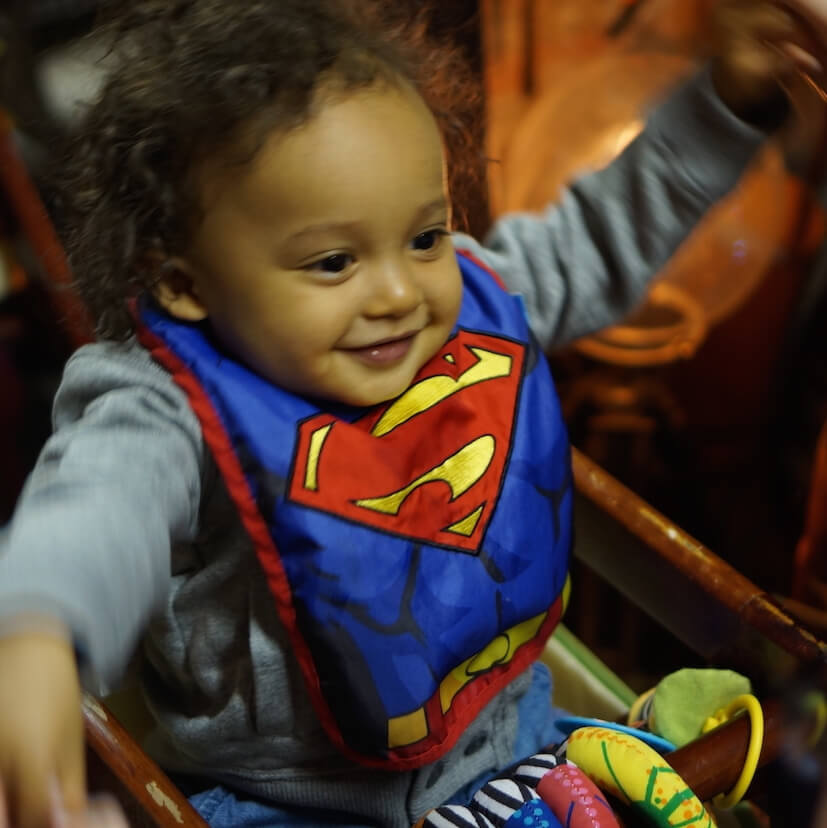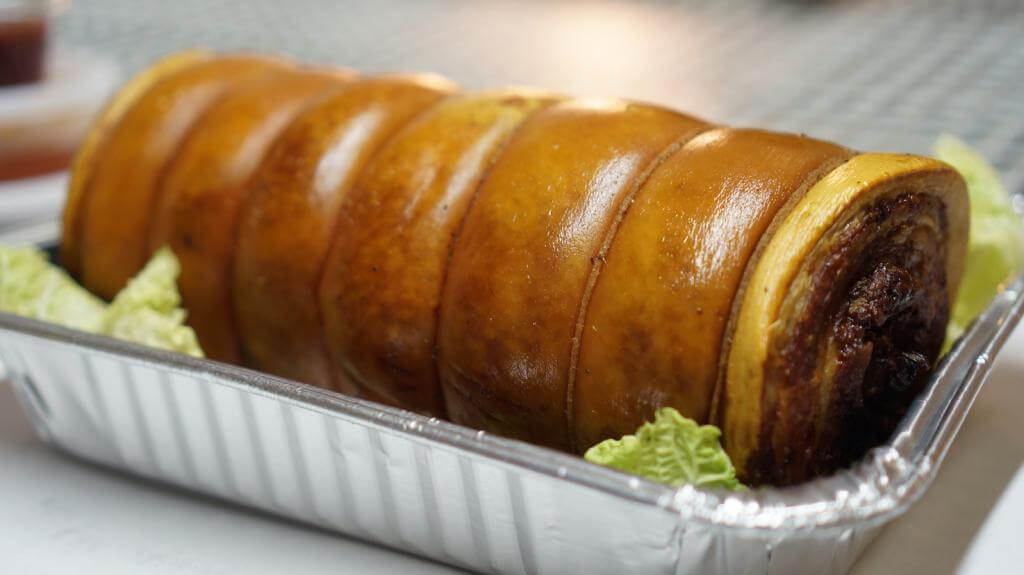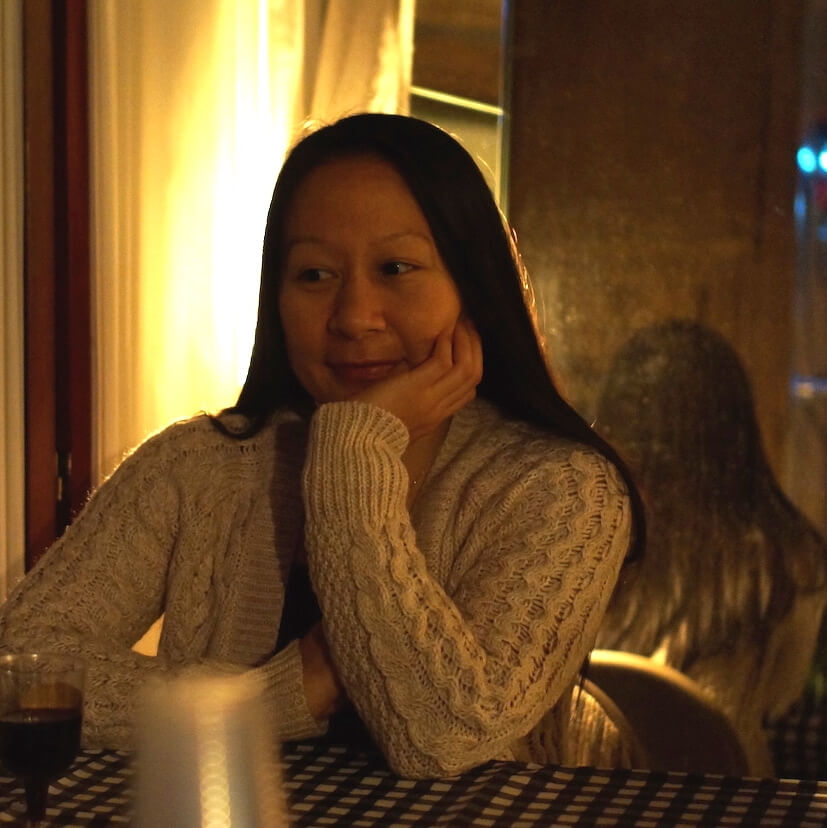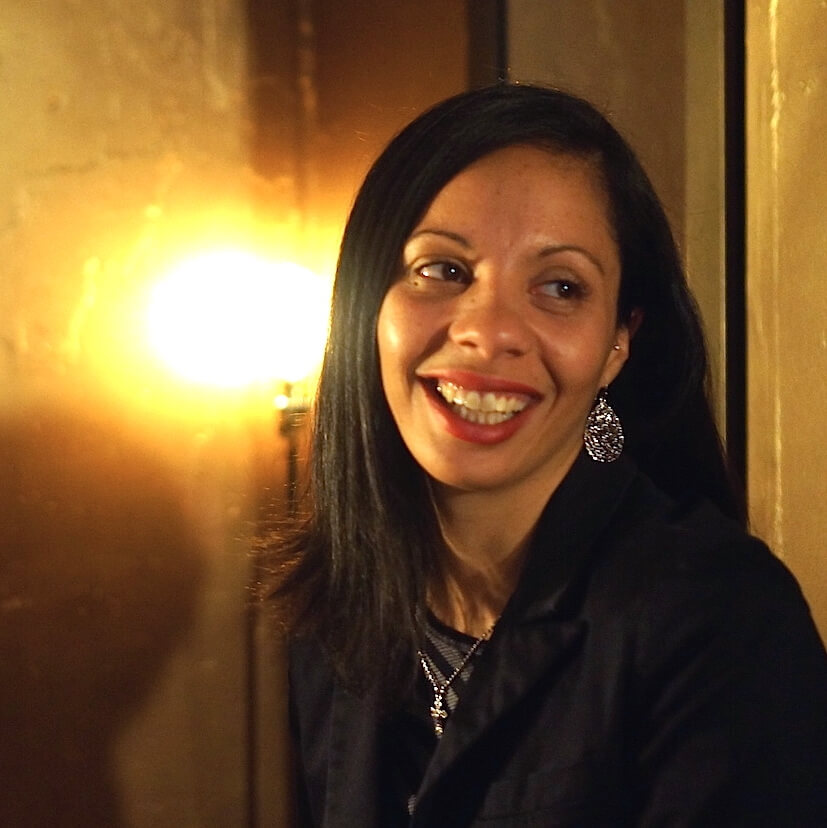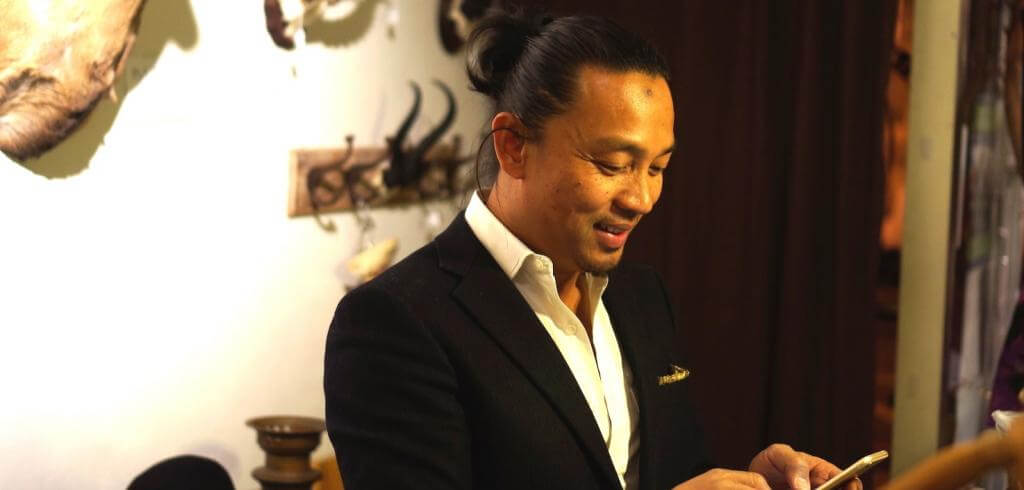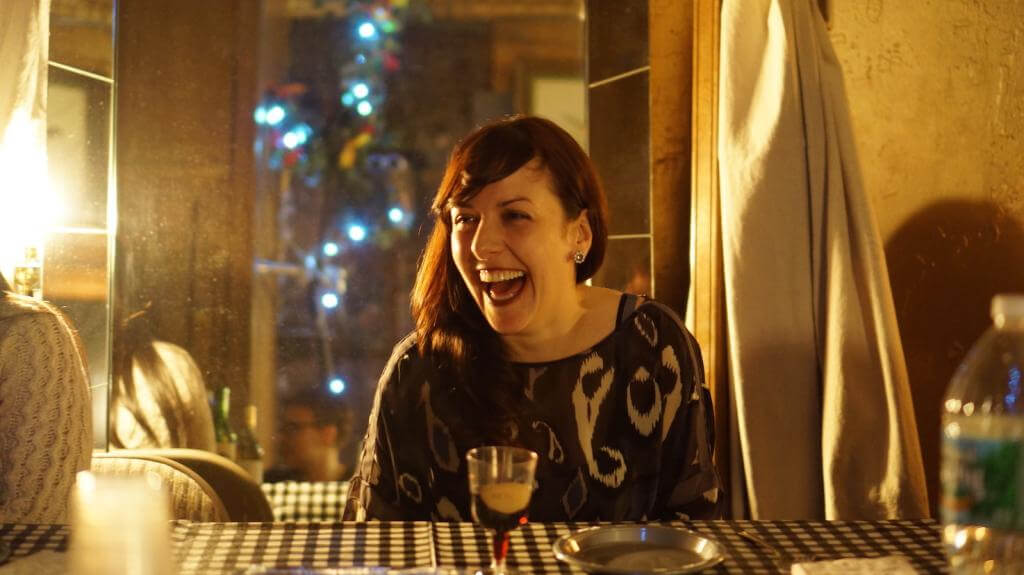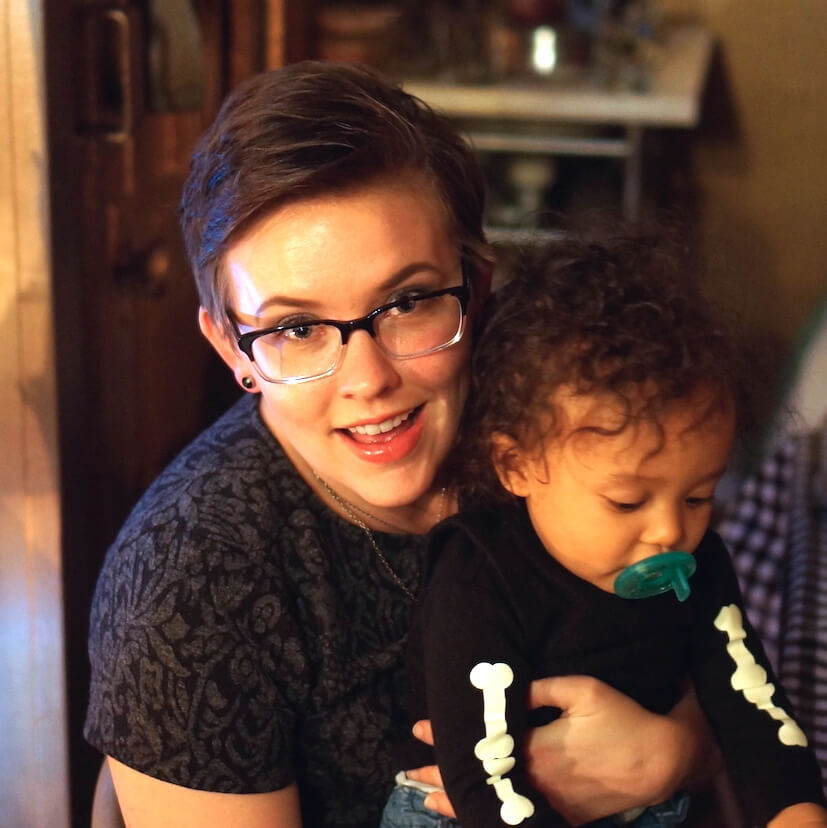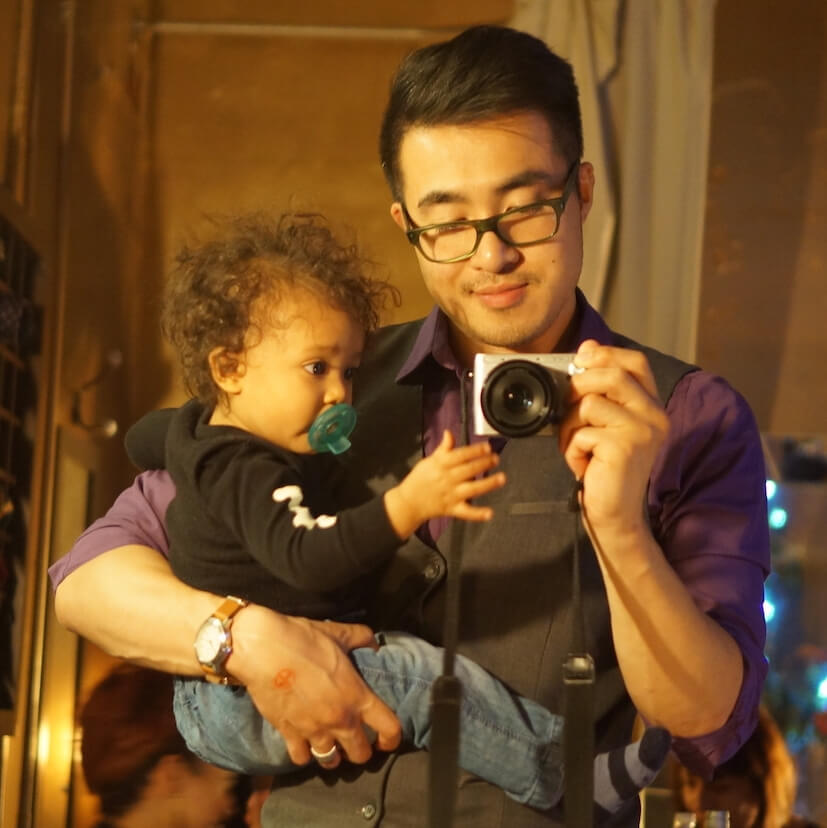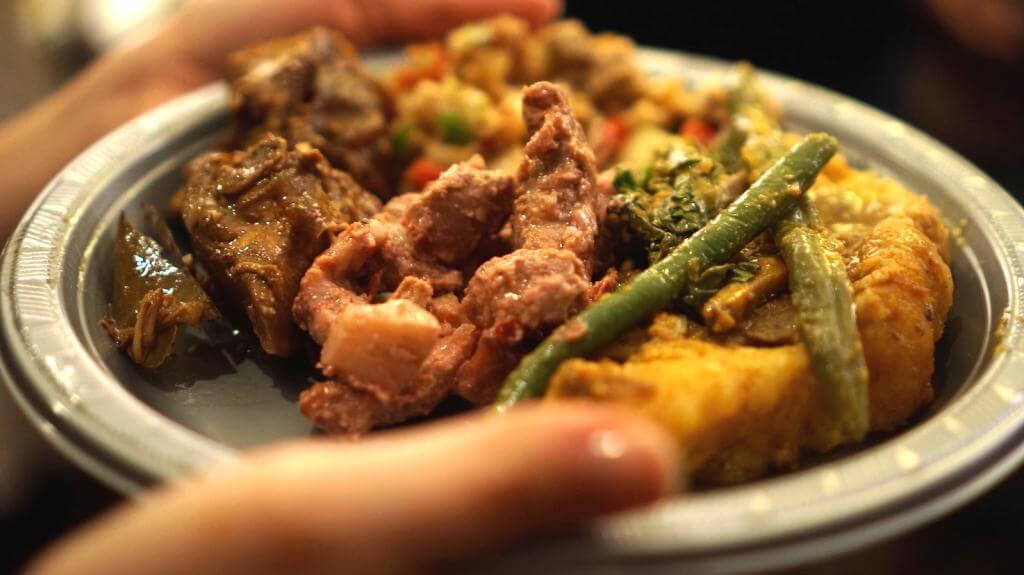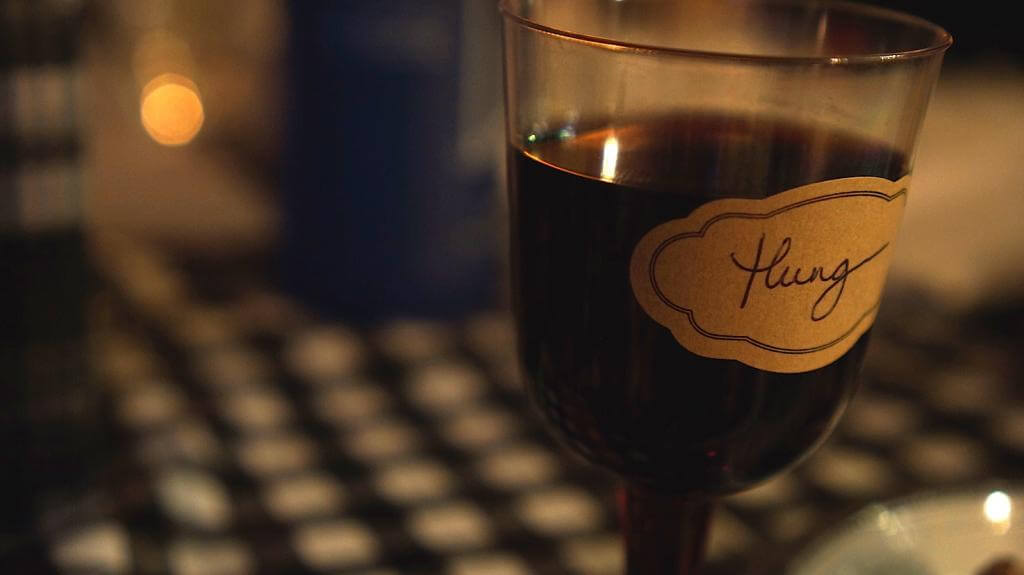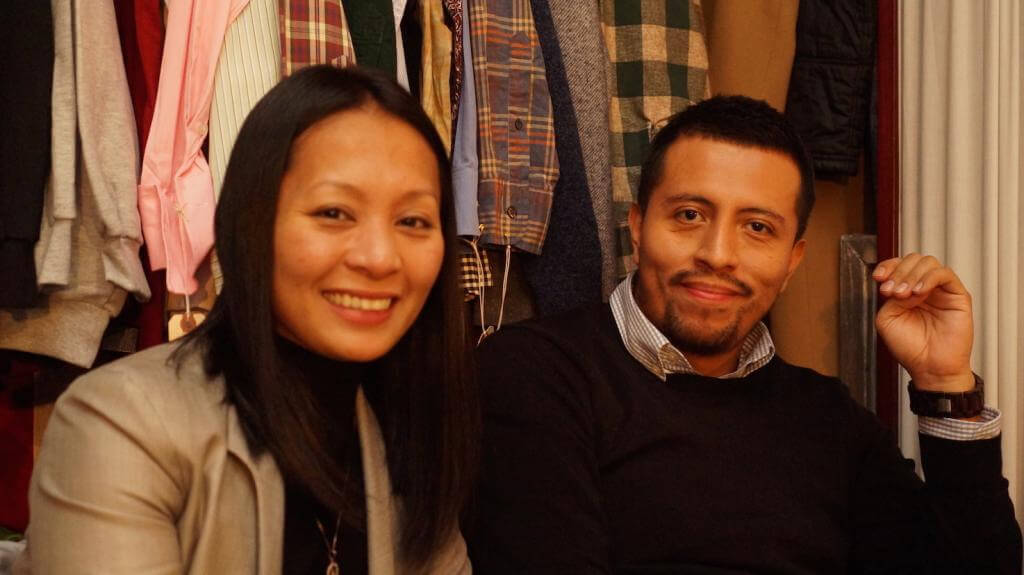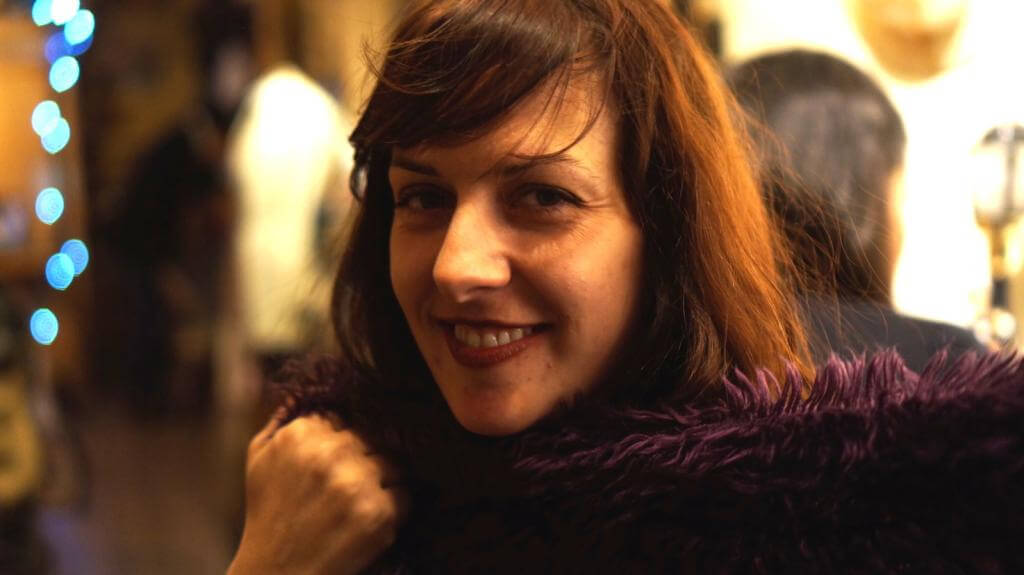 napoleon, thanks for including us at your birthday dinner, we look forward to our next dinner!
(because we apparently planned many more that night, i see a pho night in the near future :P)
cheers.
jenn