having a sick day is no fun...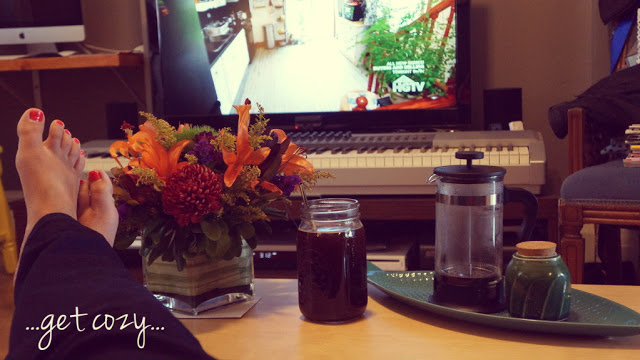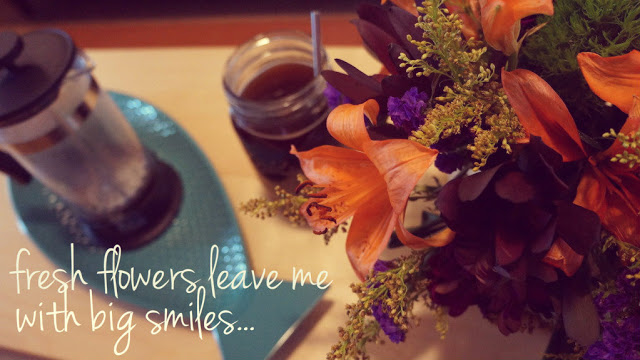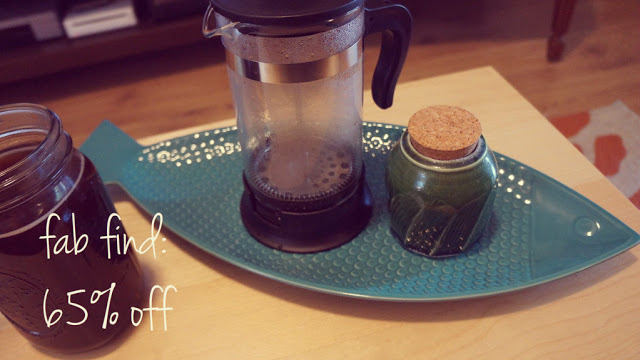 but, thankfully i found my last stash of
44 north coffee
in the freezer
(ahhh so gooood!)
after accepting the fact that i was going to have to settle for my "back-up" coffee
(ugh... it's SO bad)
and... thankfully mr p thought i might like one of the centerpieces from the wedding he attended this weekend
while i was in mexico
(can we say GORGEOUS!?)
at least enjoyed a pretty table while i enjoyed my afternoon brew
(extra late! eek! won't sleep tonight!)
also ...the fish serving plate was originally $36 from
west elm
!
craziness!
sometimes i get annoyed at all the "junk" email, but then
some
times i'm in the mood to actually look at those emails, and i get pleasant surprise sales at places that are typically
WAY
to expensive for my budget..
happy wednesday :)