well... mexico AND other stuff....
(you left us for THAT long and didn't even give us a warning!?)
sorry, readers, that's what happens when i'm so on the go and my day job
(aka the one that pays the bills)
has me working longer hours... what i
CAN
do is leave you with a few sneak peaks of where we've been the last few weeks!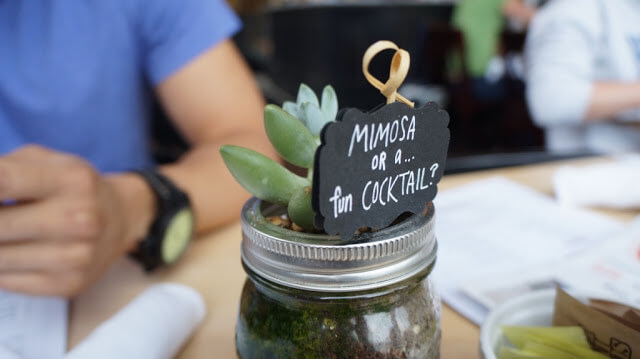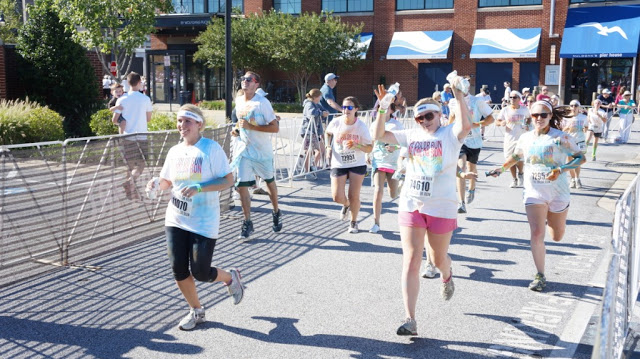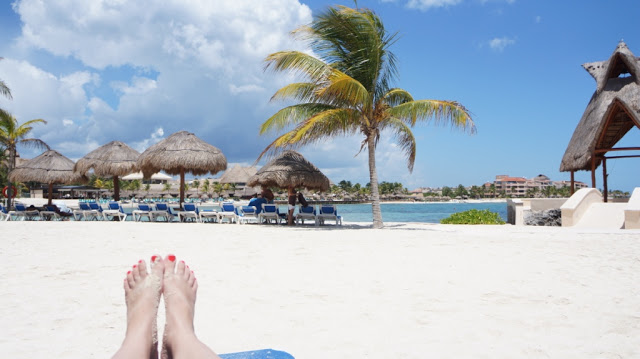 if you couldn't tell from the photos, we:
- ate and drank (a lot)
- then i ran it all off in a 5k (ha, if ONLY a 5k would reverse a whole weekend of bad food and too many drinks)
- then i spent a weekend in paradise with far-away friends
mr p's weekend in paradise with far-away friends is going to be this weekend, which means whole house to myself, which means
(crossing my fingers)
catching up on a
LOT
of blogging!
stay tuned, my friends...