....
STATEN
island, that is!!
paradise, right?
not so much...
but
, i was
pleasantly
surprised the entire 1/4 mile i veered away from the ferry terminal.
last weekend we celebrated our friends birthday by going to
Enoteca Maria
in Staten Island, very close to the ferry terminal, making it
VERY
convenient to make our way home via public transit, should we have made a larger dent into the fabulous italian wine selection
(and not been legal to drive
). birthday boy's mother-in-law is 100% italian and grew up in New York. she gave this place
two thumbs up
and said it was the best italian food in NYC
(at least the best since she moved to Ohio over 25 years ago)
Did you know the
ferry between Staten Island and Manhattan
is free? AND that it can transport over 4000 passengers per trip?
(AND has a HUGE gawdy sign in Manhattan so you can't miss it?)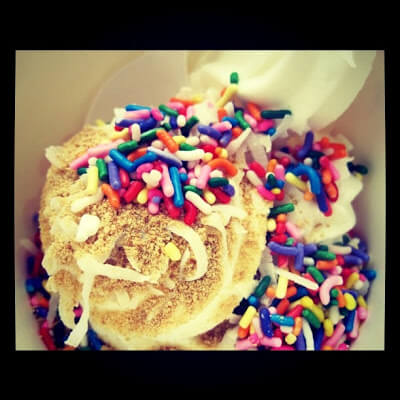 ..and btw... who on earth let me wear my yellow tights with my red peacoat???? i look like Ronald McDonald exploded on my lower half.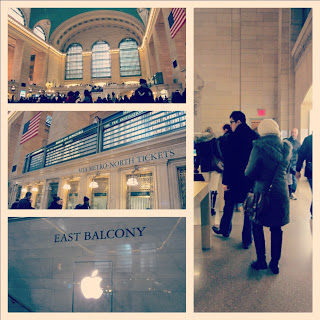 cheers! to excellent food. i'm not sure what was all inside that cold seafood salad, but it was soooo good (lower right pic)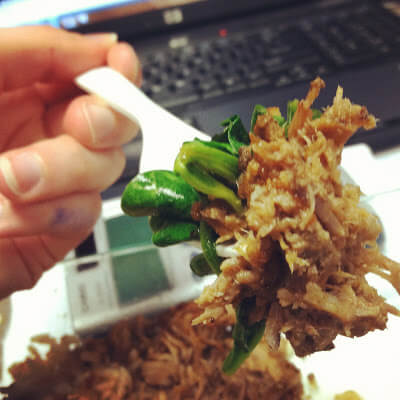 mr p said my veal was too lemony for him, which actually means it was JUST RIGHT! veal cutlets and tender broccoli rabe for me, top right.
top left : manhattan and brooklyn bridge
top right : birthday boy! taking advantage of the empty train car so he can spread out after eating soo much at dinner!
bottom left : jersey city (left) and manhattan (right)
bottom right : jo, also taking advantage of being the ONLY ones in the train car! that NEVER happens!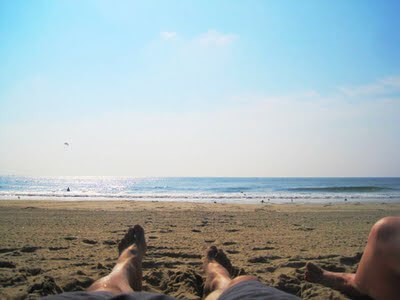 after perusing over-crowded late-night dessert bars in manhattan, we settled for the tiramisu place near the christopher st path station. it totally hit the spot at the time, but definitely had better.
birthday celebration deemed a
success!
yay to being another year older
(wait, what? is that a good thing??? older and wiser, i suppose... considering we didn't have to carry anyone home and nobody had a hangover the next day.... so, yeah, definitely WISER!!!)
toodles.
j&h