jersey city is a
beautiful
place this spring.
so
ready for this weekend in
MICHIGAN
to see my
fraaans :D
...so excited i got my nails did...
(ugh! why do i have to have disgustingly thin, extra breakable, short nail bed, bad cuticle nails??)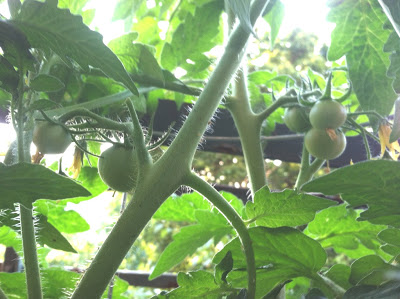 after.
(little bit better, right?)
...and then i enjoyed a last brewski before leaving mr p behind tomorrow morning.
he's going to have to fend for himself (i'm sure he can manage though with his expert cooking skills and expert play-video-games-for-many-many-hours skills)
cheers to a
FUN
weekend ahead!!
what are YOUR plans!?
toodles.