who doesn't love a good happy hour?
especially when it's a benefit event?
makes you feel good about throwing down some good drinks ;)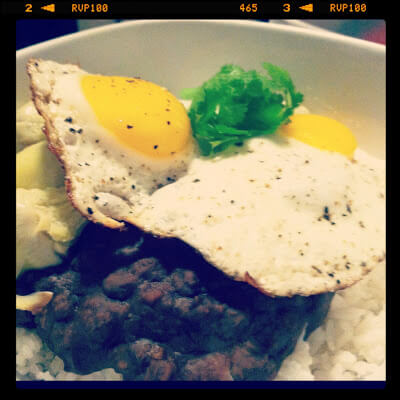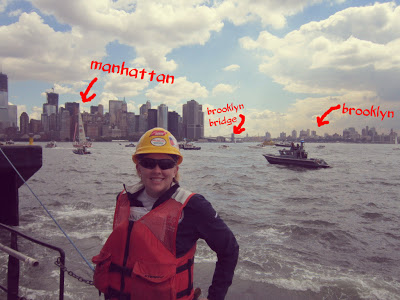 however, i was
NOT
a fan of getting lost outside of the world trade center PATH train, only to find my station i needed under construction, taking another train at another station, then switching to the train i needed in the first place, then going 3 wrong directions outside of grand central before going in the right direction
(the only other direction)
to get to
Public House
.
(gotta love NYC)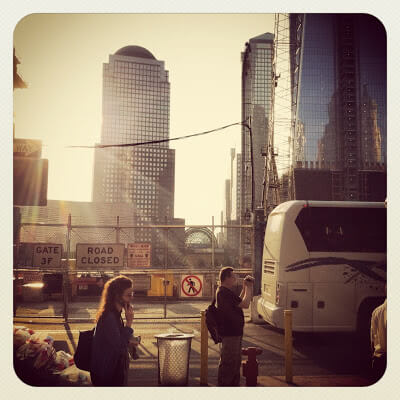 WTC site.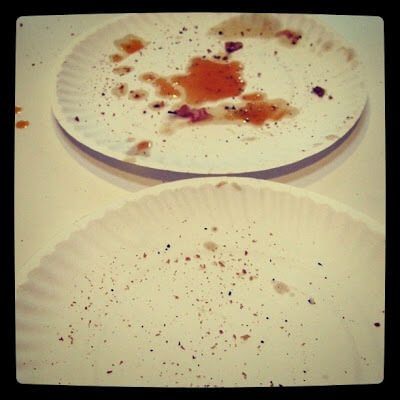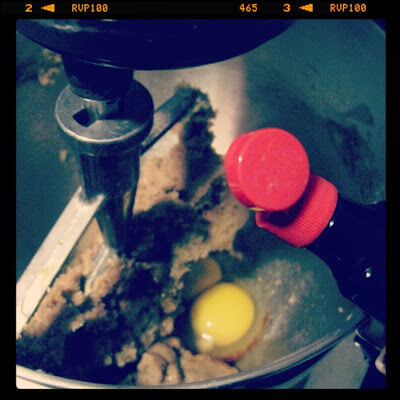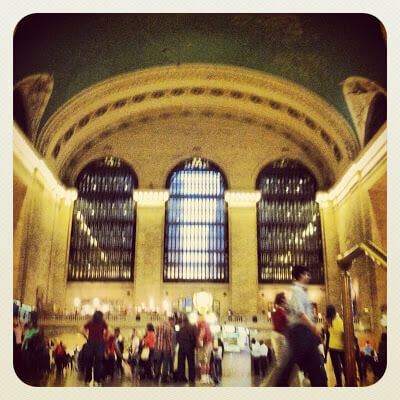 but, when i walked in the doors, i got a warm welcome from my friends, and i was happy again :D
(too bad i was too busy seeing friends and making new friends i didn't take any pics... blogger fail )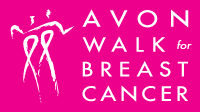 after happy hour we went to
bareburger
, one of our
favorite
(and cheapest)
sit-down places in the city.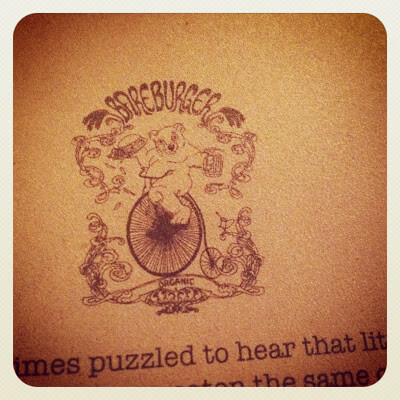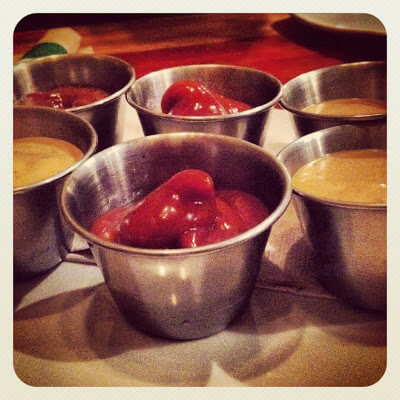 so many sauces!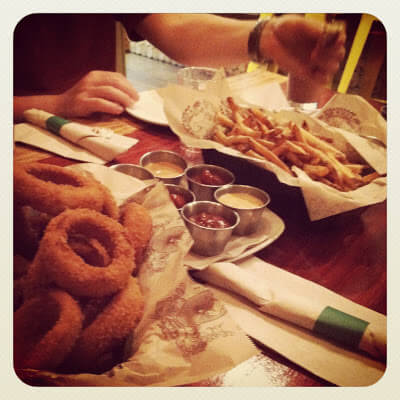 fried EVERYTHING.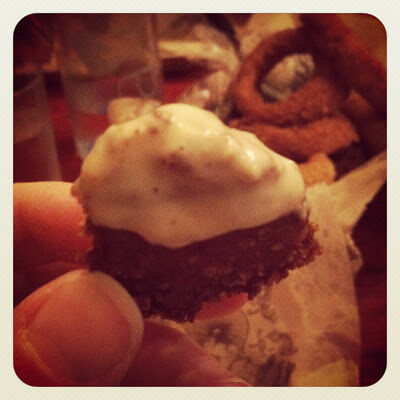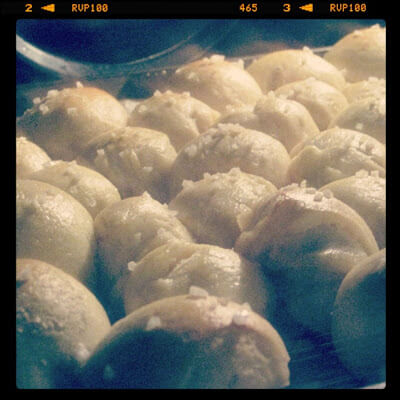 ok ok, i didn't ACTUALLY get a burger this time.
chicken for me, since we had so much fried food (or at least that's what i tell myself to make myself feel better about eating onion rings, fries, AND fried pickles)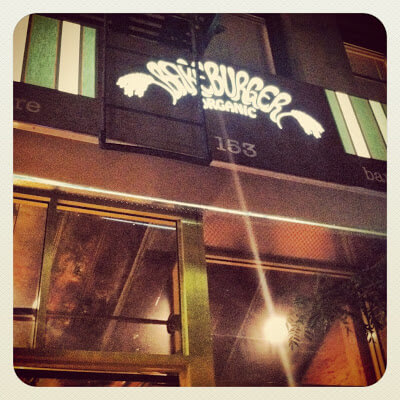 (thanks again for dinner, guys!!)
so sad to see our friends move in a few weeks... but it's ok because they will be back in a few years :D
cheers to a great weekend ahead.
(with more plans to eat a lot and drink a lot.. wtf is wrong with us?? at least was have "intentions" of going to kickboxing each morning... we'll see how that goes :P)