(girl.... you aren't 7 anymore)
well, i'm doing it
ANYWAYS
!
because i can't get enough of my new purple and gold necklace.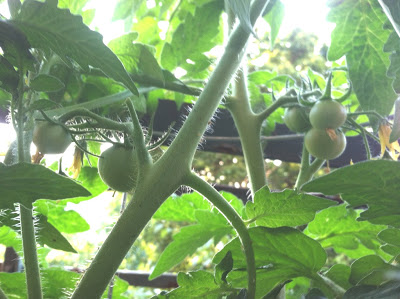 this place is hands down my
favorite
boutique.
(what's the teardrop necklace? you ask.. mr p bought it for me for christmas last year from tiffany's! he teases, but i hardly ever take it off)
it helps that
Tia's
only a few blocks from my house
(!!!)
, but still... i'd love it even if it was all the way in
brooklyn
!!
speaking of brooklyn, we're
(planning on)
having another adventure to that delightful borough this weekend for
Smorgasburg
! let's hope all goes as planned and we make our way over there to stuff our faces with non-stop delicious food :D
(it's a good thing i'm about to go to the gym for the 4th day in a row! for once.)
cheers!