i should be telling you about the amazing split pea soup mr p made
(upon desperate request, it's really a winter food, but i've been craving it for a while :P)
..............but..............
all i can think about is how good my breakfast was!!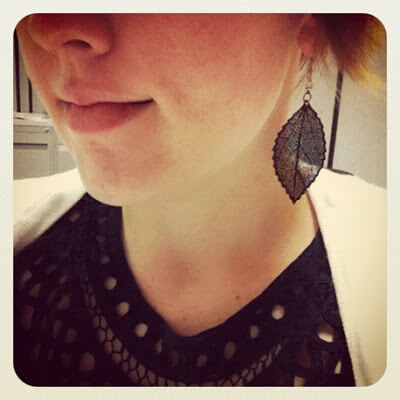 - chobani PLAIN greek yogurt
- grape nuts
that's all.
i've talked about this breakfast before
here
, but i'm one of those people who just keep eating what i like until i get sick of it, then put that recipe on the shelf for a while until i get the craving
(i guess it's only breakfast foods... i do the same thing with my overnight oats!!)
anyways, this post is about split pea soup!!!
(ewww peas are groooosssss)
don't let the name fool you. maybe you are thinking you "don't like peas" because your mother made you eat the gross ones from a can or the frozen ones in the bag, and you couldn't even stand the look of them rolling around your plate
infecting
all the other food
(sorry mom... i STILL don't like those peas, unless they are slightly hidden in a soup or fried rice)
this soup tastes
NOTHING
like
THOSE
kinds of peas.
well... actually they are the
same kind of pea
, but the canned and frozen ones are harvested fresh, and immediately canned or frozen or possibly sold fresh. split peas are left on the vine longer, dried, then split
(
thanks, ehow.com
).
usually you cook the
begeezus
out of them in some sort of broth, so almost none of the icky taste of fresh peas is there. they just taste like the broth they are cooked in.... or... at least that's the case in making split pea soup. they mostly taste like ham from the ham hock!
enjoy!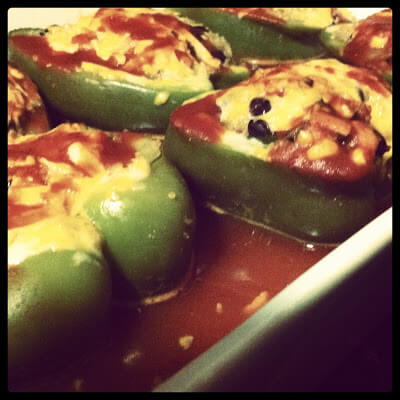 Split Pea Soup
Ingredients 2 tbsp. butter
1 medium onion, diced
3 stalks celery, chopped
3 carrots, sliced or diced
2 bay leaves
1 tablespoon fresh thyme
Salt & pepper to taste
2 cups of dried split peas
6 cups chicken broth
1 smoked ham hock or ham bone
1.5 cups of diced ham
(you can buy ham steaks at the grocery if you don't want to buy a whole ham!)
Instructions
in a large pot or dutch oven, melt the butter, add the vegetables, and cook until the onions are soft. add the bay leaves, thyme, and salt & pepper and stir. add the split peas and stir to coat with the spices and the butter, then add the broth and the ham hock/ham bone. turn heat down to low, cover, and simmer for a hour. check on the soup: it should be creamy and soft, but not so thick that it's like a pea loaf. If it's getting too thick, add a little more broth. The soup is ready when the peas are soft, about a hour to a hour & half.
Notes
1. our soup never got "creamy and soft". it looked more like vegetable soup, so we blitzed a few times with the immersion blender to break up the peas a bit.
2. we cooked the soup with the diced ham in it, but wish we would have added it after blitzing with the immersion blender. all the "chunks" definitely got blended smooth instead of staying chunky like we wanted... though the flavor was still SO good ;)
3. WARNING: the soup slightly resembles baby food after taking the blender to it... just so you're aware. i promise the flavor totally makes up for its ugly appearance!
4. WARNING: this recipe makes a lot! we (2 of us) ate it for dinner 2 nights, lunches 2 days, and we have a quart of it frozen in the freezer...