this news
can make nearly ANYONE's crappy day do a 180.
i've known for a while now that H&M had a home line in europe.
i instantly fell in love with it.
...and instantly got angry and jealous that they had NO plans to bring the line to the US.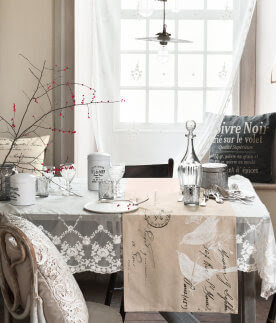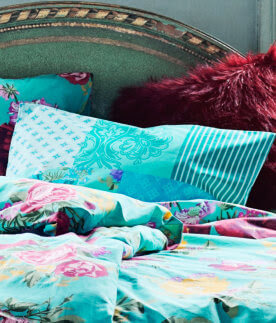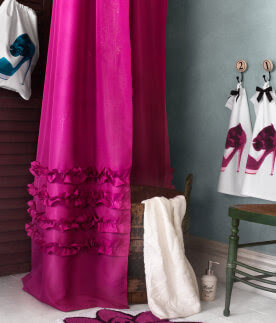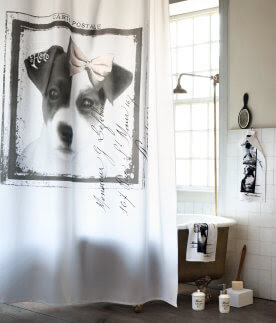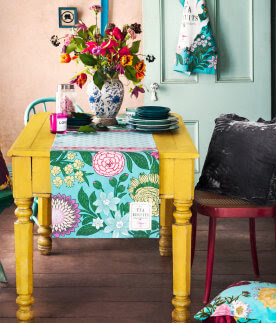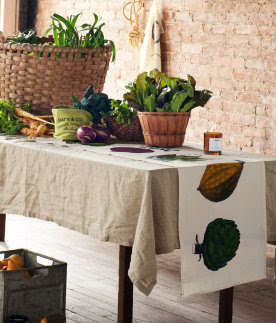 (i mean, with designs like THAT who WOULDN'T be excited!?!)
now,
the countdown is ON!
2013 can't come fast enough!
(well, that, AND the fact that mr p and i already have 5 weddings to go to next year!! some people might just see dollar signs and weekends used up, but we see good food, good friends, and endless dance parties!!)
i'm ready for some fall clothes anyways... this whole
i-wear-all-strapless-dresses-but-can't-get-rid-of-my-construction-worker-t-shirt-tan
thing is getting
REALLY
annoying.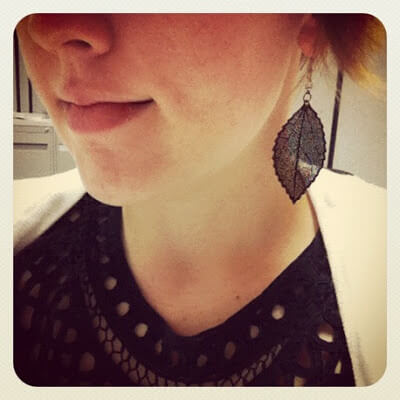 check THAT out. that was just ONE day in the sun on the water near Philly last year. are you thankful for your boring office job yet?
this post on megan's blog
also really shows me rocking that
stupid
stupid
ly
awesome tan... the last picture. i actually have THREE LAYERS of tan/sunburn in that picture from
our recent denver trip
. i'm just going to call it "ombre" tanning, since anything labeled "ombre" seems to be the "it" thing right now.