yes, you read that right.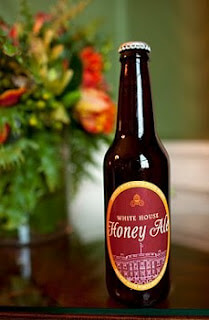 image via the baker and the brewer
the white house is making beer.
and has officially released their recipe!
download the pdf of the recipe here
so, for all of you home-brewers out there, go get brewing!
(then call me over for a drink ....or 5)
wouldn't it be fun if local breweries started selling beer using this recipe??