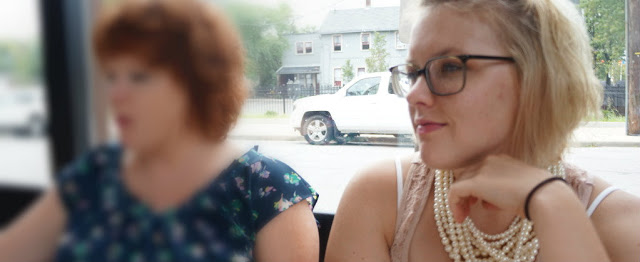 You treated us so well at our brunch date with my mom in Cleveland. Your modern, slightly stretched ideas of bubble and squeak and corned beef hash left us confused when they were brought to the table, thinking we had the wrong meals, however were pleasantly surprised as we dove in, practically licking our plates when we were finished.
Dear Mama P,
Thank you for making some of my favorite Vietnamese foods for when my mom came to meet you for the first time. Nobody could get enough of the
fresh summer rolls
and banh seo
(well, until we literally couldn't fit any more food in our tummies!)
Dear Cleveland,
Thanks for opening our eyes to your hidden treasures, your subtle comforts, your new motives for urban revival, and, of course, your wonderful people.
Cheers.