did anyone ACTUALLY see the space shuttle endeavor travel 12 miles of city streets outside of LA? now THAT would be a sight to see! my friend posted this video on facebook, and i couldn't help but share it!
(video time-lapse of endeavor's 12-mile journey produced by LA Times)
so, WHY do i call it the "other" space shuttle?
if you've been a follower of my blog since april or may or so, you saw
many posts of the enterprise space shuttle
that went to new york city! i had the privilege of being involved in the engineering work behind getting the enterprise from JFK airport to the intrepid museum by water...
so, though i think it would be WAY cool to see the endeavor travel down the streets of LA, i feel VERY lucky to ride the tug boat pulling the shuttle up the hudson river too!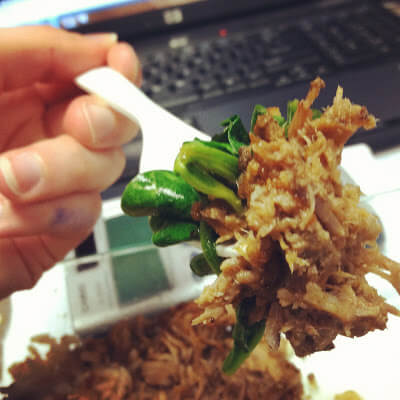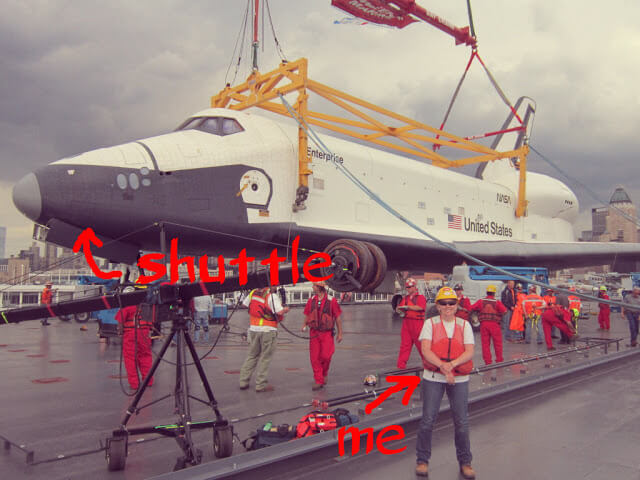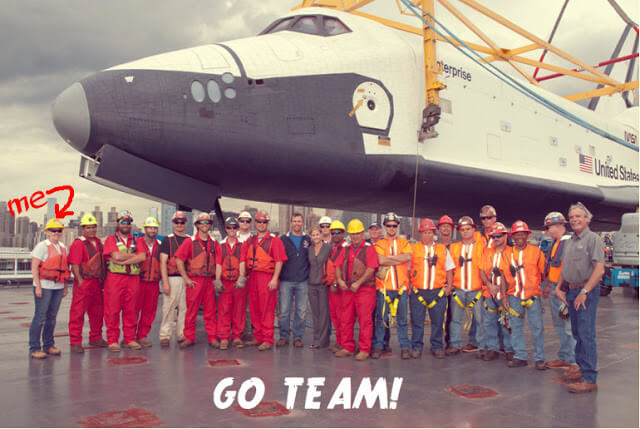 it was pretty cool to see it piggy-backed in the air on top of another airplane too. this first shot is my own photo, the second and third are photos courtesy of the NASA chase plane that followed the shuttle from DC to NYC.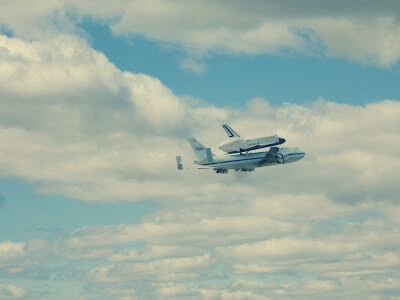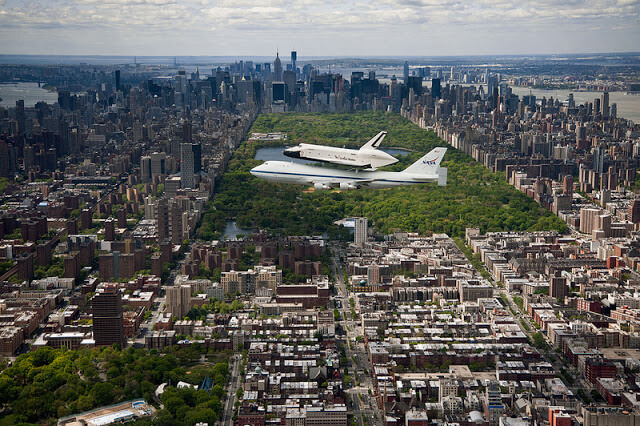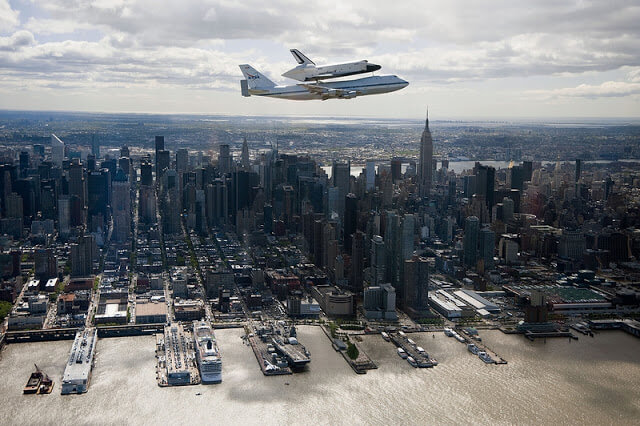 now... TRY to tell me that science isn't cool ;)
cheers!