it's no secret that ramen is fully welcomed in our house.
whether it's the 12-pack for $2 from walmart, the 24-pack for $15 from the asian grocery, or the $15 bowl at
ippudo
, we love it all. discovering the
ramen
at
mitsuwa
in edgewater only confirmed our love for this stuff
(thanks, neighbor, for insisting that we go!!)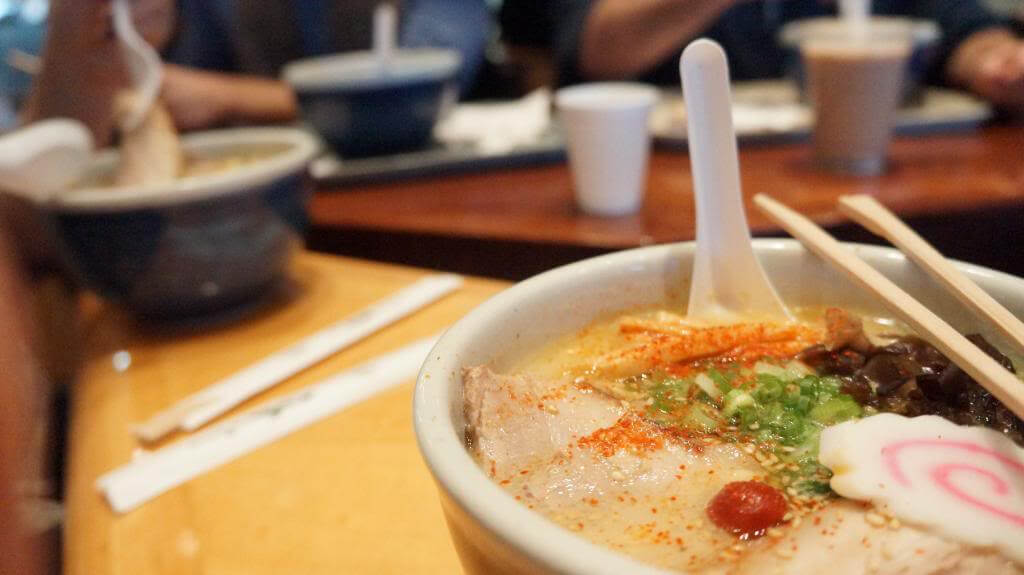 the line snakes out the door, it's tough to find seating (it's a food court, basically), it takes a while for your food to come out, but it's all worth it! mitsuwa is a japanese grocery store, so even if you don't plan on buying anything, it's fun just to peruse the isles of unfamiliar (and often strange, check out the photo below) things on the shelves while you wait for your food.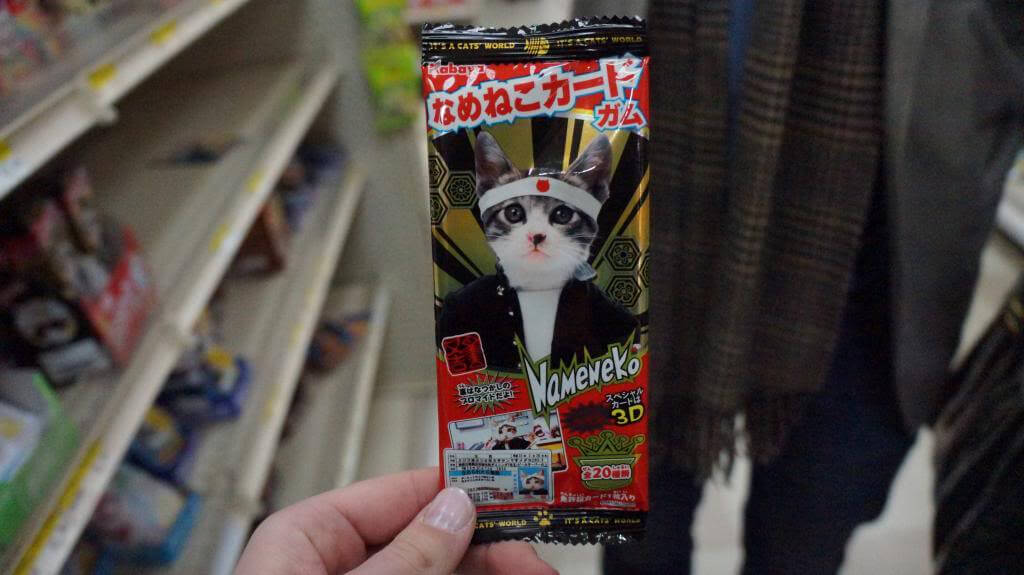 (???? i'm sure there are just as "odd" things if i walked down a target toys isle too.. i just don't get kids toys these days i guess!)
there's also a bakery with curry donuts. i'm not sure if you've had japanese curry before, but it's amazing, and when it's stuffed in a chewy, panko-crusted, deep-fried donut... it's heaven!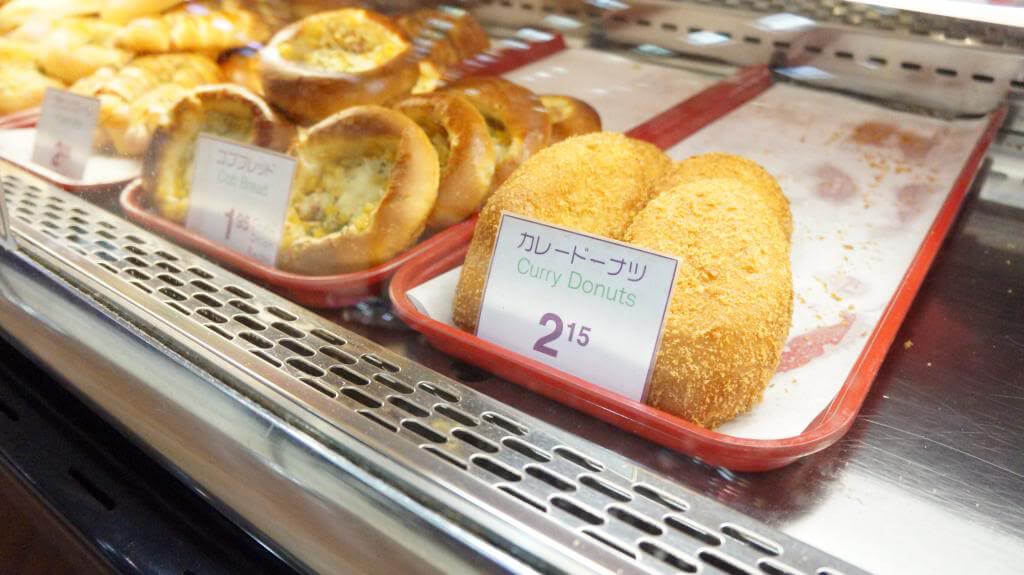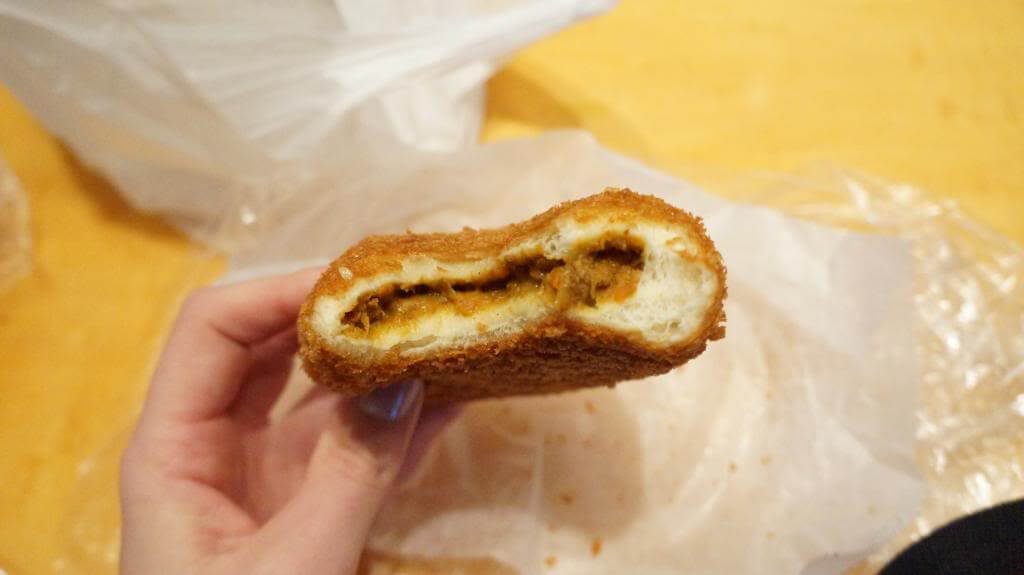 go check it out, or find a REAL ramen shop near you!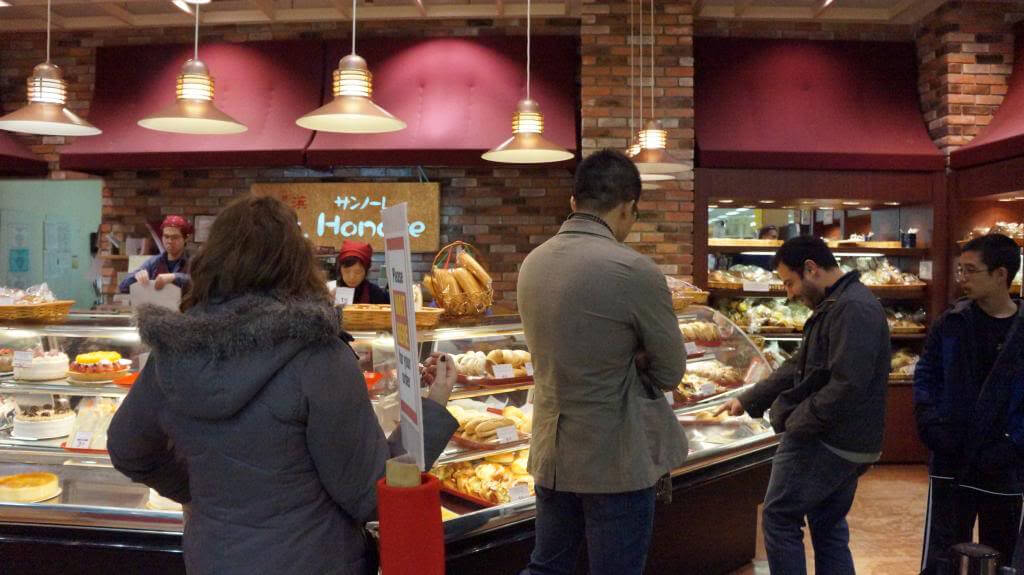 pst... and bring friends... eating is always more fun with friends ;)
cheers.