i'm back! ...and i was gone for good reason. i had a 30th birthday to celebrate!!
(not my own though, i've still got over 3 years for that dreadful day to come)
i can only hope my day will be as fun as last weekend. hung and i drove to middle-of-nowhere virginia to stay in a
mansion
cabin in the woods with 10 other friends to celebrate the birthday boy.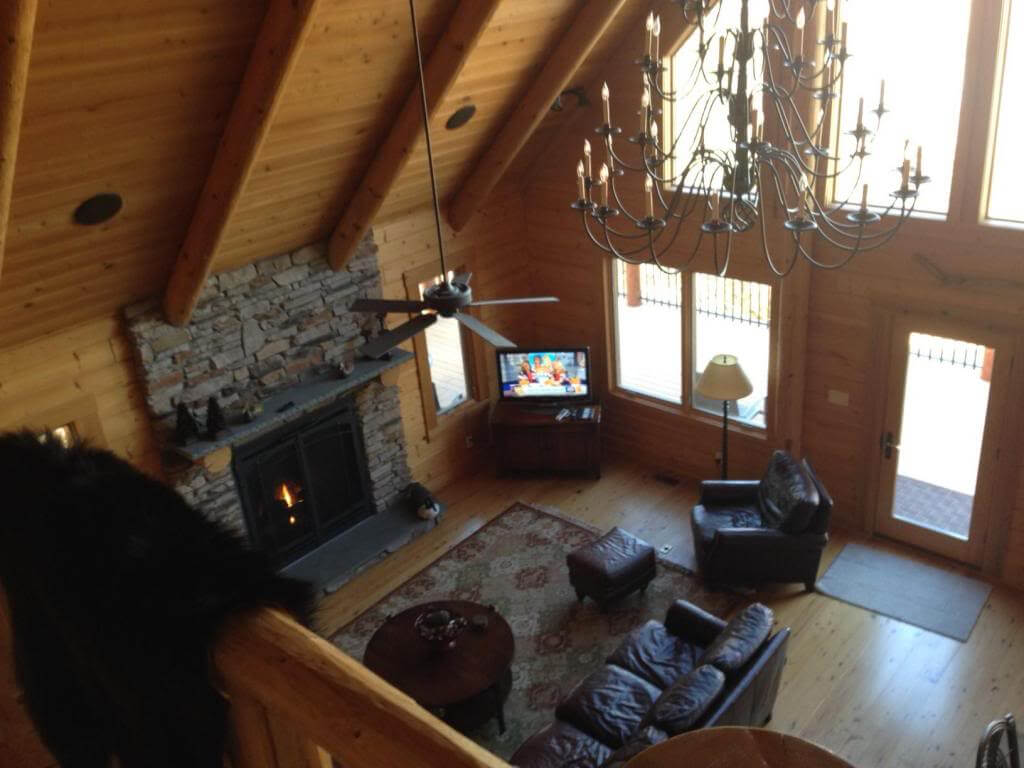 that's the sneak peak of the cabin.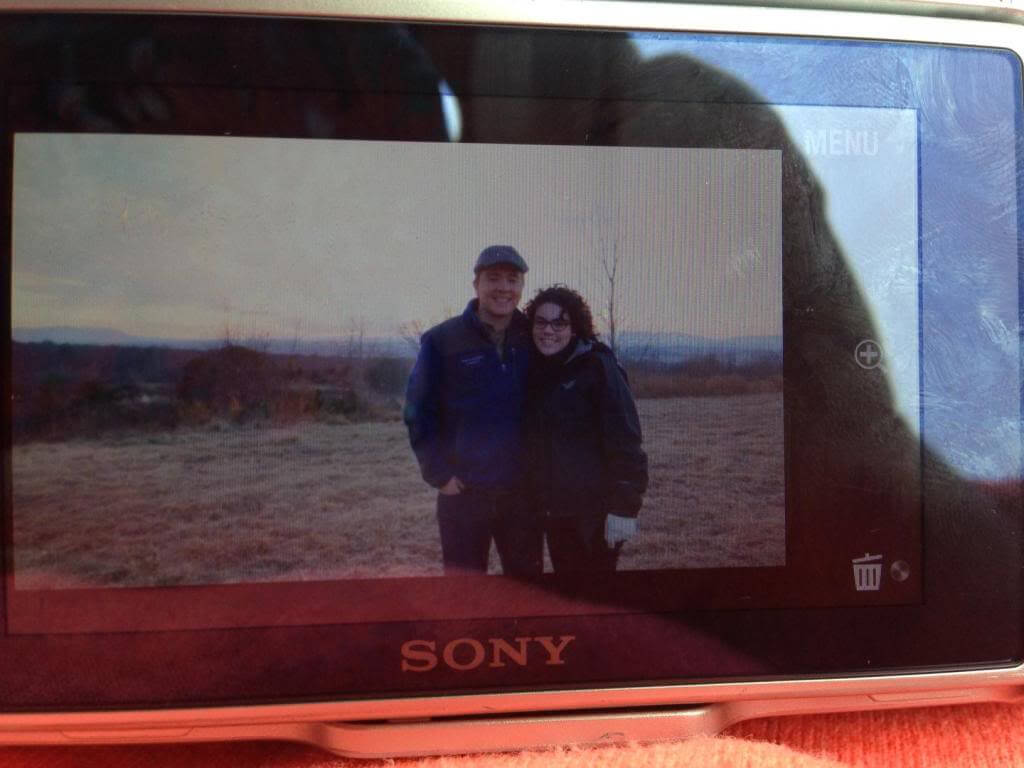 that's the sneak peak of the birthday boy and his beautiful wife :)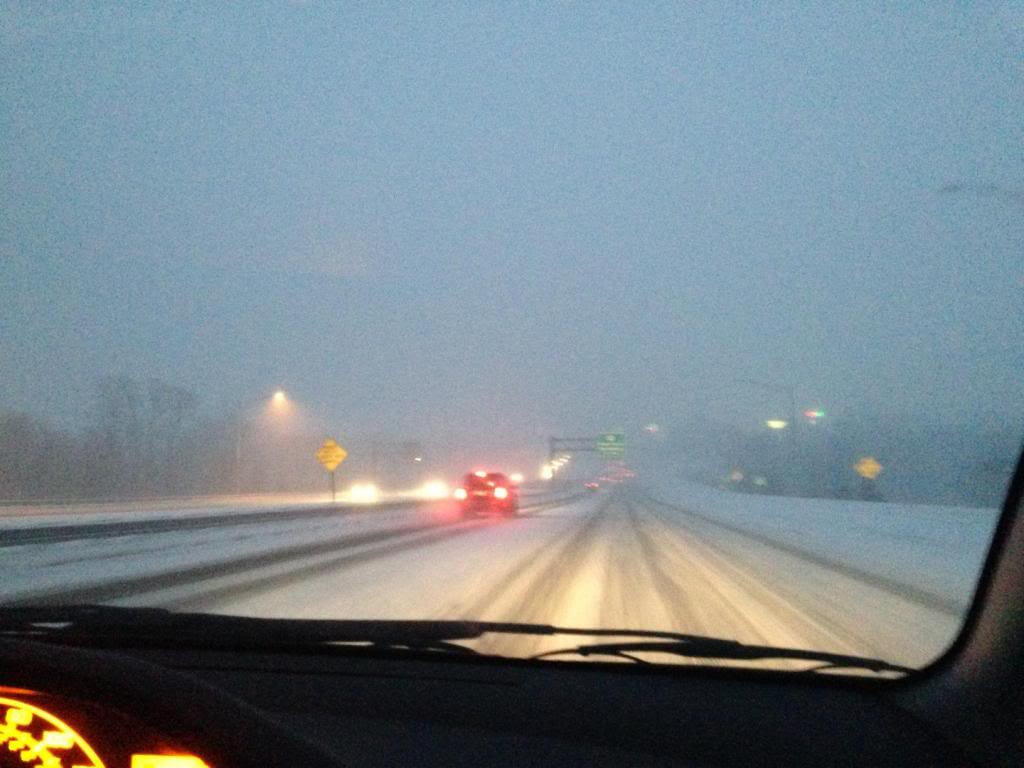 ....and that's the reason this post is so short today. our 6-hour drive turned into an almost 8-hour drive last night, and i'm exhausted
(mucho thanks to hung, though, who drove 13 of the 14 hours of driving this weekend)
more to come later this week. stay tuned for wineries, toga parties, and so much more ;)
happy birthday nick!
cheers.
jenn