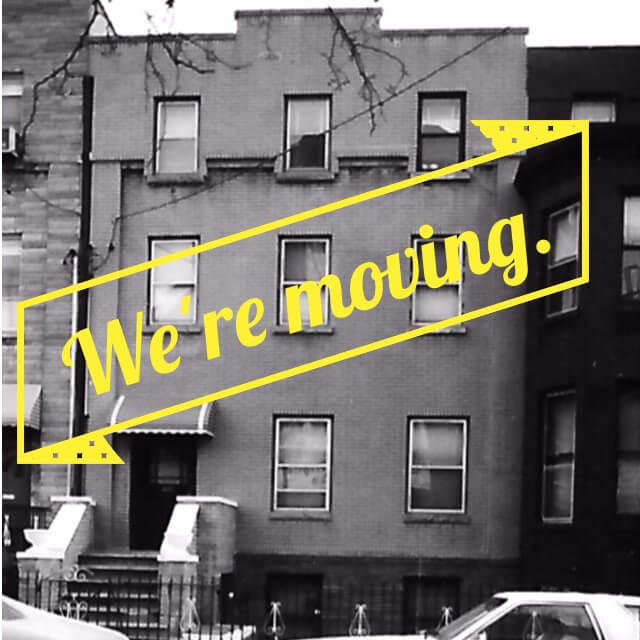 while our weekend didn't exactly start off with a bang, we're super excited for an action-packed weekend of celebrating and moving and moving and moving... did i say we're moving yet? we're
MOVING!
we have friends coming to town this weekend, who we couldn't be happier to see! while they are soon to be a family of 3, i'm happy i'm getting to see them several times before their lives take a new turn, including the
epic olymp-nick's birthday olympiad in virginia
. they used to live in the area, and are excited to snoop around their old stomping grounds
(and get some good food while they're at it! seriously the food in nyc is incredible)
now onto the moving part. last night was laundry night, and the night to move some things. on my way home i got a call from a friend saying he had a special delivery. when i walked into my house, 2 of our good friends were in the house with hung, munching on boxes of treats from
dean and deluca
(think chocolate grand marnier mousse, macarons, cupcakes, you get the picture).
with 2 extra sets of hands ready to work, hung made sammiches for everyone while the girls went to the laundromat
(for hopefully the last time!! high fives to having laundry at the new place!).
after laundry, we started packing as much as we could... as in just starting to pack, nothing in boxes or bags yet.
the boys did a great job taking stuff to the new place while the girls tried to pack as fast as we could, folding laundry while we were at it. thank GOODNESS for those 2 extra and unexpected sets of hands! later, another set of hands showed up, and even later, 3 more sets of hands, and 1 more even later.... what did we do to deserve so much help!? at one point in the night we had SEVEN extra people helping us move, all who voluntarily came offering to help....
unfortunately, between the lack of packing, the need to do laundry, and the lack of having any boxes or any more bags to pack things in, we had to stop around 10:30pm. i admit, i was pretty stressed and overwhelmed with so many people at our house to help with so little preparation, and i snapped...
why?
i'm still asking myself the same question...
i was embarrassed at how unorganized it was, overwhelmed at how much stuff we had to move, and wondered if i was going to get any sleep because we had to prepare for our out-of-towners coming the next day. but, those are no acceptable excuses. the reality is that we put a big stab into the moving process, and without hung's enthusiasm and all of our friends who unexpectedly showed up to help, we probably wouldn't have gotten anything moved at all
(laundry night at our house is usually a pretty jam-packed night anyways, let alone trying to move a whole apartment!)
undeserved, hung took the heat for nothing. he worked his butt off and so did all of the people who came to help
(to everyone who came, i can't thank you enough!).
here's to looking forward to a more positive, smoother moving day on sunday. i can't WAIT to be in the new place and start decorating!! that's when the real fun begins ;)
cheers to a happy friday!
jenn
p.s. that photo above is a photo our new downstairs neighbor sent to us of our house "a long time ago" that she found at the library (who knows when it was taken) the front looks so different now!